Ian Gibson Fills Director of Basketball Operations Position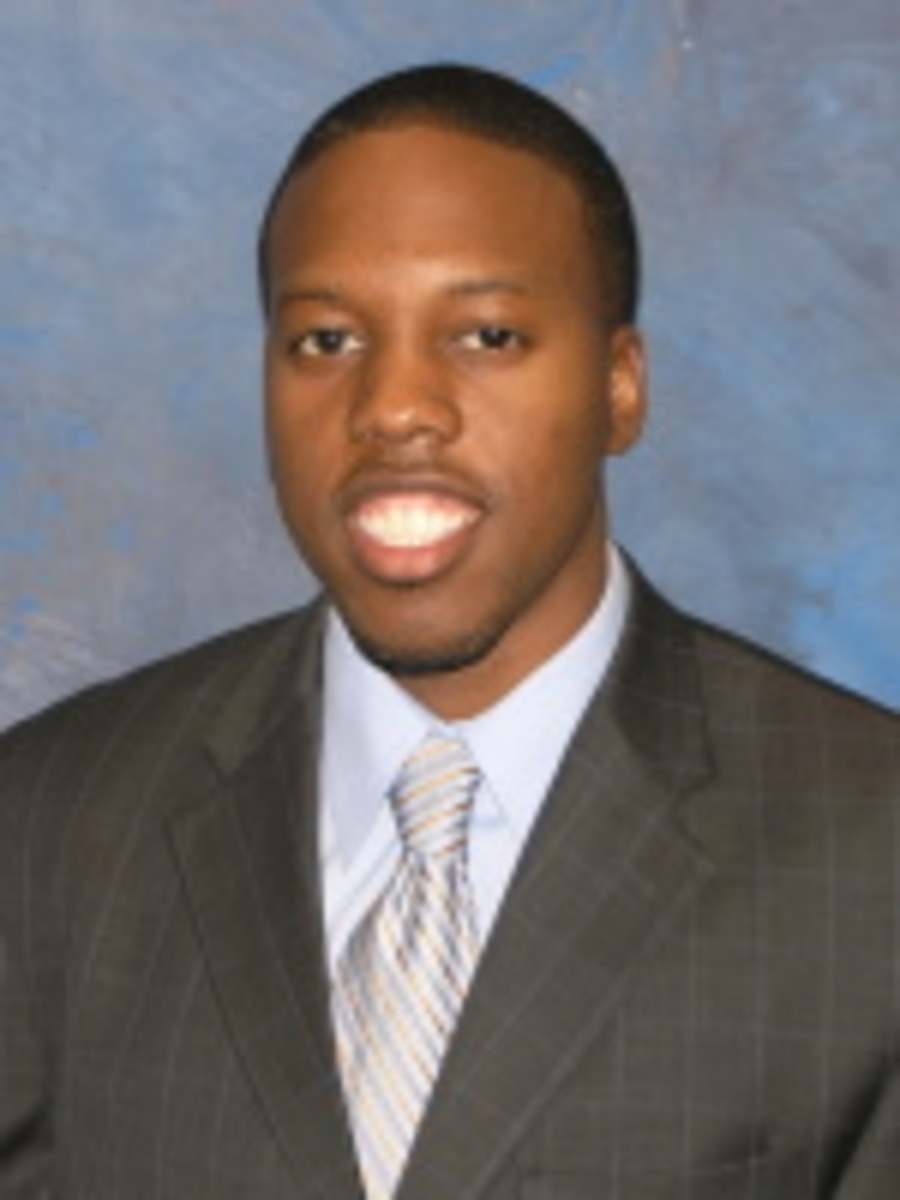 Men's basketball Head Coach Matthew Driscoll filled yet another position on his coaching staff. Ian Gibson, a former Osprey guard, was hired as the Director of Basketball Operations, a position that was formerly held by Lee Moon Jr. before his promotion.
In the experience department, Gibson is not lacking. Previously he has served as an assistant coach at  his alma mater, Monsignor Pace High School, a graduate assistant at VCU at the time in which the Rams made the Final Four, and an assistant strength coach in Columbia, South Carolina at USC.
Gibson is young, but well rounded.
No stranger to high academic standards, Gibson's duties on the staff will include keeping an eye on the team's academic development. While Gibson was at UNF from 2005-2009, he was awarded with Atlantic Sun All-Academic recognitions.
In addition to patrolling academics, Gibson will be responsible for other administrative duties as well.
The UNF Men's Basketball is scheduled to play Flagler at the UNF Arena Nov. 1.