Art, design chair lands SECAC Exemplary Achievement Award
The Southeastern College Art Conference awarded the chair of the UNF Department of Art and Design its most prestigious award Oct. 19, according to a news release.
Dr. Debra Murphy won the organization's Exemplary Achievement Award.
"The award has not affected my teaching, and frankly, no one knows about it really," Murphy said.
Murphy said she wants to connect with her students and share her passion for art with them.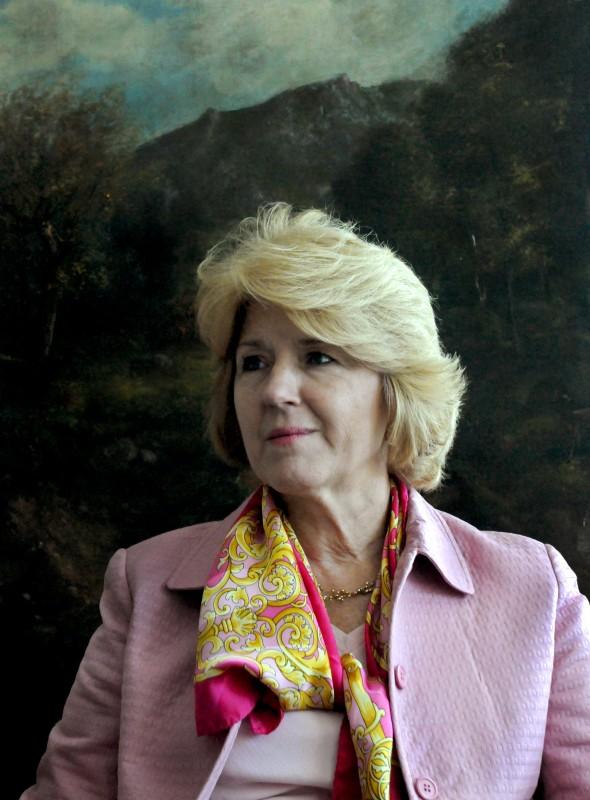 She said she always feels a little pressure to do well when teaching, and the award doesn't add to that pressure.
But the pressure pays off because Murphy's students hold her in high regards.
Krista Cavalieri, a current student of Murphy's, said she would recommend her to anyone.
And Page Valtinson, a UNF art and design major, said she only hears good things about Murphy.
"All of the awards and accomplishments she's made help bring recognition, awareness and distinction to not only the department, but the university as a whole," Valtinson said.
Email Katie Strickland at [email protected]