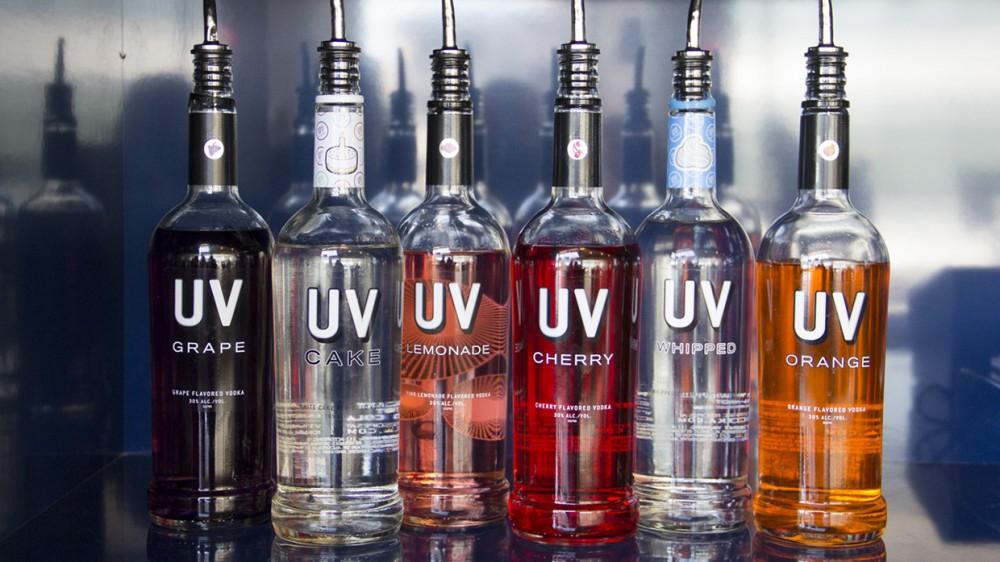 The Boathouse recently obtained a liquor license, and is now serving liquor as part of its bar menu.
Korey Konopasek, UNF's director of operations for Chartwells, said the liquor license cost approximately $3,000. He said the costs included licenses, as well as lawyer fees.
Konopasek said the bar menu will now include wells drinks for $4.75 and premium drinks for $5.75.
Chrissi Jones, a bartender at the Boathouse, said they began serving liquor Oct. 22.
So far, students seem to be reacting positively to the announcement.
Karina Castillo, a UNF business management senior, said she is excited about the addition. She also said she plans to visit the Boathouse more often.
Phil Engsberg, a UNF jazz studies senior, said the addition gives him more incentive to go to the Boathouse.
"I'd rather drink liquor than beer most of the time," Engsberg said.
Email Gordon Rhyne at [email protected].