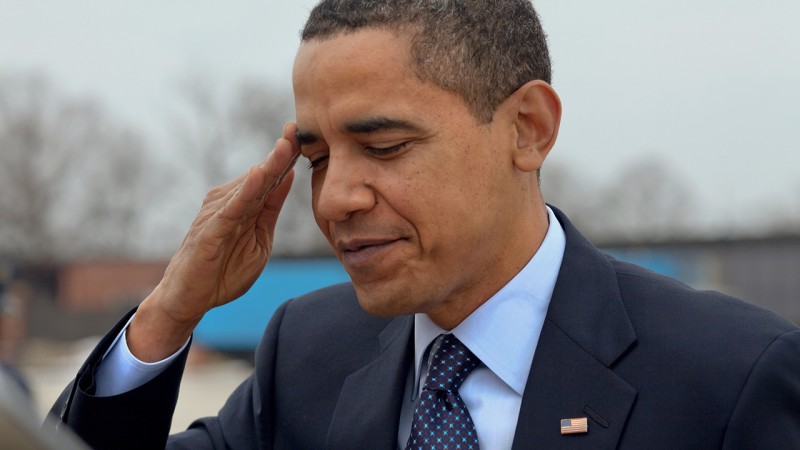 President Barack Obama will remain president for a second term, after winning 49 percent of the popular vote in Florida in a series of tight races across the state.
The electoral vote totals went back and forth all evening, and CNN and Fox News didn't call the election until around 11 p.m. last night when key swing state Ohio was accounted for.
Florida results have not been finalized officially, but Obama is expected to maintain the lead, according to the Division of Election's website. The website also indicates that Broward, Duval, Escambia, Hillsborough, Miami-Dade, Okaloosa, Palm Beach, Pinellas and Putnam counties' absentee ballots have not been counted.
However, unlike prior elections, the Democratic candidate does not need Florida's electoral college votes in order to win because he won other key swing states, such as Ohio.
Even without all the absentee and provisional ballots fully accounted for, voter turnout in Duval county is at 72 percent, slightly higher than the state's current total of 70 percent of registered voters, according to Florida's official election results on the Division of Election's website.
UNF students expressed mixed emotions about the election results.
David Murphy, a UNF international relations junior, said he hopes Romney's loss will turn into an opportunity for the GOP to rebrand itself.
Clayton Langston, a UNF physics junior , said he's happy Obama won, but that he doesn't necessarily think anyone in politics fully represents his views of important issues.
However, not all students were following the election so closely.
"I had some very important drinking to do over the afternoon, rugby practice at night," said Jonathan Hewett, a UNF computer science junior. "I'll probably vote when I have kids, though."
Despite what the canvassing of signs across the state would suggest, Democrats did generally well in Florida, with Dem. Bill Nelson also winning a spot in the US Senate representing Florida after gaining 55 percent of the vote.
For the US House of Representatives, the Jacksonville area elected Rep. Jeff Miller, Dem. Corrine Brown and Rep. Bill Posey to districts 1, 5 and 8, respectively.
UNF Professor Nancy Soderberg was unable to clench the position for State Senator, gaining 37.7 percent of District 4's vote.
Some students who were involved in Soderberg's campaign said they were disappointed to see her not succeed, but they remain hopeful for the future.
Julia Ondruska, a UNF international studies major, said she thinks this race will give Soderberg the publicity she needs for future political endeavors.