Road to Asia event showcases Asian culture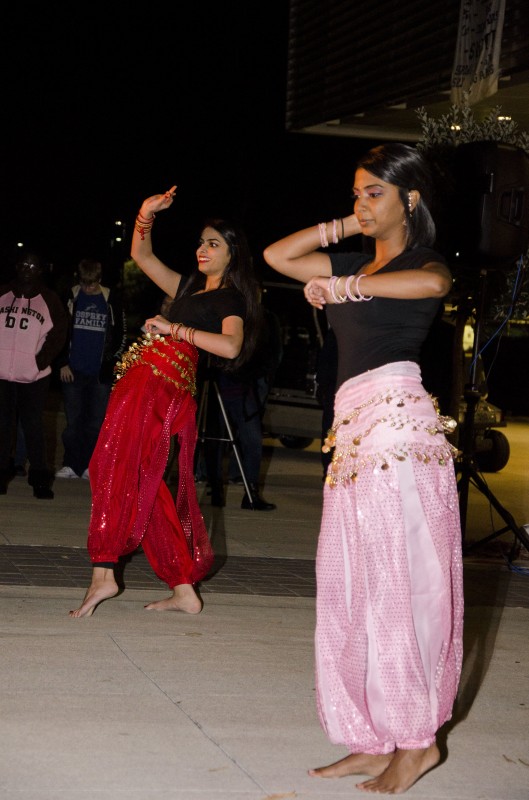 Through means of dances, songs and instruments, the Road to Asia event Thursday showcased the culture of Asia.
The UNF Asia club hosted the second annual Road to Asia, in conjunction with the Intercultural Center for PEACE, Osprey South Asia Association, Filipino Student Association, Muslim Student Association and African-American Student Union.
The event featured approximately 10 performances derived from Korean, Filipino, Indian, Afghanistan, Vietnamese, Chinese and Japanese tradition and culture.
Intermission took place halfway through the performances for attendees to sample foods from various regions of Asia.
Nearly 30 performers prepared for his event with practices two to three times a week starting in September, said Melissa Deguino, president of UNF Asia.
Deguino, who started organizing this event around May, said the goal this year was to incorporate more culture and diversity than the previous year and shed light on the beauty of Asian culture.
Margie Castro, a journalism senior, said that it was her love of dance that brought her to Road to Asia. She said being a Colo
mbian, she wanted to compare her customs with Asian dance.
Email Noor Ashouri at [email protected].