Spinnaker Editorial of Jan. 16 — Buy up those "UNF football: still undefeated" shirts while you can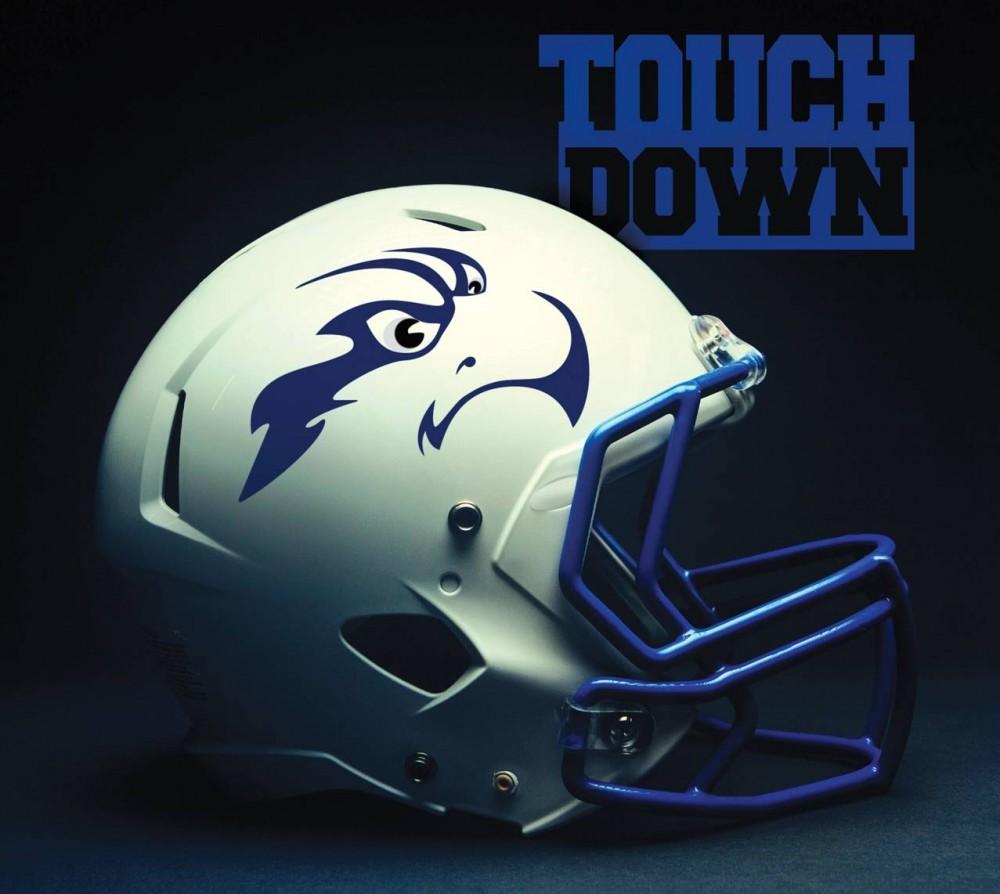 Lee Moon wants a football team for UNF.
That's not a typo — even though we published a cover story in the Sept. 26 issue in which Moon said football wouldn't be appearing here in his lifetime.
Should Moon's dream come to fruition, our athletic department's $8 million budget could be reaching into student's pockets for the other $8 million it would need to support a football team.
That's right. A football team alone would require the amount of funding used to support every sports team currently under the athletic department's umbrella.
Title IX, the federal civil rights law that prohibits sex discrimination in education, means UNF would have to add at least one female sports team to fulfill the law's requirements — or take away a men's sports team.
The former option would add to the cost, while the latter could reduce it. Either situation would make it much less likely that rugby, a men's club, could become a part of the athletic department.
With the costs of a football team weighing on the department, athletics wouldn't likely be eager to bring any club sport into its budget.
Moon went to fraternities and sororities to get a feel for whether students would want a football team. The response — from what is generally the biggest and most consistent group of tailgaters at UNF — was positive.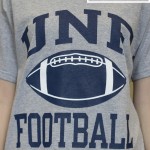 But fraternity member and Student Body President Carlo Fassi still has the same passion for current UNF sports that he showed in the fall, when he said it should be sacrilegious not to go to a basketball game.
And what about those basketball games? The athletic department's focus would undoubtedly shift toward pushing football into the forefront. For a men's team that still hasn't pushed all the way through the A-Sun final, a shiny, brand-new football program could take its place as UNF's darling.
If game day could be as soon as fall 2017, men's basketball better make itself unforgettable before then.
Because in the South, football is king. That's why UNF could claim it's more than ready to cough up the bucks for a bit of pigskin — even while it's championing the Aim Higher initiatives, which seek to prevent tuition increases and maintain college affordability. Why should UNF be willing to spend more for sports, but not for education?
Fassi expressed that whether or not football makes it to the UNF campus depends on the will of the students. He suggested the university could gauge student perspective by including a referendum — a sort of poll — on a Student Government election ballot. That could be something as simple as, "Would you support funding a UNF football team? Choose yes or no."
Plenty of you will have moved on from UNF by 2017, but likely it's you who will decide — maybe as soon as this spring's election — if the future should pay to play.