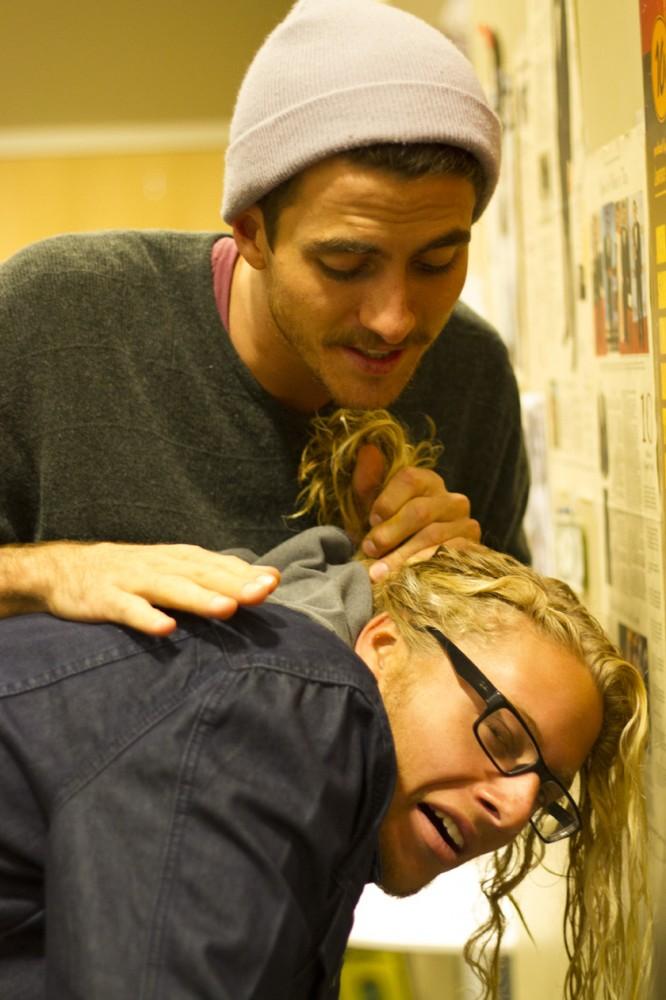 Influenza has taken hold of the nation, and it has everyone warily eyeing their coughing, runny-nosed peers.
The country is reacting as dramatically, as it usually does, toward a pandemic — not with the panic that would erupt if one of the overseas viruses such as bird flu or H1N1 swept through the states — but with, for instance, Fox Business suggesting the flu could trigger a recession.
A quick look at Google flu trends shows this is one of the worst flu seasons in recent memory. An article in Time magazine states that by the end of this season, about 60 million Americans are likely to have contracted the flu.
The article, which addresses the importance of paid sick days, cites a study that shows more than two-thirds of American workers report having gone to work even though they knew they had an infectious disease. As a result, the article said, about one third of us have reported getting sick because of a colleague.
And according to Discovery Fit & Health, the flu can be contagious for up to a day before symptoms start.
Nobody wants to get sick, but if almost 1 in 5 Americans are expected to in the coming months, there's a good chance it could be you. For those of you who do fall victim to influenza, do the rest of us a favor — stay home.
Coming to class while sick doesn't show how dedicated or valiant you are, it shows your lack of consideration for your classmates. The flu is generally passed by airborne transmission, so even breathing near others is an offence in this case.
If there's a pregnant or elderly student in one of your classes — or anywhere on campus you plan to be breathing, really — stop and think about how serious this illness could be for them, compared to how serious missing a class or two (with good reason!) could be for you.