Don't worry, I assure you this is not yet another article telling you you'll get fat by just stepping into McDonalds. Let's look at the fact: we're college students. Conserving time, energy, and money are of the essence. The drive-throughs at cheap fast food joints are oh-so-tempting. When your stomach is rumbling, begging for anything convenient and delicious, we can't help but be drawn to those golden arches and other trademarked emblems.I wouldn't call fast food high quality nor would I encourage anyone to eat it everyday. Nevertheless, it is important to know that wise choices can be made when it comes to fast food eating.
Chick-fil-A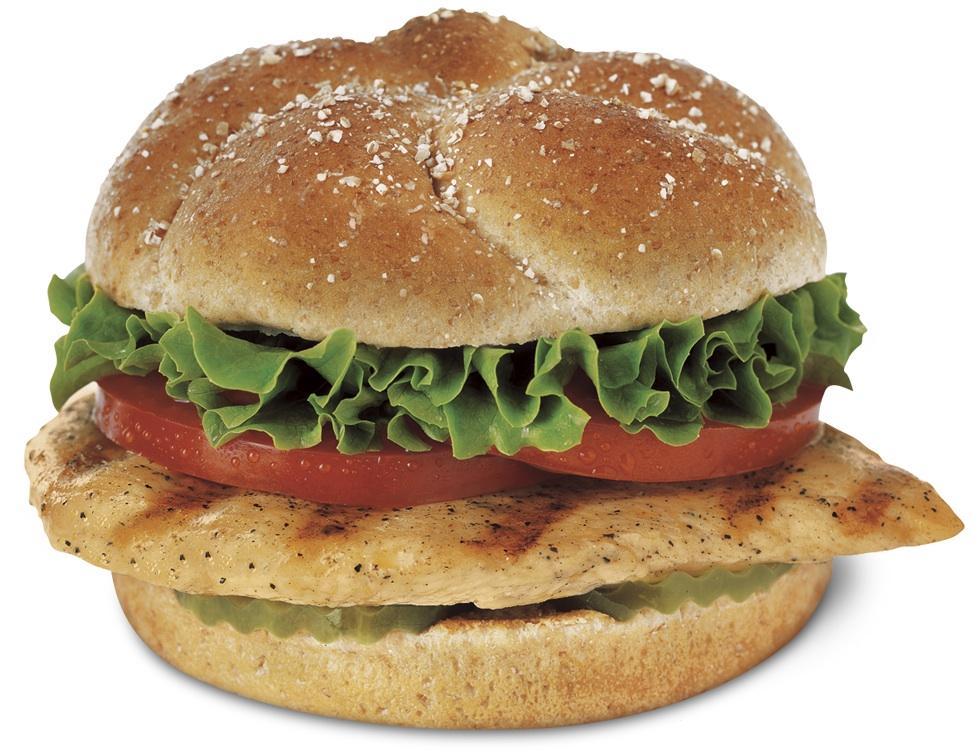 In case you haven't heard, Chick-fil-A is coming to campus. Skip the fried options in favor of something grilled. The fried chicken sandwich totals 440 calories and 16 grams of fat. The Chargrilled Chicken Sandwich contains roughly half the amount of calories and a fourth of the fat.
When it comes to dessert, I suggest skipping the chocolate milkshake and saving yourself 22 grams of fat and 78 grams of sugar. Those numbers are for the small size. That is nearly three times more processed sugar than the American Heart Association recommendation.Instead, satisfy your sugar craving with an ice cream cone. It contains less than one third of the amount of fat in a milkshake. A standard cone still has 49 grams of sugar, but this is almost trivial compared to the amount of sugar in a milkshake. Also, the ice cream provides you with almost one third of the calcium you need for the day.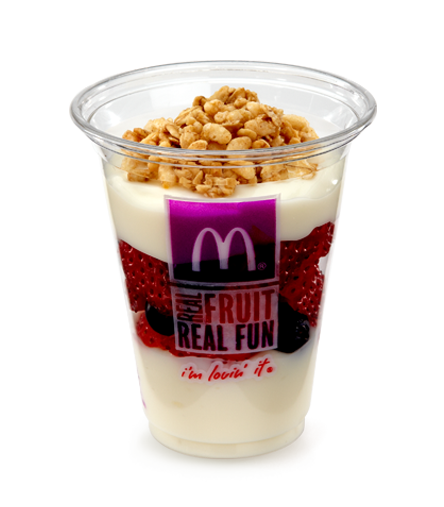 McDonald's
Eighty percent of McDonald's national menu items are under 400 calories. But don't let this fool you. Low calories does not always equate to the most nutrition-dense foods. By nutrition density, I am referring to the nutritional value one gets for the given number of calories.On this list is their world famous french fries. McDonald's buys 3.4 billion pounds of potatoes a year to make these french fries, according to NBC News.  While a popular option, a medium-size order of fries contains 19 grams of fat.
For a quick snack, I'd recommend replacing the fries (heresy, I know, but consider it) with a Fruit 'N Yogurt Parfait: 150 calories, 2 grams of fat and it provides 15 percent of the recommended daily value of calcium.
For Salads, adding the ranch dressing to any McDonald's salad adds 15 grams of fat. To put that in perspective, the FDA recommends roughly 65 grams of fat a day, if one has a diet of 2,000 calories per day. This means that the dressing alone accounts for nearly one fourth of your fat intake for the day. Personally, I would rather meet my quota with something more interesting than salad dressing.
Instead, opt for the low fat balsamic vinaigrette or low fat Italian dressings, which contain less than one third of the amount of fat than the ranch.
Papa John's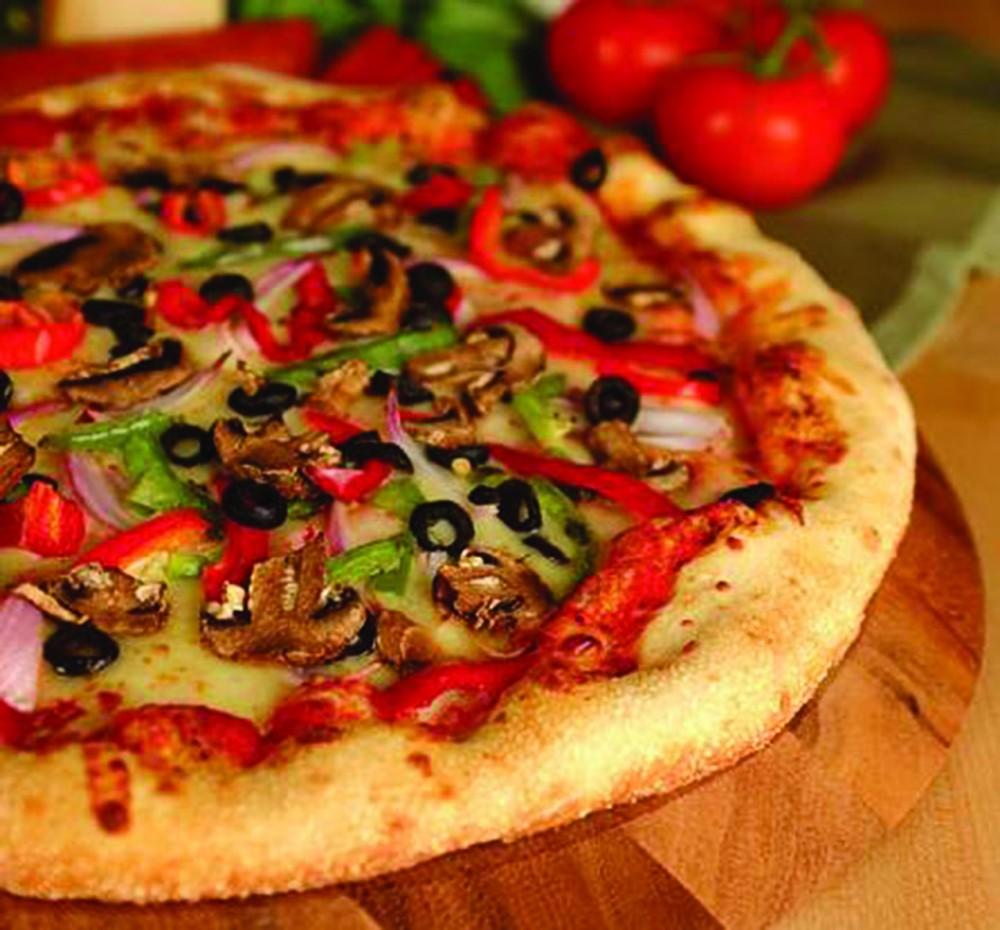 Papa John's is another dining option soon to be available at UNF. While limited by their variety of foods, we can still make small changes to our pizza.
Switching from a meat to a Garden Fresh Pizza not only halves the amount of fat you ingest, but also adds variety to your plate.
Ordering your pizza with thin crust, as opposed to original, can cut calories and sodium intake.
Look, I recognize fast food eating in college is second nature, but just because we're in the prime of our lives doesn't mean we should treat our bodies like the dumpster behind one of the aforementioned fast food places. Let's make smart choices — maybe every other fast food run, just to get started — so our bodies will thank us later.