Foot groper reported in library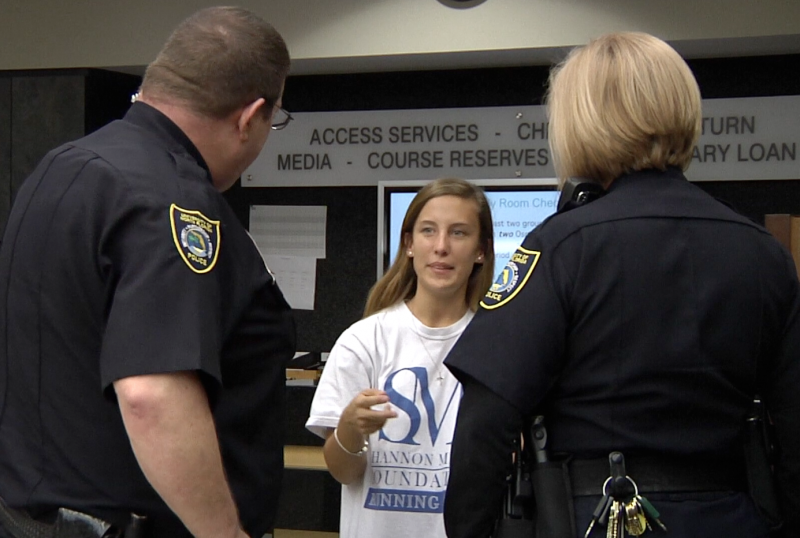 A young woman's feet were tickled in the library on Tuesday night.
Alyssa Heim, a UNF community health sophomore, called UPD an hour and a half after realizing that the young man who touched her feet did so under false pretenses.
Since October, this is the second report of a man using the same lie to get a woman's shoes off in the library.
Heim reports that the assailant approached as she was sitting in a secluded part of the third floor library – two chairs hidden behind walls of bookcases. He asked her if she would participate in a survey for his health class. Heim agreed and he took out a pen and paper to take notes.
The young man then asked Heim her shoe size and then if he could measure her feet. After appearing to measure her foot with a pen, he began to touch her feet with it and asked if those areas were ticklish. After Heim responded to his questions, he told her she had healthy feet and left.
As he left, Heim noted that he hadn't actually written anything down.
"It didn't look like words, just scribble…then he just walked away," Heim said.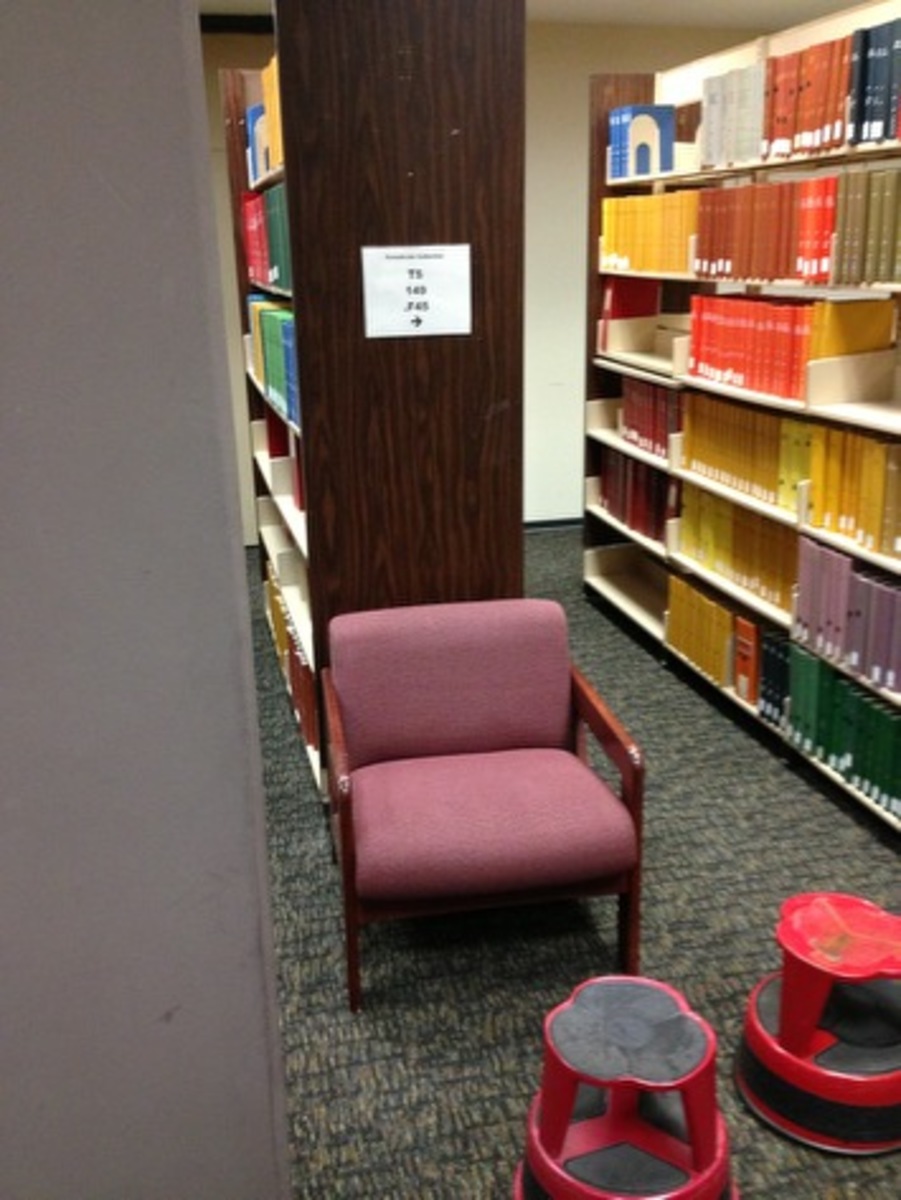 On Oct. 31 a young woman contacted UPD with almost the same story. A young man asked her to participate in a survey and used his pen to touch her feet. However, he also asked to take a picture of the October victim's feet. She declined.
Heim described the man as a light-skinned African American of medium height and approximately 20 years old.  Sgt. Dwayne Howard at UPD said that they were not yet sure whether this is the same man from the October report.
"It sounds like it to me, but it's hard to say," Howard said. "After we contact the young lady [first victim] we'll see if we can get some information and determine if it's the same guy."
UPD did a sweep of the library based on the description Heim gave but did not find him.
Sgt. Howard said that he could not really discuss the case as it was an open investigation and that they would hopefully have answers by the end of the week.
Email Lydia Moneir at [email protected]