Florida supreme court ruling may lead to higher tuition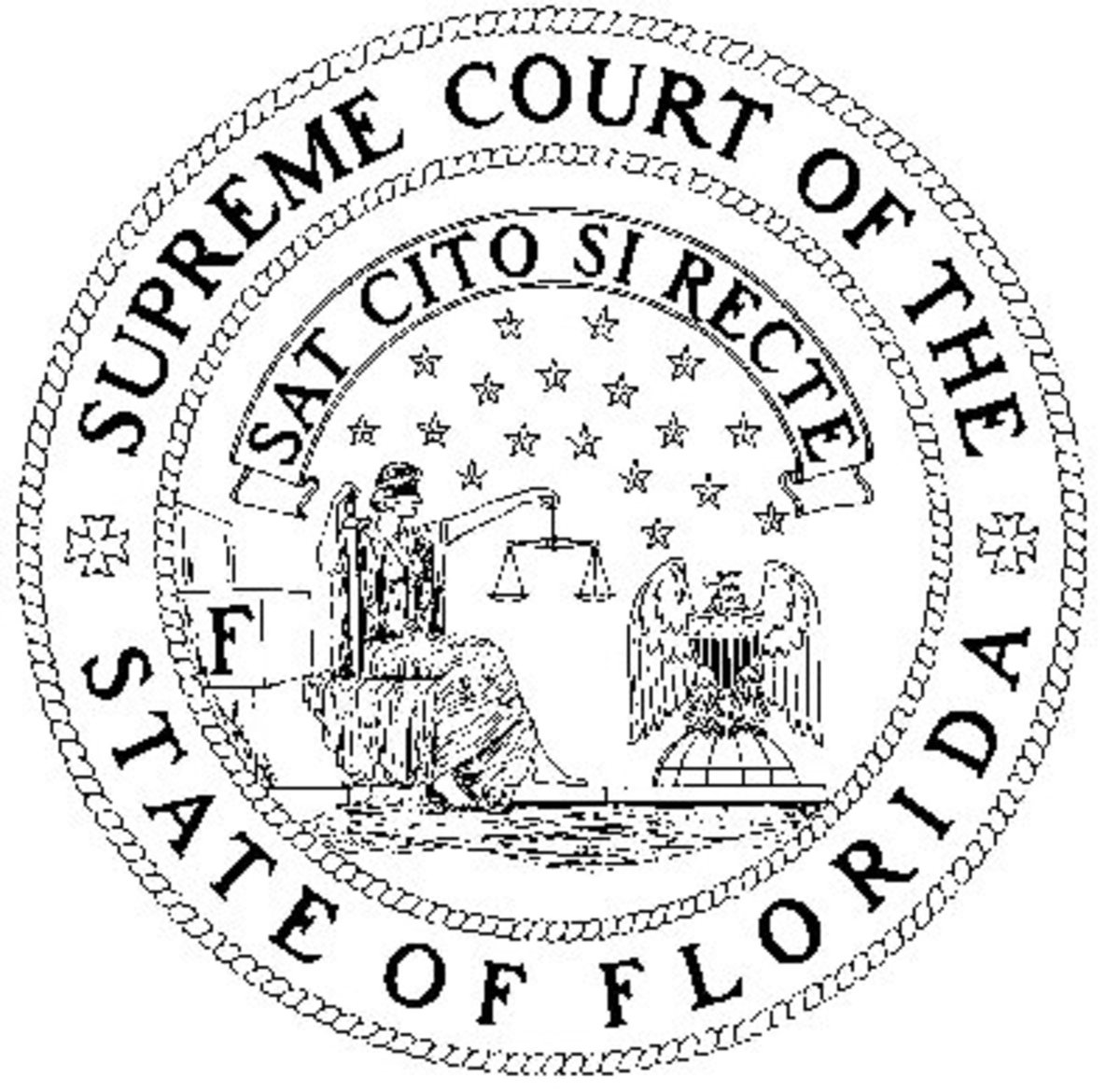 Florida's Supreme Court ruled Thursday that the Constitution gives state legislators ultimate authority over the governing board to set college tuition.
Legislators have proposed bills to raise tuition at the University of Florida and Florida State University significantly, while Governor Rick Scott fights for lowering the tuition.
Student body president Carlo Fassi said, "For the first time in recent history the university presidents have gotten together and pledged a zero tuition increase if and only if the legislature invests the $118 million of funding based tuition into the state university system."
"That's expecting the $300 million that was cut from this year's budget last year will be reinstated back into this years budget."
All of this depends on the final decision which is up to the state legislatures.
Alexis Sachs, UNF psychology senior said, "If tuition goes up it will result in more student loans and more stresses and complications for the students after they graduate."
Fassi said, "The more the state cuts back, the more the students are going to have to pay.  That's more debt for the students when the student debt in this country is already the second highest amount of financial obligations behind mortgage obligations."
Katie Hall,UNF junior and marketing major, hopes these changes won't raise tuition for her.
"The fact that there are already proposals to raise tuition at UF and FSU is scary to me," Hall said. "They're targeting the bigger schools first which means UNF will most likely follow shortly."
"This supreme court case doesn't necessarily change policy too much." Fassi said. "The board of governors determines differential tuition, while the state legislature has the right to establish how state funds are used.  This supreme court case was initiated by senator Bob Graham, the former governor of Florida."
Graham wanted the board of governors to decide how much tuition is set at for each university.  His argument was that an accountable body should make the decision.  The senate and the house set budgets for each school, and the board of governors works on tuition. However, it is the state legislators that has the ultimate decision in the end.
UNF Student Government is active with Aim Higher, a campaign which urges the state to invest more in education in the form of funding.
"The underlying reason why tuition has gone up is because we've cut our budget significantly," Fassi said. "Is that appropriate thing to do?"
The more the state cuts back, the more the students will end up having to pay.
Email Dana Levy at [email protected]