Yet to boot: Boots are a tasteful trend in the winter and spring months.
The winter months can bring out some of the best in the world of fashion, even here in Florida. Winter means layering, jackets, and stylish footwear. Walking the breezeways and sidewalks here at UNF, you may have noticed a lot of boots being worn by not only the young ladies but the gentlemen as well.
All types of boots have been spotted this season: riding boots, combat, cowboy, work, wrap, vintage, and modern.
The main trends have been riding and military inspired boots. These can be worn with leggings, denim, colored denim, long skirts and dresses. This versatility makes them a popular compliment to most of your casual, everyday outfits.
Do's/Dont's:
When wearing boots, make sure your pants and boots meet seamlessly. Go for a legging or something tapered at the ankle. A pant leg that is too wide can cause bunching — it never looks good to have a mess of cloth at the top of your shoes which takes away from the outfit.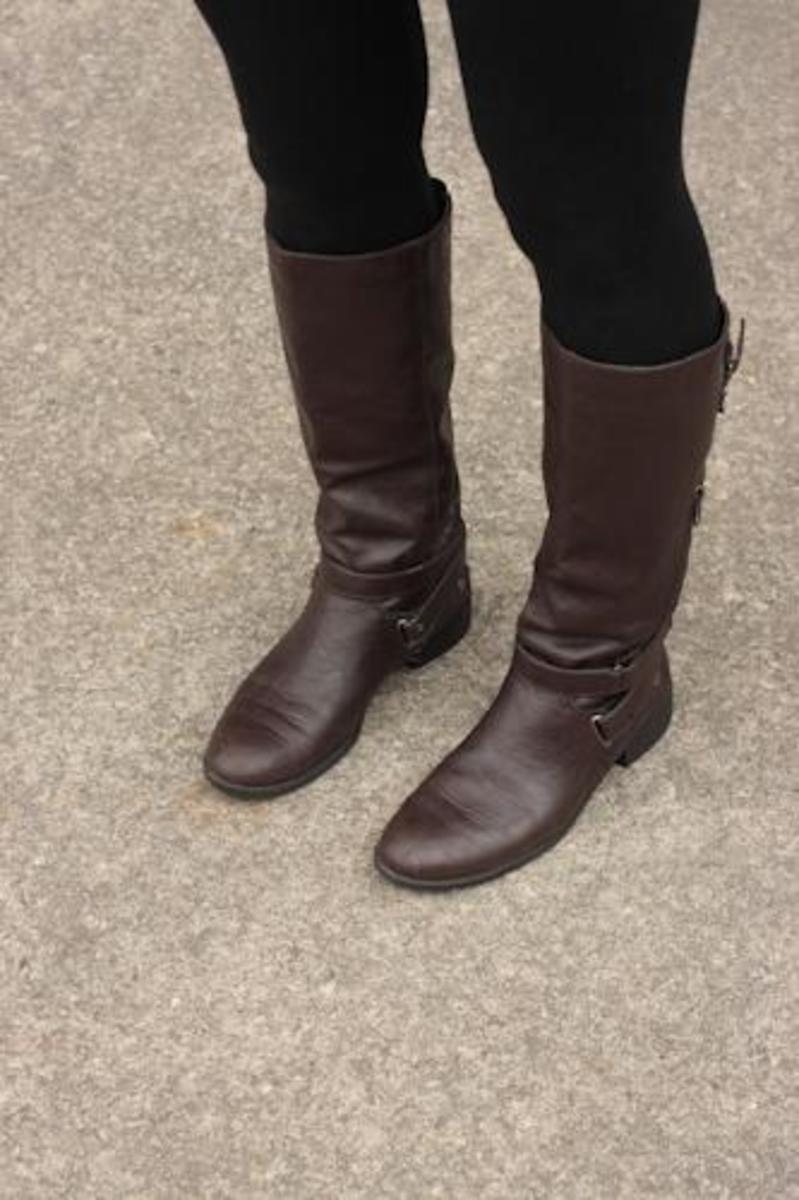 Make sure you don't have an awkward ring of skin between your pant an boot. This is more of a problem with the ladies. Three-quarter pants are a culprit in this case. If you're wearing pants like this, avoid boots. Go for a flat or sneaker.
Guys: boots should be covered by your pants. Tucking in is not prefered. Cuffs are a plus — this brings attention to your shoes. A small cuff is perfect, about an inch or two wide. The boot should still be covered by the pant.
Keep your boots in good condition. A hit of polish or a wipedown helps to keep them looking new. Real leather needs hydration to avoid cracking. A simple polish goes a long way. This will keep your boots looking new season to season.
Fit and height are everything. High boots have a dressier look. Shorter boots are more casual. Baggier boots are also casual.
Always match your belt to the color of your boots. Matching the colors makes you look a lot more polished and put together. Brown makes more of a statement than black. Black is a more subdued color and less noticeable. This applies to both ladies and gentlemen.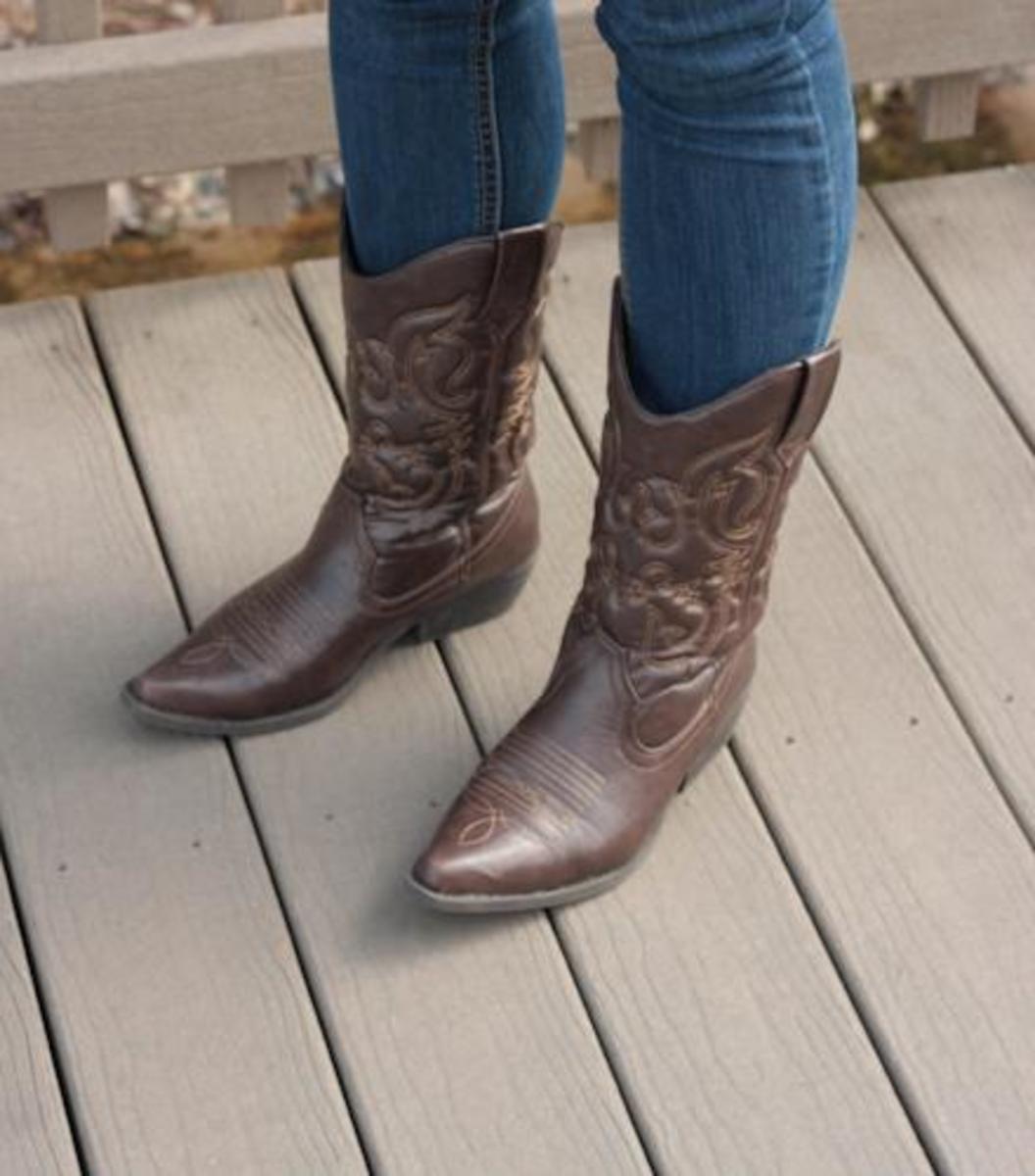 Author Note:
No matter who you are, your style of dress is a personal reflection of your creativity, views on society and the world. The composition of attractive and well placed clothing can determine your image in the public eye — a properly tailored article, vintage accessories, stand-out shoes, a pop of color or a pattern can make your image a good one.
My mission is to spot campus trends, help you with your style and fashion questions, and interview fashionable folk and local boutique owners. With this and future columns, I hope to open your eyes to the world of fashion. Keep your eyes open and be daring in your wears.
Please email me for any fashion advice or comments on trends here at UNF.
Email Garrett Haupt at [email protected]