College is often a turbulent rush of new experiences and relationships. You're at a point where you may still be in contact your high school friends, but you've likely moved away. You're also making new friends and relationships at college and will soon be making even more as you start your career.
With the addition of Facebook into the social sphere, even trivial relationships are brought to your attention more regularly. So how do you make sense of all these people and how do you know which to hang on to or let go of?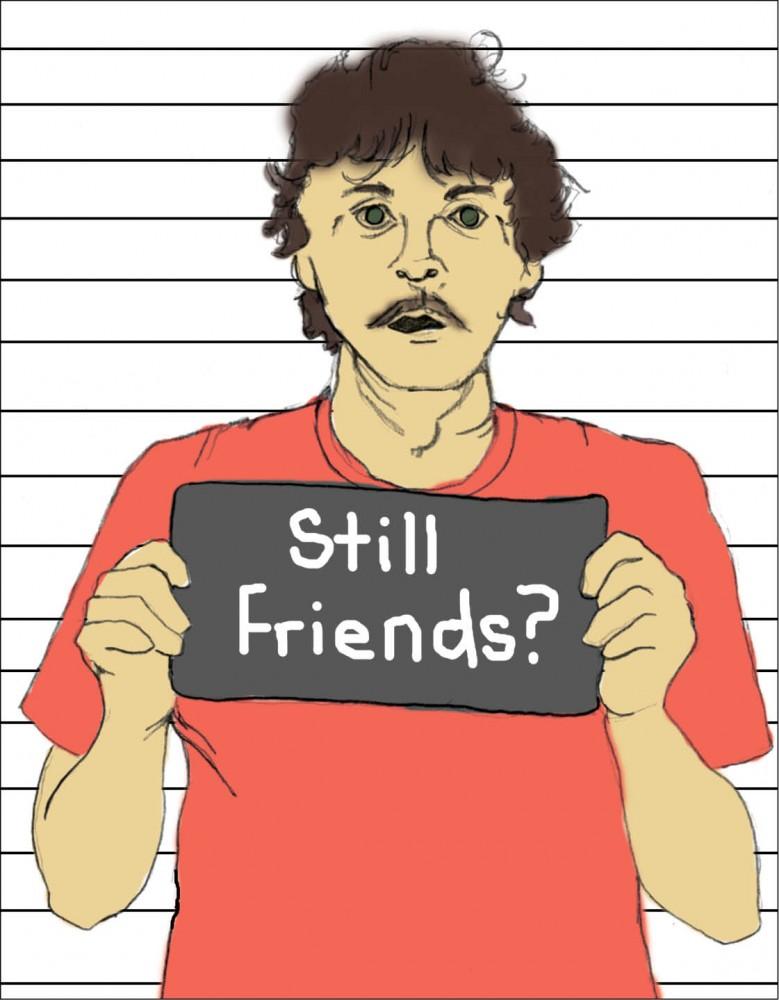 By determining which relationships are still meaningful, healthy and supportive, it is easy to see which to keep maintaining and putting energy toward. The hard part is being honest with yourself about the relationship.
It can be difficult to identify which relationships are "toxic" or harmful because you might be too close to them to fully be able to see the effects the relationships have on you. You can start by asking some questions.
Do you trust them?

Are they genuinely happy for you?

Do they support you when you're down?

Does the relationship benefit your own life?

Is it worth the trouble to maintain?

Do they make your interactions all about them?

Do they add unnecessary stress to your life?

Do you maintain the relationship out of habit?
The last question has to do with something I call the "Facebook Effect," which is the obligatory feeling that you have to keep up with people even though they aren't involved in your life.
For example: maintaining a relationship with someone from elementary school just because you used to sit next to each other in second grade. The Facebook Effect throws these meaningless relationships at you on a regular basis.
Facebook says the average user has 120 friends. Out of this number, only about 20-30 friends are kept up with on a regular basis during a thirty day period. Determining what is clutter versus what is worthwhile is important in deciding which relationships are best left behind so you can focus on the more important things in life.
As a college student, you know what stress is. There's pressure from school, work and your social life. Your studies and employment are stressful enough, then we have relationships that bring unnecessary anxiety into the mix.
Hanging with your friends should be relaxing, but I'm sure we've all known a couple of people who bring unwanted drama to the table. Avoiding or letting go of a relationship with someone who makes it "all about them," who constantly brings a storm cloud of stress and drama, is a good way to have a healthy social life.
You're a busy person who is attending college to strive for a better future. Don't be held back by relationships that bring you down. Strengthening healthy relationships with those who are supportive while weeding out toxic relationships can help uplift and motivate you, as well as decrease the negativity in your life.