UNF graduate and employee dies in crash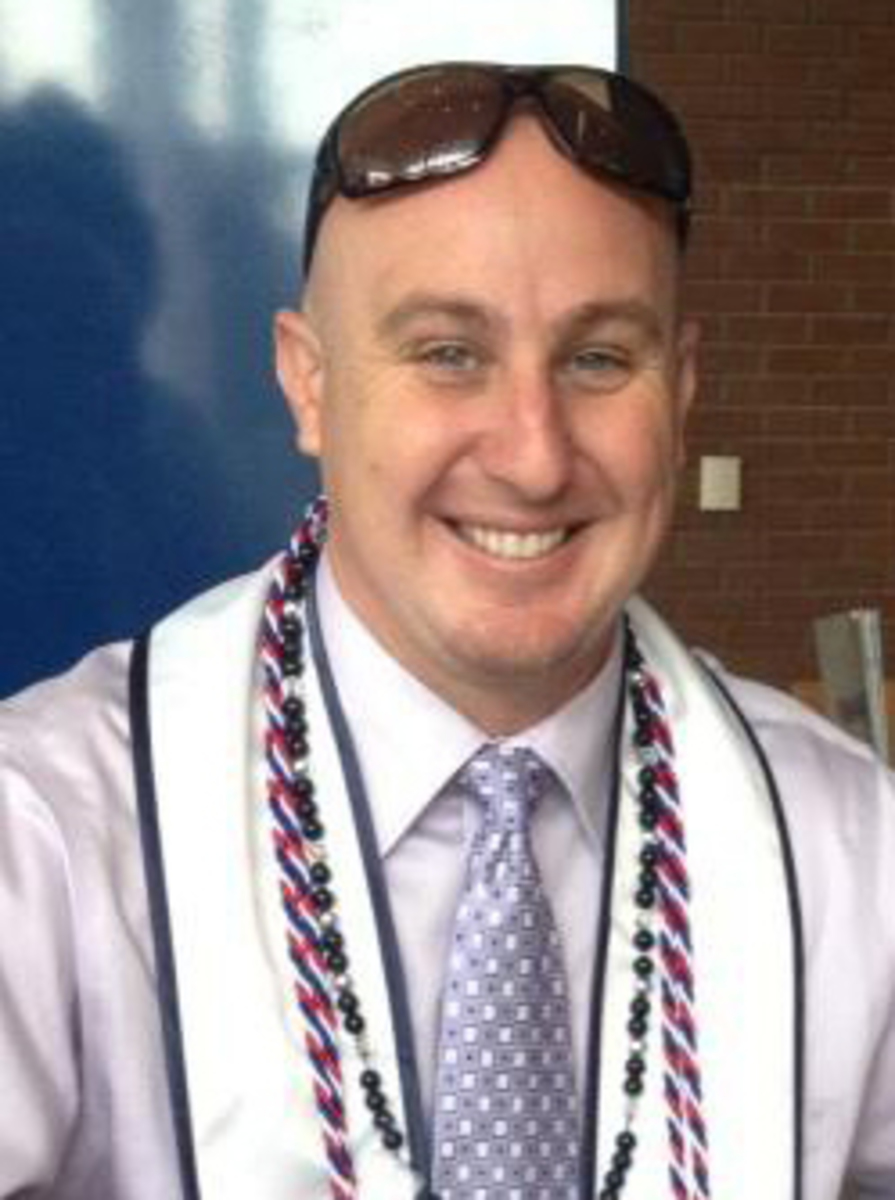 Recent UNF graduate and Campus Recreation employee Joe Sherman died in a motorcycle accident Monday, May 6.
According to a press release from Student Affairs, Sherman died Monday night when the motorcycle he was driving struck a car stopped in front of him.
Sherman, a spring 2013 graduate, was a ten-year Navy veteran who attended UNF on the G. I. Bill.
Prior to graduating, Sherman was a club sports intern for Campus Recreation.
He was recently promoted, following his graduation.
Email Gordon Rhyne at [email protected]