Carlo Fassi elected FSA chair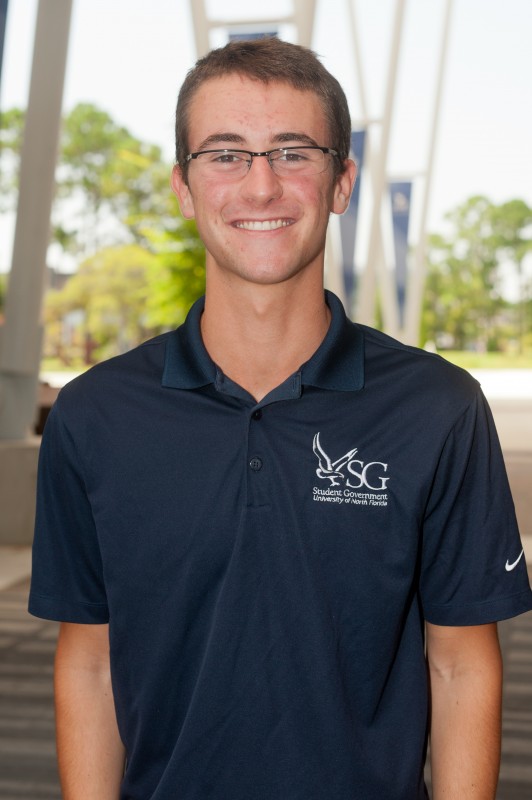 Student Body President Carlo Fassi was elected Tuesday, May 21 as chair of the Florida Student Association.
According to a press release from SG, the FSA chair holds a seat on the Florida Board of Governors. The board governs the state university system.
As a member of the Board of Governors, Fassi will represent more than 335,000 state university students in Florida.
Fassi is the first UNF Student Body President to serve as FSA chair since John Barnes in the 2009-10 school year.
Former SG President and current Director of the Office of Governmental Affairs, Matt Brockelman, was the vice-chair of FSA during the 2011-12 school year.