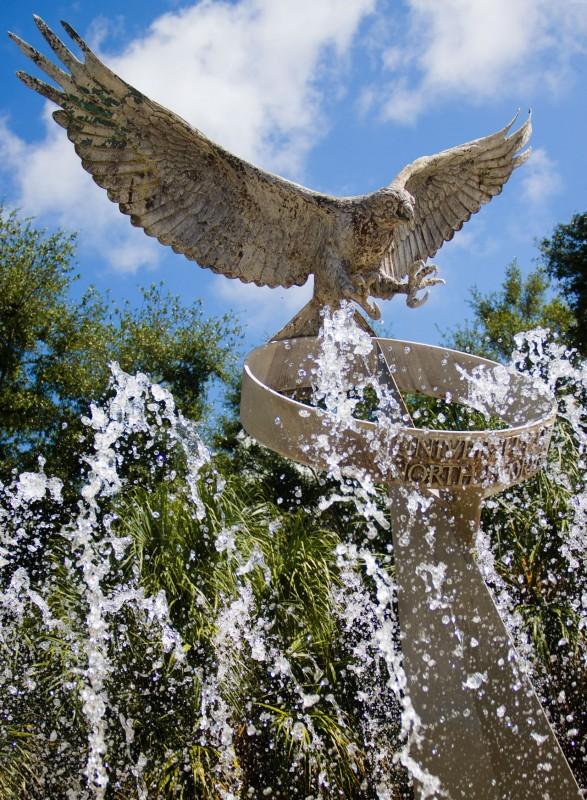 The UNF Board of Trustees held a meeting on Thursday, May 23.
Highlights from the meetings include:
The average SAT score for incoming freshman rose to 1213 for the 2012-13 school year.
Last school year, ten new professors were hired, but the school still had a net loss of nine professors.
The university plans to hire 28 tenure-earning line professors for the 2014-15 school year.
UNF will change its freshman Week of Welcome by sponsoring activities for the first 40 nights of the fall semester.
UNF plans to raise faculty salaries in the 2013-14 school year. Shari Shuman, Vice President of Administration and Finance, said these raises will be separate of those approved at the state level.
Shuman said the state approved raises of $1,400 for faculty earning under $40,000 a year and $1,000 for those earning more.
Email Gordon Rhyne at [email protected].