Governor Rick Scott vetoes tuition increase
Governor Rick Scott vetoed a three percent tuition increase May 20.
In a letter to Florida university board of trustee chairs on May 24, Scott said tuition increases essentially serve as tax hikes on families.
"I have consistently fought to hold the line on tuition," Scott said.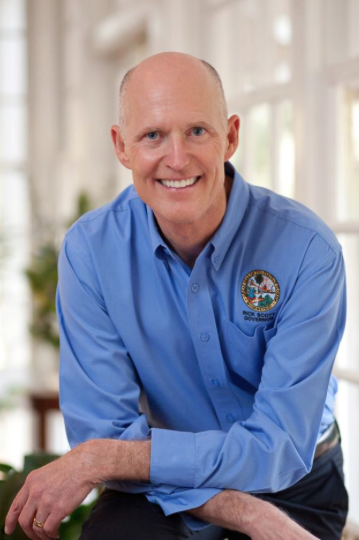 However, the Tampa Bay Times reported Governor Scott signed a budget which included a five percent tuition increase for state colleges. The Tampa Bay Times also noted how Scott has supported hikes in the past.
Student Body President Carlo Fassi said he was pleased with Scott's decision to veto a tuition increase.
"This is a bold first step in the right direction by our governor and state representatives," Fassi said.
The Florida Student Association recently elected Fassi as chair.
The focus of Fassi's second term is on state involvement. This focus has already been highlighted by the hiring of Matt Brockelman, who is registered as a state lobbyist.
According to a press release from Student Government, the budget increases for the newly changed Bright Futures Scholarships by $30.2 million.