UNF graduate student receives Guy Harvey Scholarship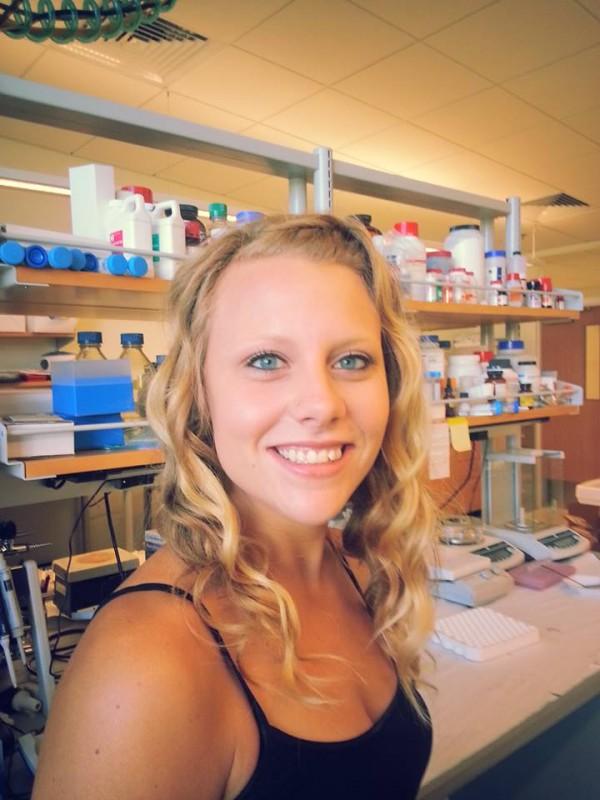 UNF graduate student Arianne Leary has received a $5,000 Guy Harvey Scholarship.
According to a press release from UNF, the scholarship was created to recognize students at Florida universities who have researched the management of fish in Florida's marine environment.
Leary, a 2012 UNF graduate with a degree in biology, is pursuing a master's degree in coastal biology.
She is currently a graduate research assistant, specifically researching the long-term impact of oil exposure on fish populations.
Leary is one of eight graduate students in Florida to receive a Guy Harvey Scholarship. The Scholarship was established in 2010 by the Florida Sea Grant and the Guy Harvey Ocean Foundation.
Karl Havens, director of Florida Sea Grant, said 52 students applied for the scholarship.
Email Gordon Rhyne at [email protected].