"Look at the things you can do" —Remembering J.T. Townsend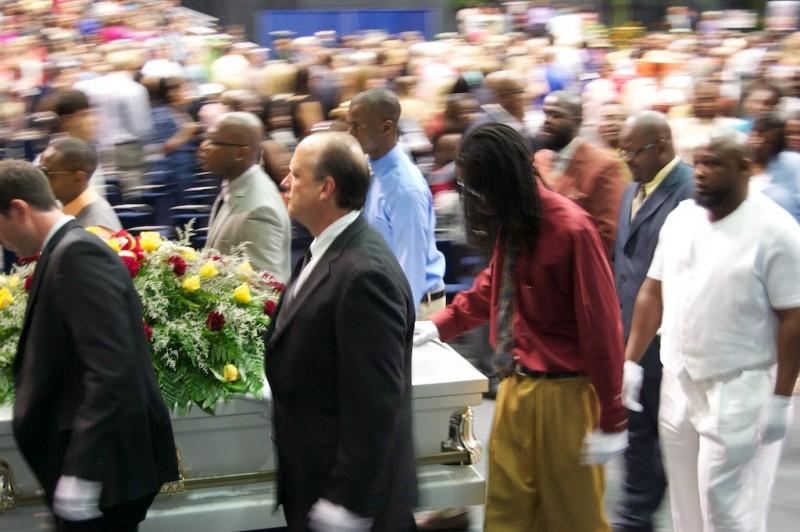 Hundreds of people filled UNF Arena to celebrate the life of UNF alum J.T. Townsend.
While playing football in 2004 for Episcopal High School in Jacksonville, Townsend's spinal cord was injured, confining him to a wheelchair. This inspired Townsend to start the J.T. Townsend Foundation, which gives adaptive equipment and more to those with disabilities in need.
Townsend suffered a heart attack and died suddenly late Tuesday night.
A choir sang while the family and friends of Townsend walked past the casket in the final moments of the viewing and Master of Ceremony Nick Loren composed himself.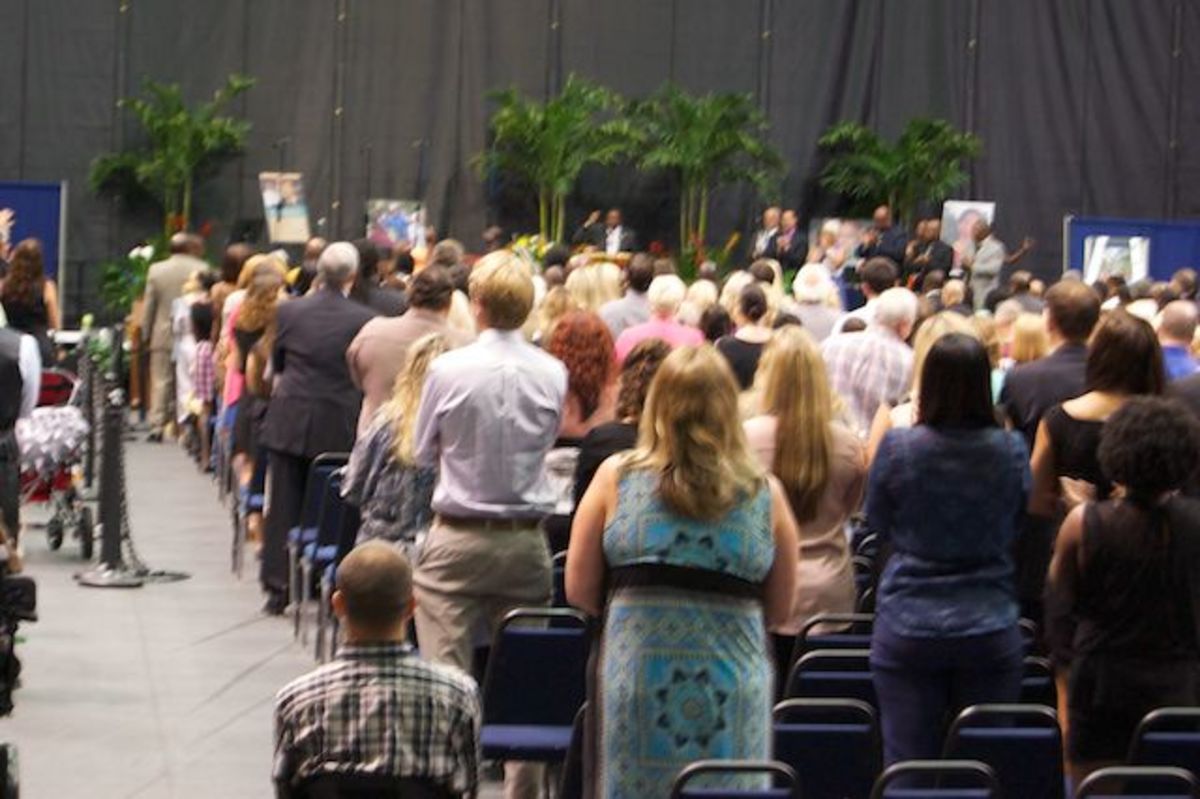 In the program passed out to those walking into the arena there are words from Townsend: "For me and my family, giving back is a heartfelt and passionate endeavor."
Friends, relatives and colleagues would go on to highlight his quest to give back and his positive outlook.
Mayor Alvin Brown gave a rousing speech marking just how influential Townsend was in the Jacksonville community.
Brown asked, "How many people believe this is a celebration?" The audience replied with an uproar of applause.
Judi Zitiello spoke on his work through the J.T. Townsend Foundation. The foundation's mission is to "better the lives of children and adults with disabilities on the First Coast."
"Let's all try to live like JT," Zitiello said. "Imagine what the world would be if everyone lived like J.T. I imagine it would be a lot like heaven."
Zitiello said even in death Townsend gave back as an organ donor.
"His eyes, the perfect eyes," said Zitiello, "are now providing his view of the world to someone who was fortunate enough to receive them."
Commander Scott Ross went on to give the "speech he was never supposed to have to give. "
Ross said that while there were many Jaguar players in attendance they didn't want to be pointed out.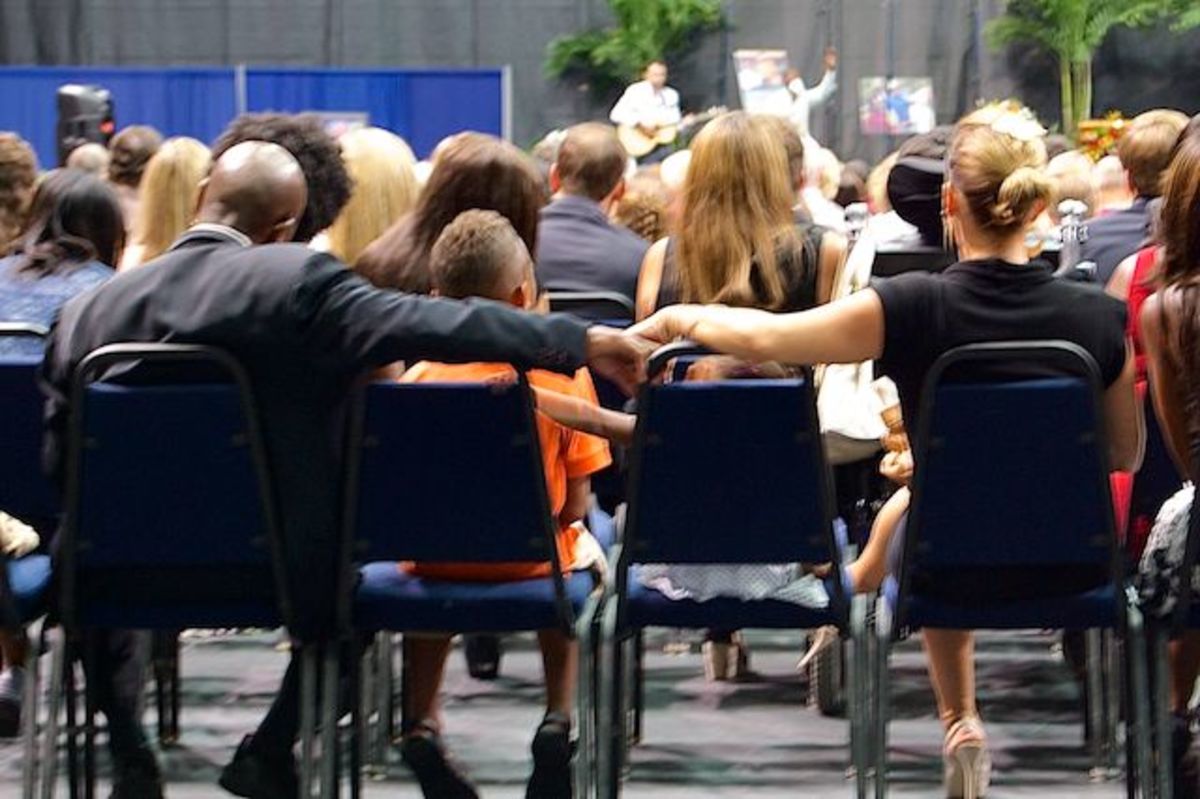 Townsend had worked with the Jacksonville Jaguars numerous times with his foundation, and had the hope of marketing for a professional sports team.
Ross said to them, "I want you to win one for J.T."
After telling stories celebrating Townsend's life, Ross saluted Townsend and said even though Townsend never served in the military, "That salute was to honor you as a true American hero."
Music was present throughout the ceremony, from moving soulful, building gospel hymns to personal, original works by those close to Townsend.
"Thank you for all the calls, flowers, texts, emails and tweets," said Loretta Young, Townsend's aunt. "Whatever you did to console our hearts we are overwhelmed and grateful to all of you."
Pastor AD Meeks offered words of comfort next, telling a story of a young Townsend saying that he watched Teenage Mutant Turtles so much because he wanted to learn to be a hero.
"Look at all the things you can do," said Meeks.
The choir then sang "Amen" while the pallbearers carried Townsend towards Greenlawn Cemetery.