UNF volleyball teams cleaning up the beach this Sunday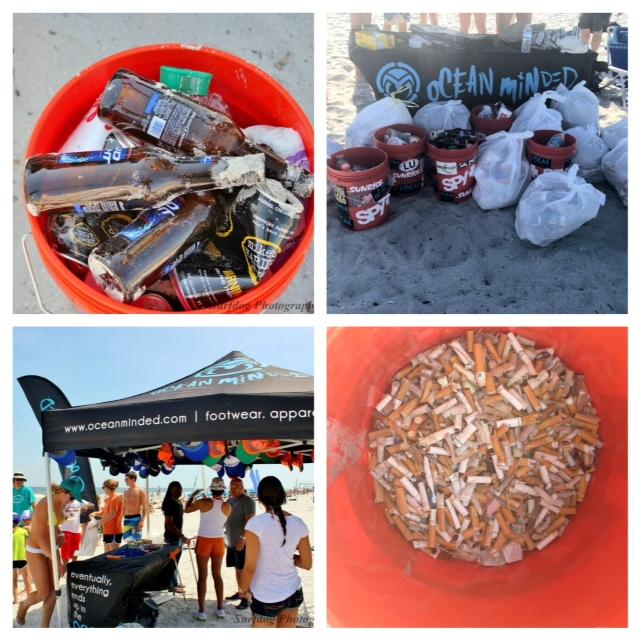 On three Sundays from 1-3 p.m. this summer, University of North Florida volleyball and sand volleyball teams will be partnering with Jax Surf Training in the Summer Beach Clean-Up Series to pick up trash and clean up the beaches.
The first will be held in Jacksonville Beach around the 16th Street beach area on June 23. The next clean-ups will take place at the Jacksonville Beach Pier on July 21, and at the One Ocean in Atlantic Beach on August 11.
The sand volleyball team uses the Jacksonville Beaches during their season, so this is a great way for them to give back, according to UNF Head Coach Steve Loeswick.
"I love our beaches and I can't stand seeing trash on the beach," said Allison Shirley, the event's co-organizer, UNF grad and former UNF volleyball player. "We started these clean ups to get the community together to clean up the beach while setting the example that its not acceptable to trash the beach."
Students, staff, and the public are welcome to attend the Series and help out. Prizes will be given for most cigarette butts and most trash collected, and all volunteers will receive a free hat.
"[Do your] good deed of the day, get some free stuff, enjoy a beautiful beach day, and set a good example of how you should respect your beaches," said Shirley.