Daily Discovery: Mean Lady – Love Now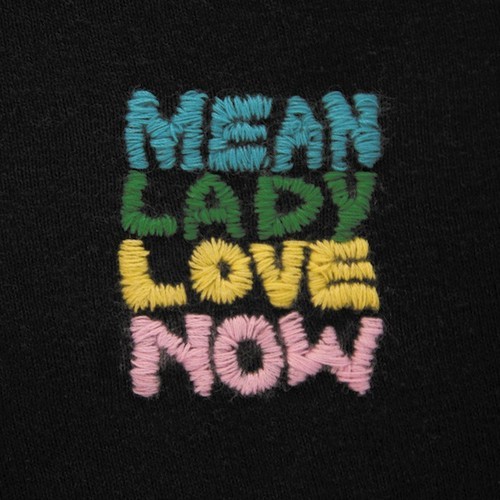 It's like if Animal Collective and that girl from Camera Obscura came together to make a soundtrack for the new Wes Anderson film.
For whatever reason, this is the first descriptor that came to mind while listening to Love Now, an album replete with psychedelic pop from the dainty Delaware duo Mean Lady. I can't say I'm proud of the phrase, but it's certainly telling of the physical characteristics of this album: luminescent with melody, polychromatic and rich like a field of flowers through eyes inoculated by saccharine optimism.
Wow, that was even worse. Regardless, Love Now by Mean Lady is a consistently uplifting album for those who are willing to get their feet wet.
Recommended if you like: Florence & The Machine, Animal Collective, Beach House
Check out: "Far Away," "Lonely," "Why'd'ya Haftabee Sucha?"