New water filling stations available around campus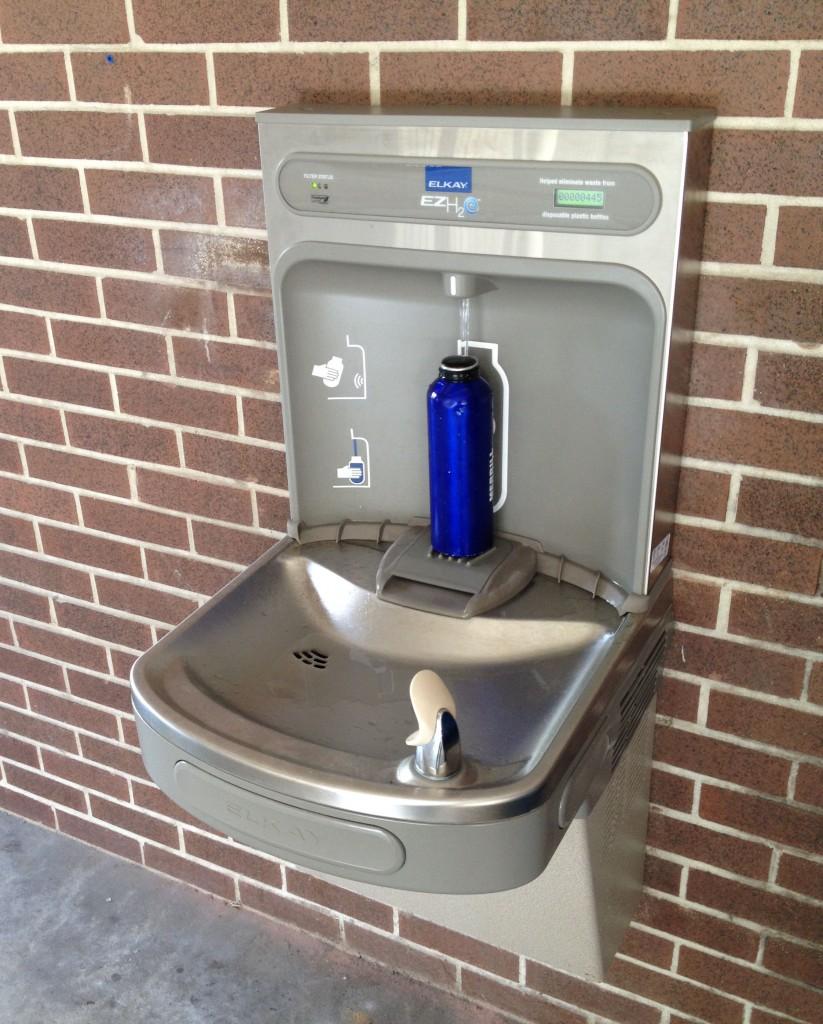 You don't have to run to the bathroom to fill your water bottle anymore — there are filling stations for that now.
Physical Facilities finished installing 18 new hydration water stations Oct. 29. The installation began 30 days before.
Wallace Harris, associate director of physical facilities, said the overall project started about six months ago when they saw the need for sustainability and removal of plastic bottles from landfills.
Hydration stations were on SG's list of initiatives for 2013-14.
Funding for the stations came from Student Government, Health Promotions, Auxiliary Services and UNF's contract with Pepsi. Physical Facilities paid for the installation of the water stations.
Giovanni Wigfall, a UNF finance freshman, said the hydration stations are very helpful, especially the ones at the gym.
"It is a healthier alternative to soft drinks or energy drinks," Wigfall said.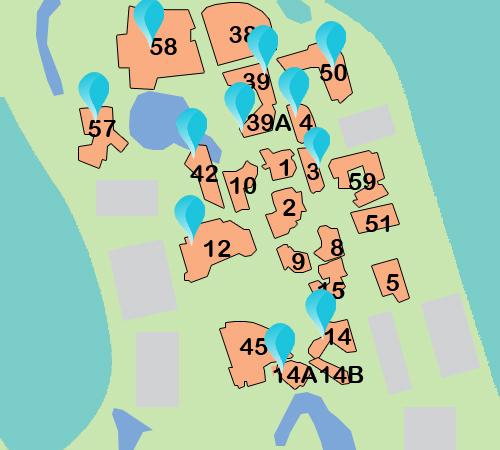 Jay Ebanks, a UNF international business freshman and part of the Healthy Osprey Learning-Living Community, said the hydration stations are good for the environment.
"They are very helpful. I have been looking for water fountains. I am really happy that they have installed these because I don't have to walk as far now," Ebanks said.
The stations were installed in the Student Union, Petway Hall, Social Sciences Building, Science and Engineering building, Fine Arts Center, North and South Skinner-Jones Hall, Coggin College of Business, Brooks College of Health and Thomas G. Carpenter Library.
Email Rebecca Rodriguez at [email protected]