Bright Futures chances dim for future undergraduate students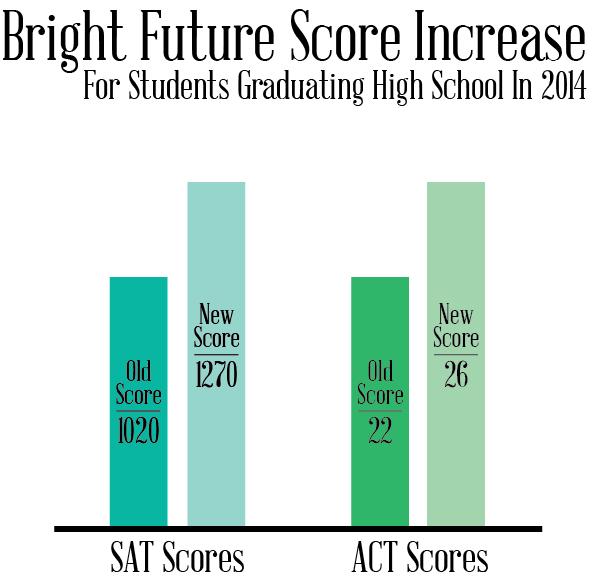 Written by Cassidy Alexander
Less than half of UNF's incoming 2014 freshman class will be eligible for Bright Futures scholarships, based on the changing eligibility requirements.
Because of a bill passed by the Florida State Legislature in 2011, students graduating high school in 2014 will need a 1270 on their SATs to be eligible for Bright Futures scholarships, instead of the 1020 previously required. These graduates will also need a 26 on their ACTs, instead of a 22.
Kris Hatcher, assistant Director of Financial Aid at UNF, said 40 percent of undergraduate students at UNF were receiving Bright Futures in the 2012-2013 school year, but it's too early to speculate on the impact of the changes.
According to a study done by the University of South Florida, Florida Academic Scholars (FAS) are also affected, although not quite as drastically.
Students graduating high school in 2014 will need a 1290 on the SAT rather than a 1280 and a 29 on the ACT rather than a 28 to qualify for FAS.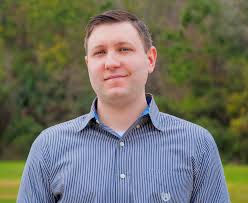 Hatcher said although the changes were unexpected, they are not altogether surprising based on past cuts in merit-based funding in Florida.
"We aren't happy when students lose access to aid," Hatcher says, "but if it saves the program 20 or 30 years from now, it's something we will have to be comfortable with."
Despite the hazy aftermath of the bill, USF's study says UNF is likely to be impacted the most, along with USF, the University of Central Florida, Florida Gulf Coast, Florida Atlantic and others.
University of Florida, Florida State University and New College are least likely to be affected.
Michael Martindill, a freshman, can see where the change is coming from.
"It makes sense because it is a merit-based scholarship, but it's going to be a lot harder for kids to get it," he said.
Although he is not affiliated with the legislature, Levis Hughes, Chief of Student Financial Assistance at the Florida Department of Education, said this change may be for the sake of helping students based on merit rather than need, or it may be for the savings to the state.
Hughes said the excitement surrounding the changes could be for nothing. There is currently a bill in the House of Representatives to go back to the old scoring requirements.
If the changes remain in effect, the USF study concluded minority students will be affected the most.
The number of black students with Bright Futures could drop by 75 percent, while the number of Hispanic students with Bright Futures could drop by more than 50 percent. The number of white and Asian students receiving Bright Futures may drop by 40 percent or more.
Other changes to Bright Futures mean 2014 high school graduates don't need to file the FAFSA to apply for Bright Futures.
Hughes said complaints from parents and an increased emphasis on the fact that Bright Futures is merit-based prompted this change.
Despite this, Hatcher encourages students to submit their FAFSA.
"If students are losing out on Bright Futures, it's more important to apply, to fill the gap," he said.
Email Cassidy Alexander at [email protected]