UNF Foundation official says making money trumps other social concerns
From recycling bins to new water bottle filling stations, UNF has all the makings of a "green" campus.
But when it comes to investments, all bets are off.
The UNF Foundation is a nonprofit organization responsible for collecting donations intended to provide financial support to the university. This money is then passed on to their investment firm, Perella Weinberg Partners. The firm is provided with targets to maximize financial return. The money is managed by fund managers who invest in funds. Knowledge of where these funds are placed is limited.
Without this knowledge, UNF could blindly invest in companies that undercut initiatives the university supports. In recent years, those initiatives have included environmental safety, smoke-free campus, recycling and sustainability.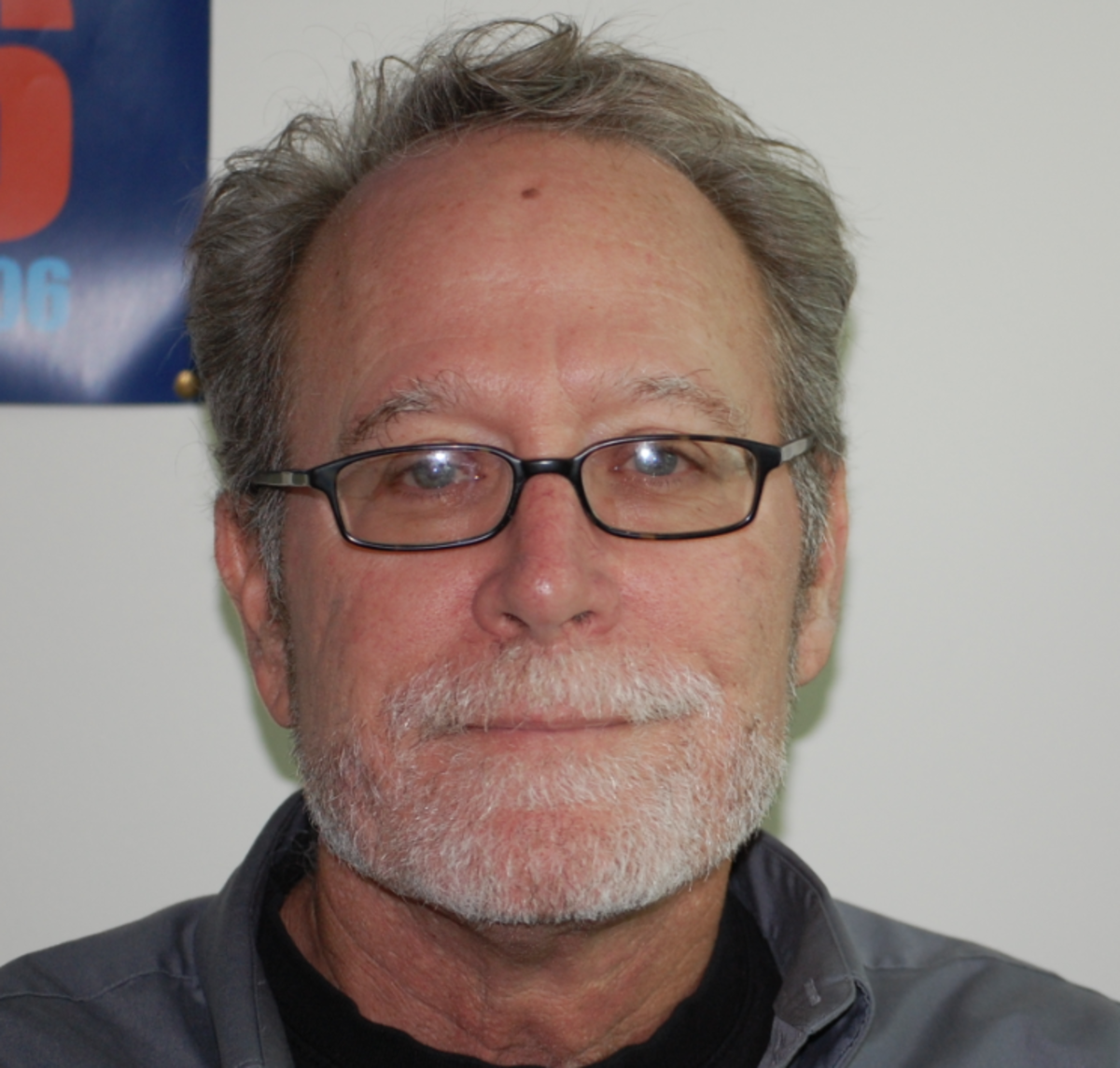 David Jaffee, sociology professor, said one can only assume money is being invested in environmentally unfriendly places to maximize financial return.
Shari Shuman, Foundation Treasurer, said "The Foundation is not going to get into the business of determining whether something is socially responsible or not."
Instead, Shuman said the Foundation's social responsibility is maximizing financial return to create more opportunities for students in terms of financial aid.
"We keep getting asked, 'What about environmentally sensitive? What about fossil fuel?' Well, that is one person's opinion," Shuman said.
Jaffee said it isn't about opinion.
"If that's the way they are going to approach things, we are never going to accomplish anything, and I think it's a cop out," Jaffee said.
Students are speaking out, too.
Divest UNF, a student-led organization, is part of 350.org, a movement attempting to solve the climate crisis.
Lizzie Wood, Divest UNF member, said universities serve the public good, and investing in fossil fuels is wrecking the climate.
Shuman said what seems environmentally friendly to one may not seem environmentally friendly to another.
Jaffee said there is agreement amongst people working in the financial industry regarding what is socially responsible investment.
"This is not an entirely unstudied, unestablished area of financial investment," Jaffee said.
To determine if investments are environmentally friendly, the Foundation must first be fully transparent.
The Foundation and Transparency
On March 14, 2012, Spinnaker received an email from Pierre Allaire, former Vice President of Institutional Advancement.
This email said the Foundation would begin creating guidelines to provide investment transparency. Allaire emailed Spinnaker after a then-reporter wrote an article investigating the UNF Foundation and Jaffee wrote a letter to the editor.
Both the article and the letter alluded to lack of transparency in the Foundation.
Allaire said it would take up to 12 months for endowment funds to become transparent, according to a previous Spinnaker article.
Shuman said transparency in the Foundation has not changed.
Sharon Ashton, Vice President for Public Relations, emailed Spinnaker on behalf of Ann McCullen, Interim Vice President for Development and Alumni Affairs. In the email, McCullen, who is also Executive Director of the Foundation, said she was not in the interview with Allaire and the Spinnaker at the time, so she is unsure of what transpired.
McCullen declined to interview with the Spinnaker about Allaire's statement.
The Foundation has bigger priorities than transparency.
"The only reason you have to be fully transparent is if you believe there is some investing that shouldn't be done in a particular area," said Shuman. "The Foundation determined its most important thing is to maximize financial return."
Jaffee said being environmentally friendly doesn't necessarily compromise financial return.
"There's evidence that socially responsible investing can produce as high a return or, potentially over the long run, a higher return," Jaffee said.
UNF President John Delaney said if the Foundation told the investment firms not to invest in certain companies, the firm's fee would go up, resulting in less money for students.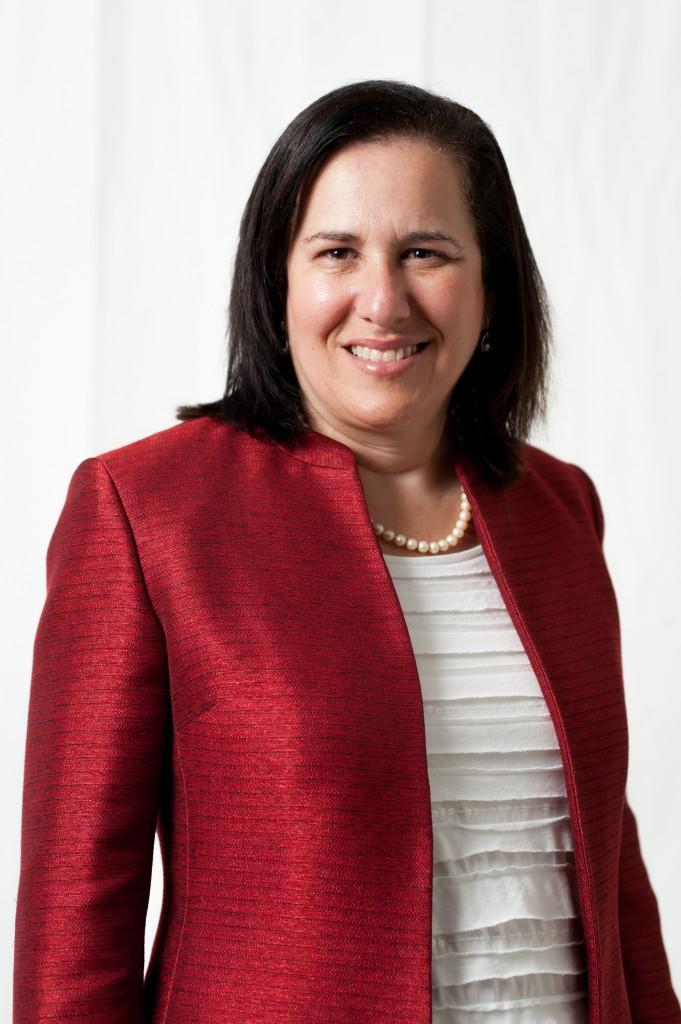 Jon Lukomnik, Executive Director of the Investor Responsibility Research Center Institute, said there is no universal way of dealing with transparency. Transparency depends on the request and philosophy of the funds. Level of transparency varies.
The IRRC conducted a study and generated a report called **Environmental, Social and Governance Investing by College and University Endowment in the United States: Social Responsibility, Sustainability and Stakeholder Relations.** The report analyzed the environmental, social and corporate-governance investing by educational endowments.
"Transparency is a basic requisite to hold decision-makers accountable, but as suggested throughout this study, current transparency is limited," according to the report.
Although transparency has not changed, there is a new policy.
Socially Responsible Investment Policy
The Foundation approved a Socially Responsible Investment Policy last June. The policy states the Foundation Board will apply "institutional neutrality" in social and political matters.
Jaffee said the title of this policy is misleading.
"You can't be socially responsible and then take a position of neutrality," Jaffee said, "To be socially responsible means you discriminate in terms of where you're going to put your money based on social and political values."
Jaffee isn't the only one confused by this policy.
"Being neutral is actually siding with power," Wood said "The power currently resides with the fossil fuel industry."
If the only consideration of the Foundation is to maximize financial return, Jaffee said he prefers the Foundation state this intention and not give the impression of being socially responsible through this policy.
Shuman said this policy is for situations where everyone agrees on not investing in a certain company. In this situation, the Foundation would consider not investing in that company.
Right now, there is no way of knowing exactly what UNF invests in.
"There's no way in which we could have a conversation," Jaffee said.
Aaron Anderson, student and Vice President of UNF American Civil Liberties Union Club, oversaw the collection of over 100 student signatures to show the Foundation students are interested in seeing more transparency.
Transparency and the Six Core Values
In 2009, Mauricio Gonzalez, Vice President for Student and International Affairs, decided the six core values should be more than words on a document.
Gonzalez instituted a task force to discuss the values and how they are applied. The task force generated a report called **What We Say and What We Do: Jumpstarting the Conversation on Our Values** in 2010. The report says the core values are thought to shape the identity of UNF.
John Frank is Academic Support Services Coordinator and author of the report. He said if you want to know what an organization values, look at where they're spending their money.
One of the recommendations the task force made was to "establish more transparent investment practices and hold those practices accountable to the values it subscribes," according to the report.
Shuman said the six core values, among them responsibility to the natural environment, were not intended to apply to investments.
Jaffee disagrees.
"If you have a set of values at the institution, then you want to make sure the way you are getting the return on the investment is not based on investing in industries which engage in activities that counter our values," Jaffee said.
Jaffee said it will take pressure, organization and a student movement for the Foundation to change. Transparency isn't going to change overnight.
Email Noor Ashouri at [email protected]