Album Spotlight: Broken Bells – After the Disco
What were once Daily Discovery articles have been renamed as Album Spotlights.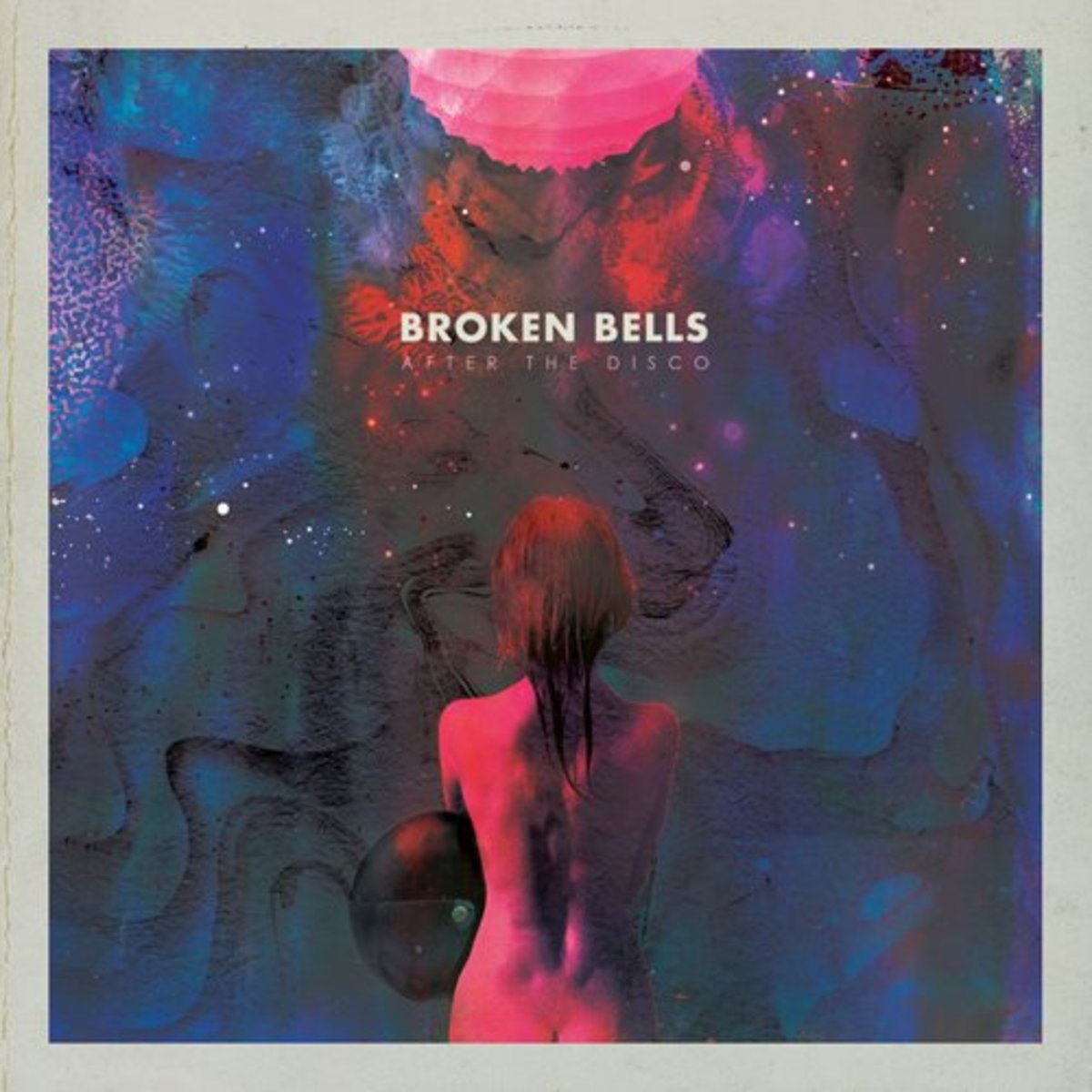 If one thing could be said about Broken Bells, it's that they crafted a unique, if uninspiring, sound. Broken Bells is the collaboration of all-star producer Danger Mouse and Shins frontman James Mercer. Their 2010 self-titled debut displayed both band members' talents by combining Mercer's abstruse lyrics with space rock synths, easygoing guitars, and the occasional soaring violin segment. Although it wasn't the most interesting cocktail, it at least had a distinctive flavor.
Now it would seem they've diluted that flavor a bit. The duo has reunited for a new 2014 LP that intends to follow the disco revival trend established last year by Daft Punk and Arcade Fire. Appropriately enough, they've christened it **After the Disco**. The promotional singles certainly seem to support the Studio 54 connection. The title track fits disco conventions like a fine-tailored suit and would easily be found on a playlist with "Get Lucky." By contrast, "Holding On For Life" switches things up; a theremin whine welcomes listeners before they are treated to Mercer's best Bee-Gees falsetto above a steady funk-bass line and sci-fi synth during the stylish chorus.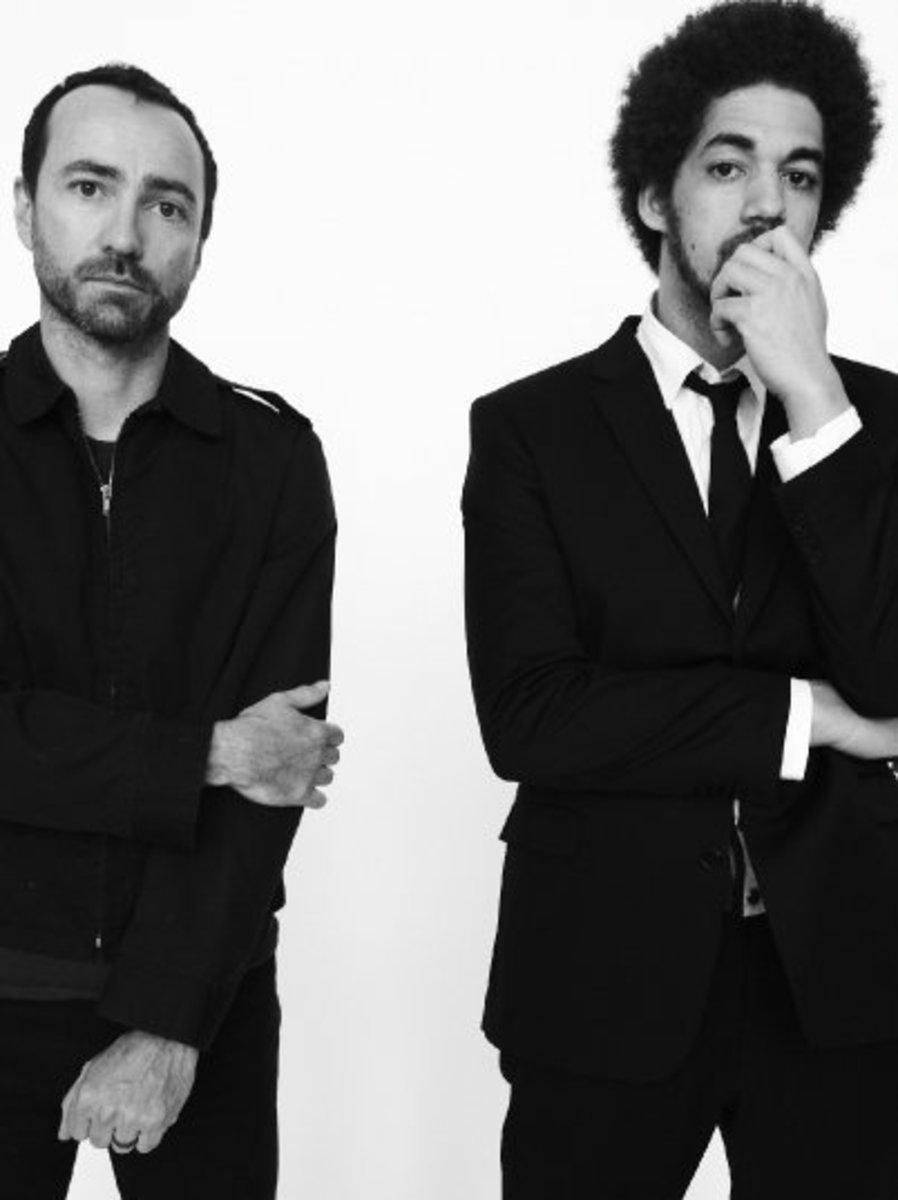 Throughout the record itself, Broken Bells' influences become less obscure. Fans of Styx will appreciate the opening track "Perfect World," as it imitates the glam rock band's style with sumptuous production but lacks their trademark pomp. On "No Matter What You're Told," brash horns offer a reminder of the soulful pop of the '60s, and Mercer's vocals have a hint of British Invasion cool, which continues on the Moody Blues-inspired song, "The Angel and the Fool." Speaking of the '60s, "Lazy Wonderland" is an obvious take on the psychedelic pop rock of the Sgt. Pepper-era Beatles. As soon as the song begins, "Lucy in the Sky with Diamonds" comes to mind and doesn't leave.

The result is a varied mixture of pop songwriting and production from several eras of music that makes no effort to hide its influences. In scope, the album is a bit more ambitious than its predecessor, **Broken Bells**. Unfortunately, James Mercer's lyricism seems to have suffered during the four-year gap between albums. The musings on **After the Disco** simply do not match those of neither the self-titled album nor his work on the Shins' excellent 2012 record **Port of Morrow**. Still, such a setback does not prevent the album from being an enjoyable listen. **After the Disco** showcases a maturing band that isn't averse to digging through the past for inspiration.

Notes:
Link theremin definition page