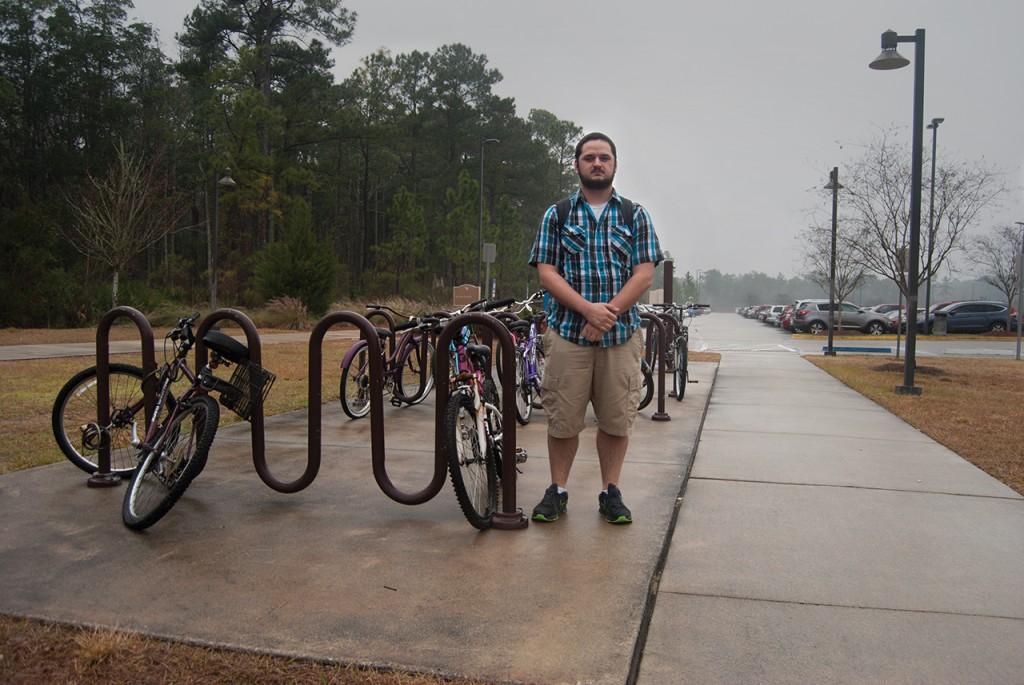 The UNF campus is no stranger to crime. Students and faculty are susceptible to violations of their property and while the police are responsible for solving and preventing these occurrences, some cases are suspended for another day.
Cases are suspended and called as such when there are no leads or witnesses available for police to investigate, said UPD Lt. Mike Gwynes.
During the 2013 school year, there were 134 cases that produced no leads or evidence which would give police the opportunity to solve these crimes. Therefore, they have been suspended until new leads emerge.
In 2011, 62 cases ended in arrest and 189 cases were suspended. The volume of crime on campus increased in 2012, producing 204 suspended cases and 83 which resulted in an arrest.
So far in 2014, there have been 11 counts of petty theft and four of grand theft. There have also been four cases of criminal mischief and one case of burglary. Only one of the cases — a grand theft case — has been resolved.
Petty theft, stolen property under $300, ranks as UNF's highest rate of suspended cases, according to police reports obtained from UPD.
Among the thefts on campus, bikes, skateboards, parking passes and electronic devices are the items most often stolen, according to UPD records.
In 2013, there were 21 incidences of bikes, skateboards and other recreational vehicles that were stolen on campus. There were also 28 incidences of stolen electronic devices. There was also a report of fraud in November, where one student accused his roommate of charging $70 to an online dating website using his credit card.
While major crimes are typically handled by other law enforcement agencies, like Jacksonville Sheriff's Office, UPD is responsible for the investigative efforts for crimes that occur on campus, Gywnes said.
"If we have a pattern of thefts in one place, such as the skateboard rack outside the cafeteria, we try to stakeout the area and see who's doing it. So far that hasn't panned out," Gwynes said.
Last year, there were 55 cases cleared by arrests. There were also 22 cases that were deemed as cleared by exception, meaning that the complainant decided not to press any charges. Four cases were also reported as unfounded, which means that the incident turned out to not be a crime.
The arrest rate by UPD has improved over the years. In 2011, the number of arrests made compared to the number of suspended cases was 32.80%. In 2012, the arrest rate increased to 40.68% and in 2013 it was 41%.
Most of the time the cases that are suspended are random and occur on chance giving police little information to investigate, Gwynes said.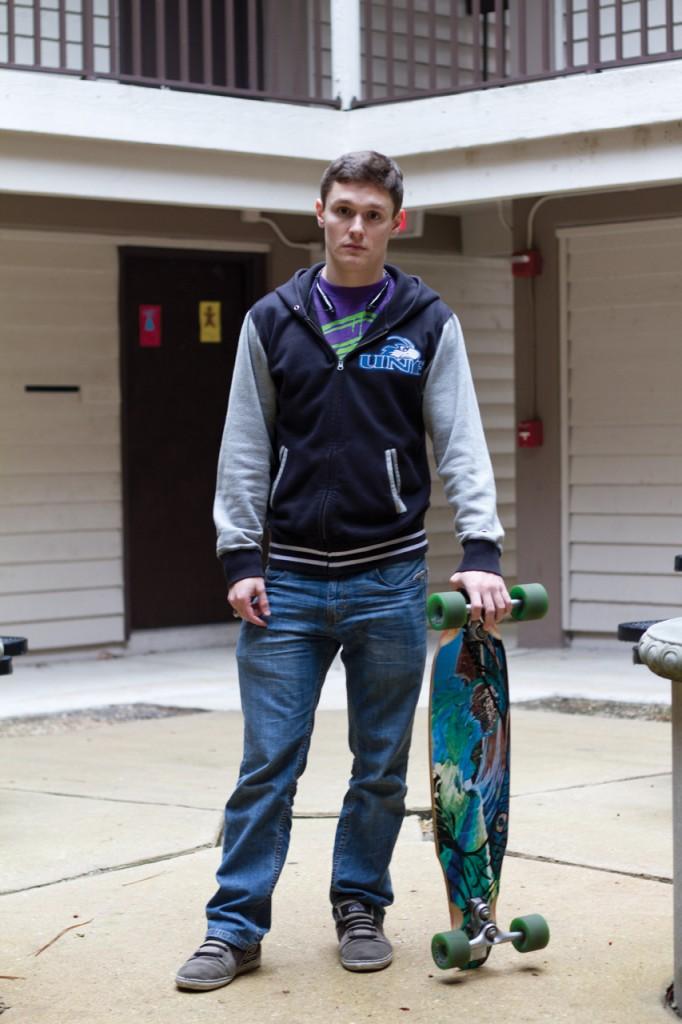 Matthew Adkins, business administration junior, whose bike was stolen from the Osprey Fountains bike rack on January 14, 2014, said that it would probably not be found. He believes stronger surveillance on campus, such as cameras in the area that it was stolen, would be more effective at preventing such theft.
Nursing sophomore Cathryn Currie has reason to complain. Her 2005 Honda Accord was stolen while parked at Lot 11 in April, 2013. UPD has suspended her case, which she feels was ignored, Currie said.
Not all suspended cases are abandoned. William Gualtieri, an international business junior, believed that UPD did all they could to recover his longboard, which was stolen from his dorm room. The board was later found at the Student Union game room.
However, many victims of suspended crimes will most likely remain victims, never seeing justice for the wrong done to them.