Evacuated for a toaster oven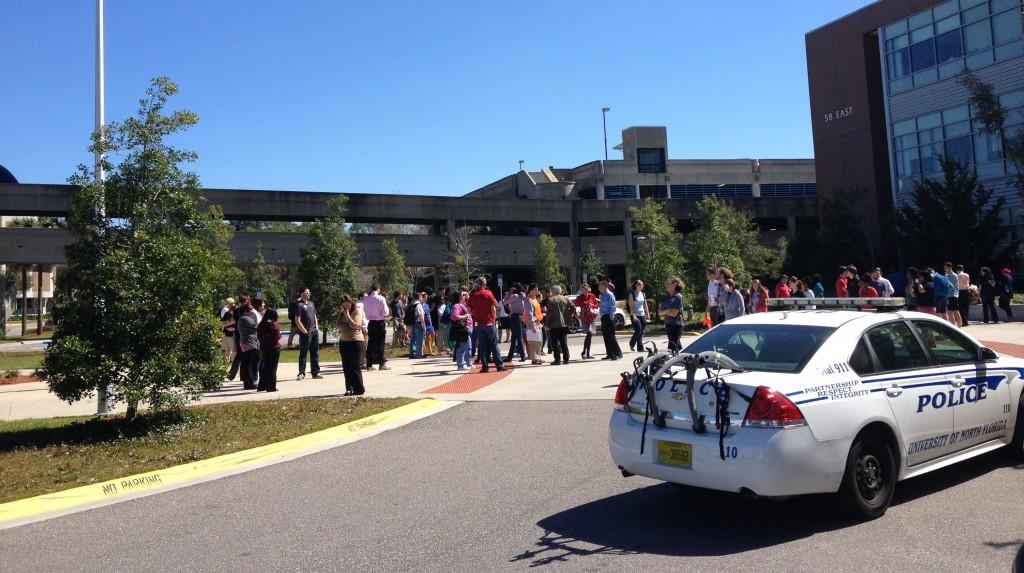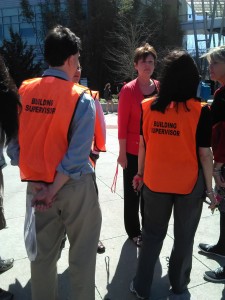 Blaring alarms signaled that it was time to evacuate the Student Union at 11:45 a.m.
UNFPD sent a patrol officer as students and staff were evacuated and waited for the alarms to stop.
The culprit was a toaster oven in Club Alliance, housed in Student Union West's third floor. Burned food set off the alarm, according to UNFPD.
The alarm was shut off and everyone allowed back into the building at 12:10 p.m.
Email Lydia Moneir at [email protected]