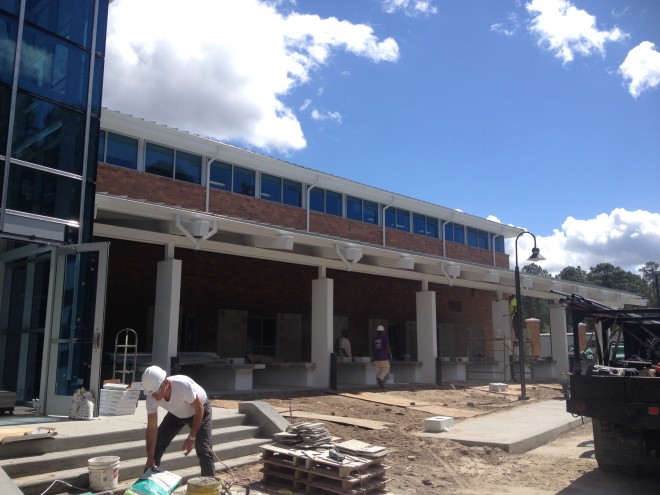 The Osprey Clubhouse and Pool Facility is set to be completed and furnished by May 1.
Bob Boyle, director of Housing and Residence Life, said the $6 million building has been constructed with little interruption and he does not anticipate any hang-ups.
Boyle said he is confident students will be using the Osprey Clubhouse and all its facilities by the Summer B term, but there is still no set date for when the facilities will be open for use.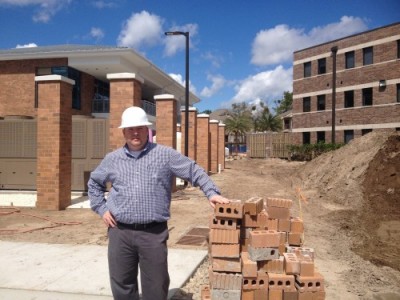 "Residents are going to be able to come here to not only check their mail and do laundry, but to chill, hangout, and just relax," Boyle said.
The Clubhouse will have a pool open to students until 10 p.m., a gazebo and a pool deck for lounging, new student mailboxes to facilitate nearly 3,000 students, and a Pita Pit.
Boyle said the building will offer four bathrooms: two unisex and two gender-oriented facilities. He said the new heating and cooling systems installed for the Clubhouse will also be used in the Osprey Cove.
He said the Clubhouse game room will feature seven flat screen TVs, areas to hook up game consoles, a pool table, and an arcade-style racing game.
Project Manager Randy Smith said since construction began last August, there has been an average of 60 workers on site each day.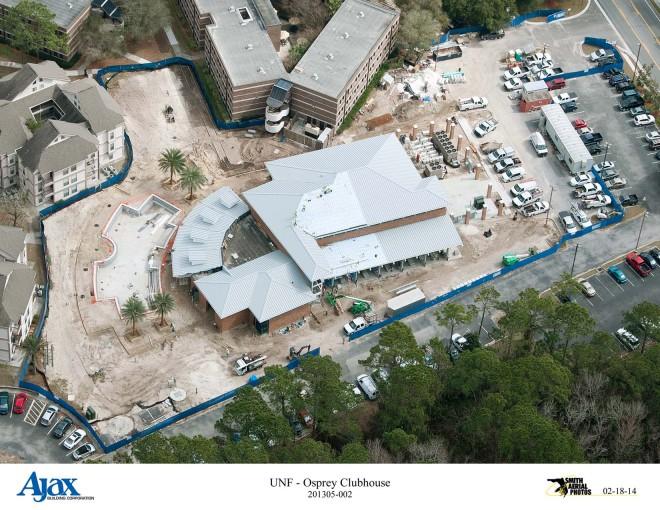 Email Brian Blackwell at [email protected]