Letter from the Editor: April
This letter was published in Spinnaker's April 2014 issue.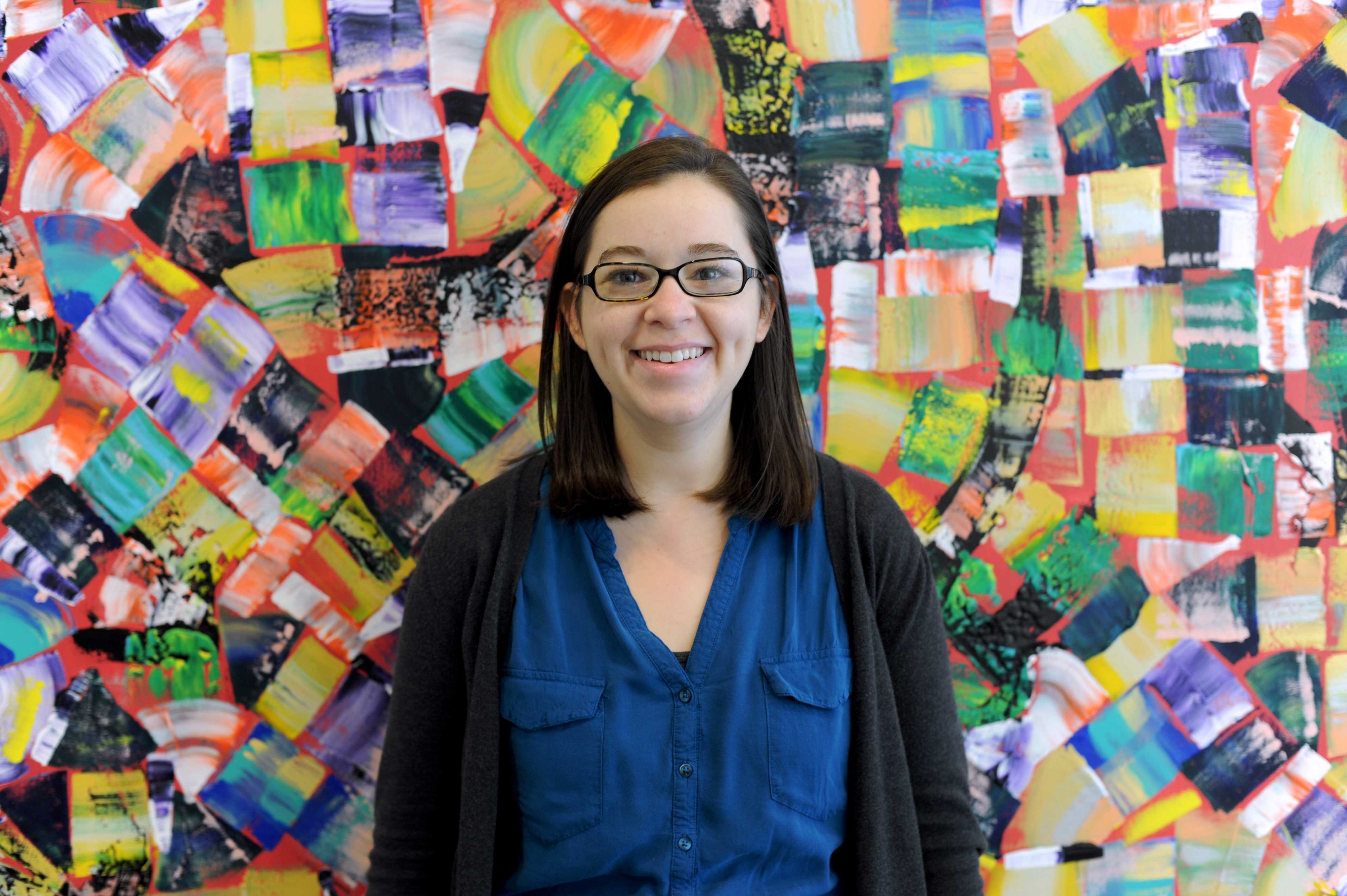 When you were a senior in high school, what did you think college would be like?
Many of you probably envisioned spending four years studying under trees, having deep, enlightening in-class discussions with your professors, laughing with a group of multicultural friends as you walk around an ivy-covered campus, or engaging in late-night dorm antics.
Even if you didn't imagine scenarios like those, the images are probably familiar to you. They depict a version of The College Experience — an idea Americans have been buying and selling for decades.
Now, think about your actual college experience. Think about the experiences of your friends at other schools. Do these real-life college experiences match The College Experience you were sold? If you're honest, the answer is probably no.
When UNF was founded in 1972, it was a school for upper-division undergraduates and graduate students. It had four buildings and unpaved walkways. It was designed to serve commuters — mostly residents of Jacksonville and the surrounding areas. Over time, the university expanded, built more buildings, began admitting freshman and sophomore students, and increased enrollment from 2,000 students that first year to about 16,000 now. One thing is clear, though: UNF was not initially founded to provide The College Experience.
Over the past few years, UNF administration and Student Government have poured money and effort into things like the freshman residence requirement, new recreational construction, and on-campus events. The goal? Offer students The College Experience in hopes that more first-time-in-college freshmen will enroll and shift the university from a commuter campus to a more "traditional" residential university.
This goal isn't bad. It's just unrealistic.
According to the National Center for Education Statistics, more students are enrolled in community colleges than in any other type of postsecondary institution. Public four-year universities have the next highest enrollment numbers. NCEA also reports that just as many college students live off campus with their parents as live on campus. In addition, the average age of a college student is 25. These facts just don't match up to the idyllic College Experience of a four-year romp through 15-credit semesters filled with on-campus extracurriculars.
As tuition costs rise and more students graduate with mountains of debt, UNF continues to invest in a false ideal. Freshman residence requirements, weekend on-campus events, and a rock wall don't change the facts.The College Experience no longer exists for most students — if it ever existed at all.
UNF devotes a lot of money to enhancing The College Experience with things like weekend concerts and on-campus lounges, and student engagement remains low despite these efforts. Why not use that money to enhance things like study abroad programs or other things UNF already does well?
The College Experience, faulty as it is, has one thing right: College is partly about knowing yourself, understanding your strengths and weaknesses, and learning to be who you are to the best of your ability. Instead of trying to transform itself to match a dying ideal, UNF should play up the things that make it unique.
UNF doesn't need The College Experience to find students. It just needs to know itself.
 –Katie Tison, Editor-in-Chief