Study spots: The eight best places to study on and off campus
Finding the perfect study spot complete with peace and quiet might be difficult. Bring earphones or headphones to tune out unwanted noise and turn up the recorded lectures, explanatory videos, or your own study playlist.
Studying is something the majority of students hate, but it's one of those things you just have to struggle through in order to retain what you've learned and pass your classes. It's mundane and time-consuming, it can be incredibly exhausting, and sometimes studying at home just doesn't cut it. There are some hidden gems on- and off-campus that are absolutely perfect for cracking open a textbook. Here are eight places you can get your study on and hopefully learn a thing or two.
ON-CAMPUS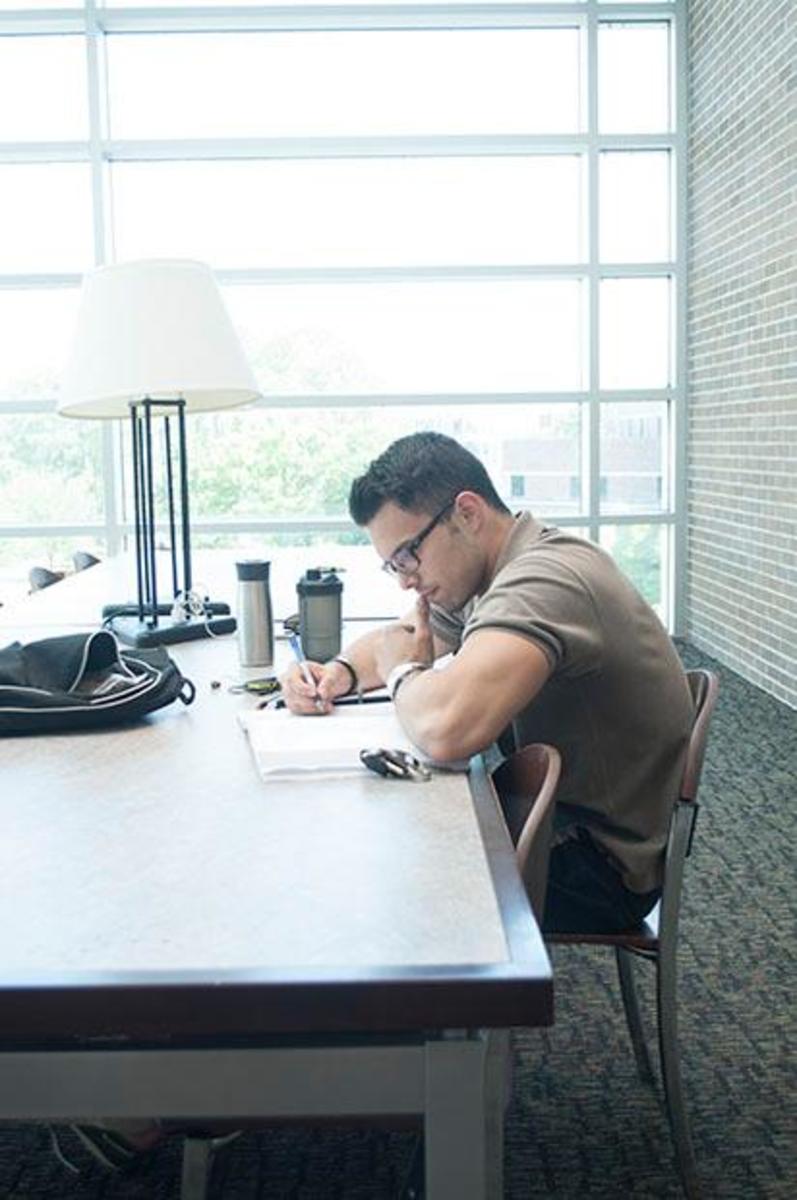 3rd Floor of Thomas G. Carpenter Library, Reading Rooms
If you like peace and quiet, these rooms are perfect for homework or catching up on some class reading. Bring headphones if you need your laptop, because if you don't you will probably catch a few unamused glares from fellow students. The quiet rule on this floor is real.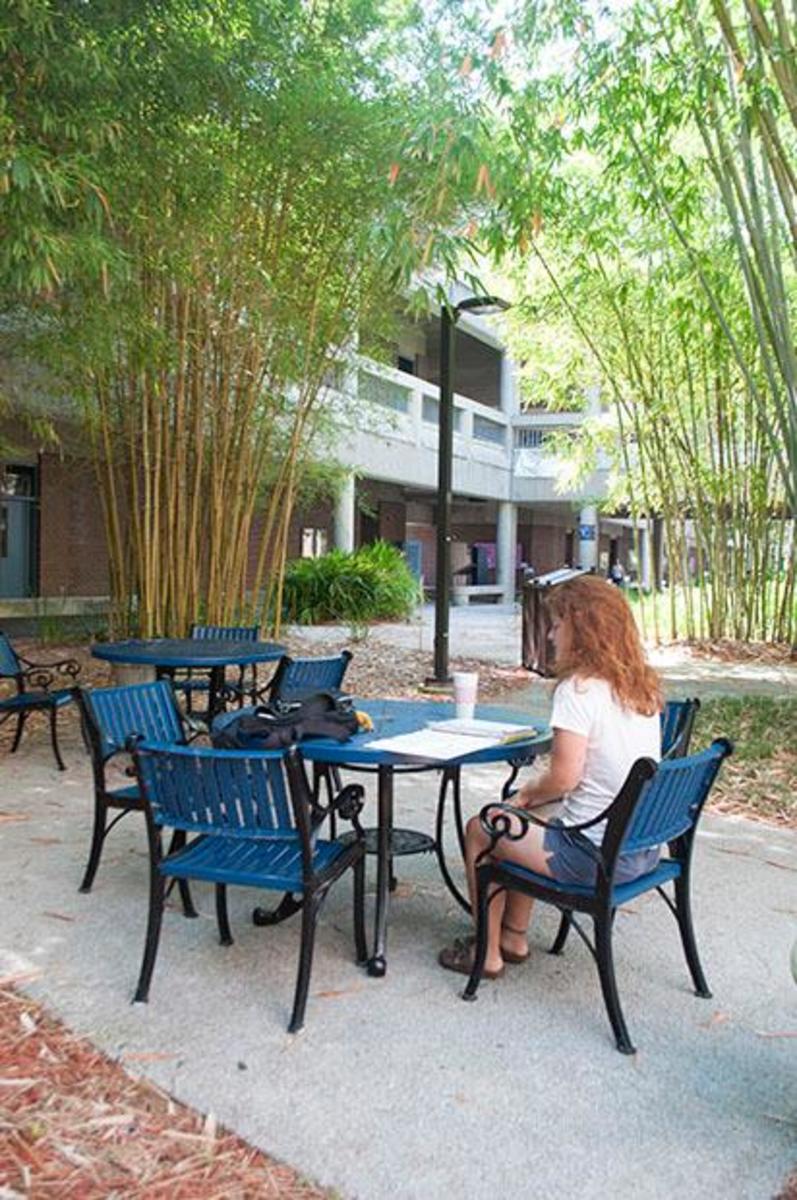 Bamboo Garden, in between buildings 1 and 39A
This little bamboo garden is nestled in between two buildings, and if you weren't aware it existed, you are certainly missing out. It's a through-way for some students, but for the most part it's a serene little area on campus great for both relaxing and studying. There are tables and benches for your sitting pleasure and a canopy of green overhead that catches the slight breeze.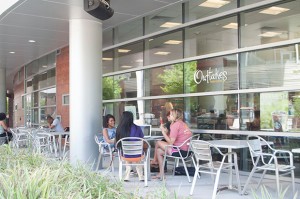 Outside of Outtakes, Student Union

Why not enjoy some music and a snack while making flashcards for your upcoming test? Grab a sandwich or a cup of soup from Outtakes, sit at one of the tables, and listen to Spinnaker Radio over the speakers. It's a nice atmosphere, and if you prefer to study with a little bit of hustle and bustle, there's always something going on at the Student Union.

[nicevideo link="https://www.youtube.com/watch?v=j5krW8R1gRA"]

The Green

On a sunny day, the Green is about as good as it gets for a study spot. Bring a blanket and lay out in the sunshine while you memorize facts for your biology test. This is also a really great place for people watching if you're down.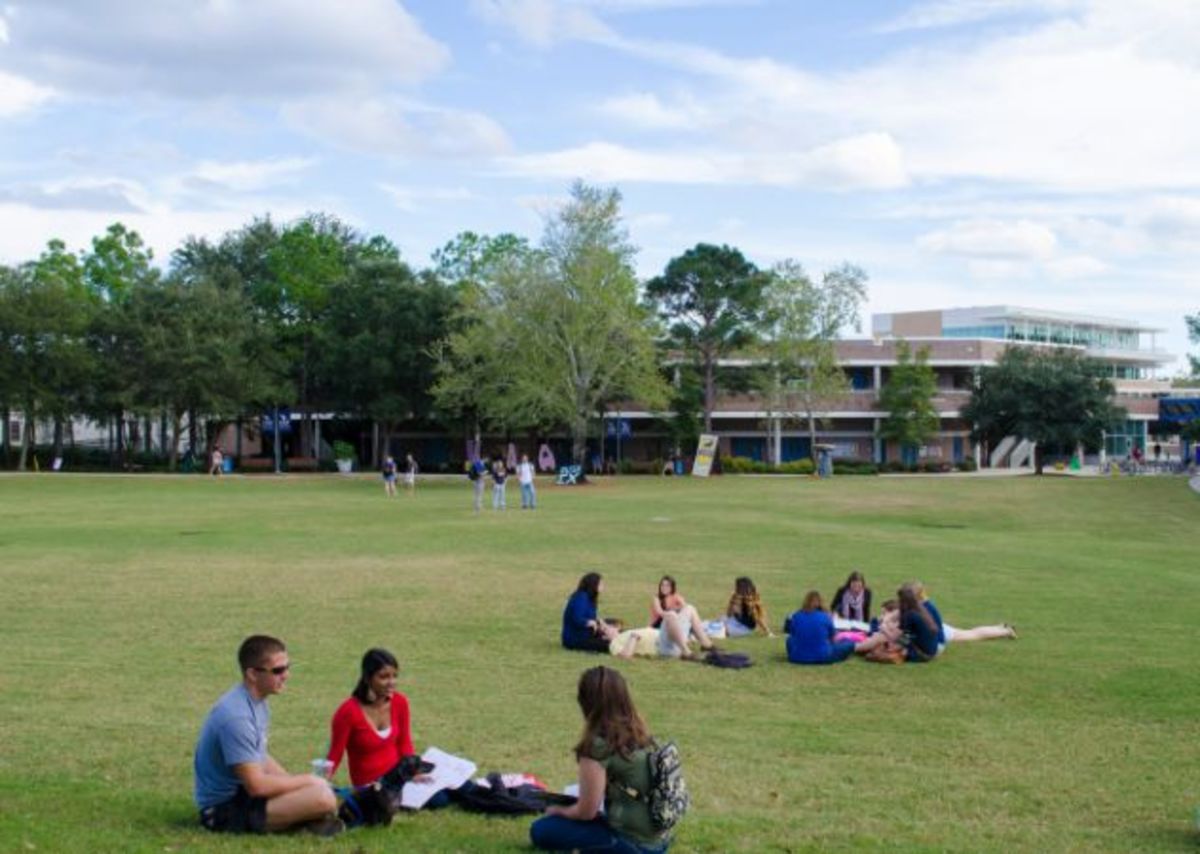 OFF-CAMPUS
Bold Bean – Riverside
If you're off campus and feeling like you need some caffeine to get you in the studying mood, Bold Bean in Riverside is the place to go. It's about 25 minutes away from campus, but it's well worth the drive. Not only does Bold Bean have amazing coffee, they offer beer and delicious pastries to treat yourself after you finish your work. Don't worry Beach kids, you're not left out. A new Bold Bean just opened this week on 3rd Street.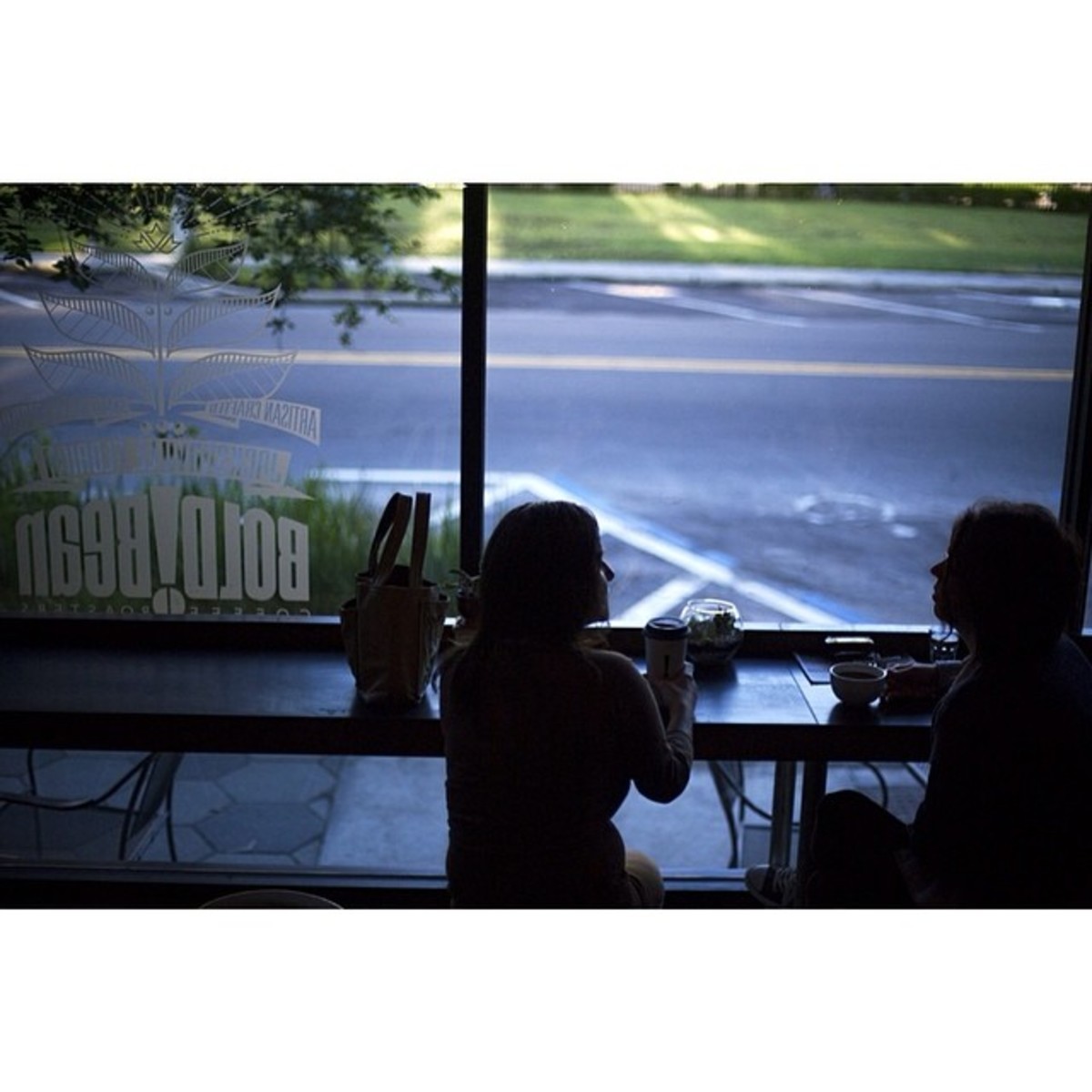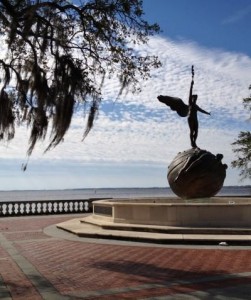 Memorial Park – Riverside
Here's another Riverside gem, this one located right on the St. John's River. This is a wonderful place to study if you have a lazy afternoon. On the weekends it's packed with people playing frisbee, taking photos, and picnicking, but even though it's sometimes busy it's still relatively quiet. If you have nothing to study this is a great place to finish that book you've been working on since January.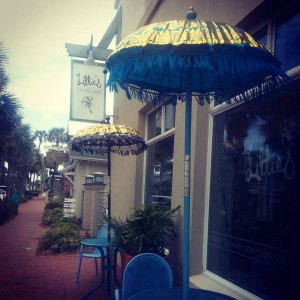 Lillie's Coffee Bar – Neptune Beach
Lillie's is a great place if you need to study and grab a bite to eat. Located on 1st Street in the Beaches Town Center, Lillie's offers fairly priced sandwiches, salads, and coffee. Lillie's offers beer and wine just like Bold Bean. However, you're going to want to make this a daytime study place–they have live music several nights a week.
Sipper's Coffee House – Gate Parkway
Sipper's is a tiny local coffee shop right by UNF. Don't let the mismatched furniture confuse you, this place means business when it comes to coffee. The staff is friendly, the coffee is yummy, and you'll be able to work here comfortably. But just to warn you, it closes early at 7 pm each evening. If you have to study, plan accordingly.