Wellness Center to require students to bring their own locks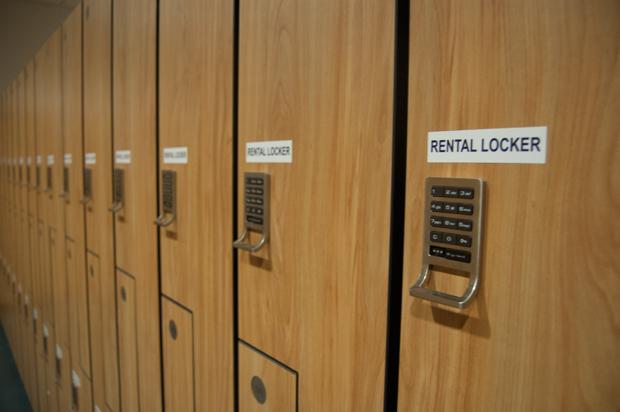 According to the associate director of the UNF Student Wellness Center, Jim Baur, students will no longer be able to access lockers in the Student Wellness Center without purchasing a personal lock. There are options for lockers that can be rented per semester or lockers that can be used on a day-to-day basis. The lockers meant for day-to-day use have always been free of charge for students; however, starting in the fall semester, students will need to bring their own locks.

Baur explained that the digital locks they have been using are problematic and the padlock conversion is a solution they have been working on for quite some time. The use of personal locks is for security and convenience purposes. Students can purchase locks from the Wellness Center or another store, but the Wellness Center assures students that locks will be affordable and there should be no need to go elsewhere to purchase them.

No resources will be wasted in the conversion. The digital locks being removed from the daily use lockers will be saved as spares for the semester locker rentals.