Thomas G. Carpenter Library soon to be under renovations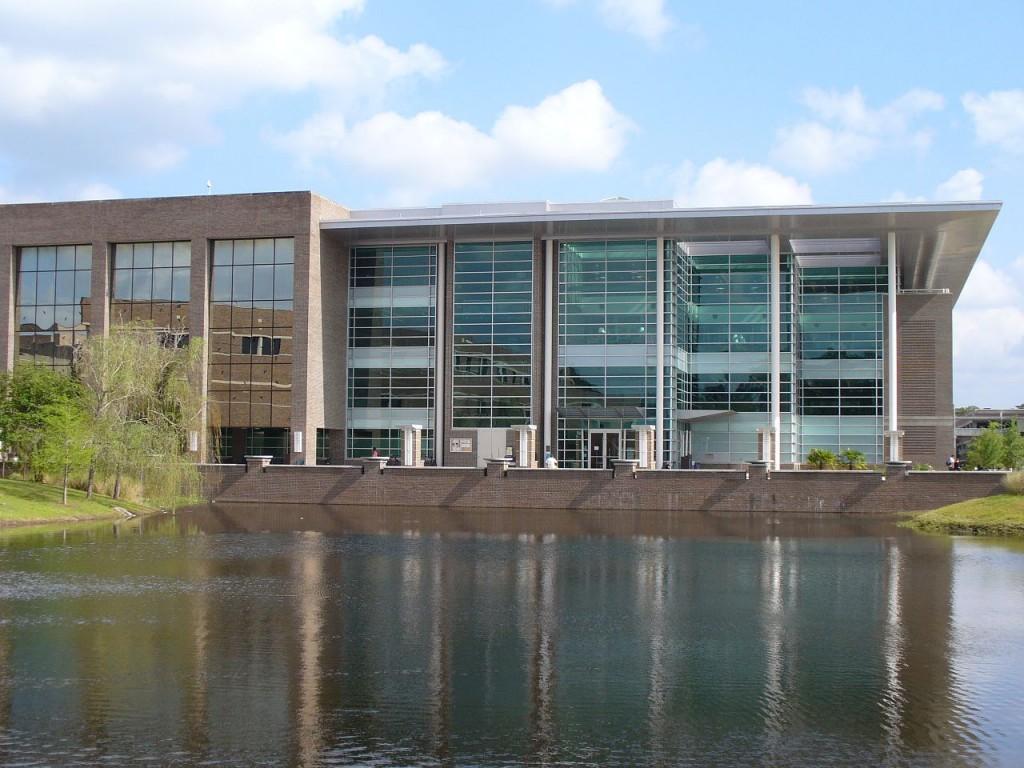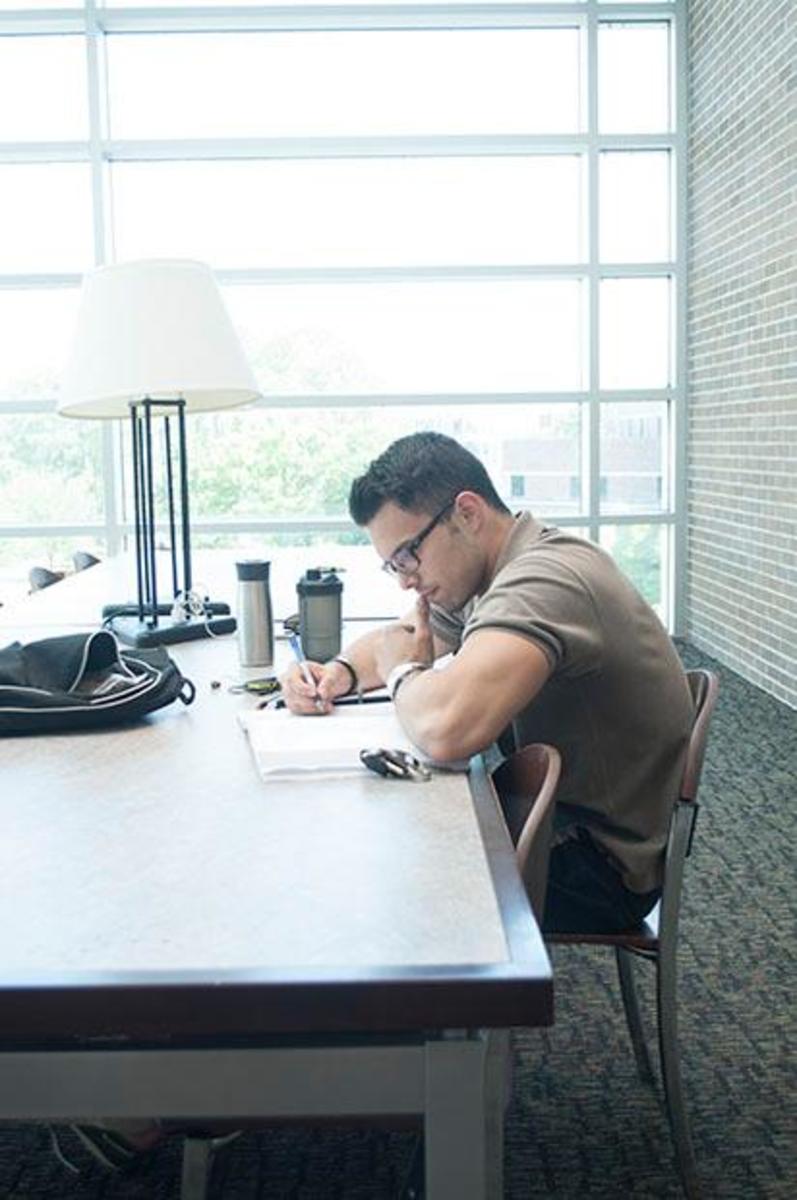 UPDATE– 9/01/14 at 4:19 p.m. 
According to Student Government, the 'sections' of the library to be renovated are phases of the project as a whole. The project's completion date is Jan. 30 in 2015. Elkins Constructors is the company completing the renovations and the total cost is $1.9 million.
***
The Library Learning Commons initiative is a university project which aims to create a student-centered learning community with collaborative spaces and includes renovation of the first two floors of the Thomas G. Carpenter Library*.
Student Body President Joseph Turner said Student Government will use the $2 million UNF received from the Board of Governors last fiscal year to pay for the initiative's expenses. Renovations include putting in new furniture, more computers and more study rooms.
He said the final result will look very modern and will be nicer and more comfortable overall. "The design is pretty much finalized," said Turner. "There will be some moving inconveniences in the library throughout the fall," said Turner. He said there would be noticeable construction, but the library will be open as usual.
"It's a big project. They need to rip out all the carpet, bring in a lot more furniture, do some light mill work on the front area, add a lot of data ports," said Turner.
Turner said the people at the library have a good idea of what students want and need in a learning conducive space.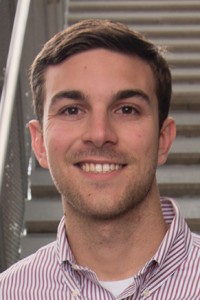 "Hopefully this will result in more people going to the library, more people spending more time in the library, thus more people studying, passing tests, and graduating," said Turner.
The funding for the project comes from the Florida Board of Governors which serves as the governing body for the state university system of Florida. The board awards performance based funding to universities within the state. In June, the Florida Board of Governors approved a plan to distribute $200 million in performance funding among 11 of the state's universities. The funding is based on a rating system which evaluates things like graduation rates and cost of a bachelor's degree.
Library staff wants to delay an interview until the plans for the library are completely confirmed so as to ensure an accurate and informed response. Prior to this statement from the library, Turner said that he expected construction to start on the last week of July.
Email Saphara Harrell at [email protected]
*10/6/14 at 9:45 a.m. – The Library Learning Commons was originally incorrectly attributed due to reporter error.