Student veterans get discount on campus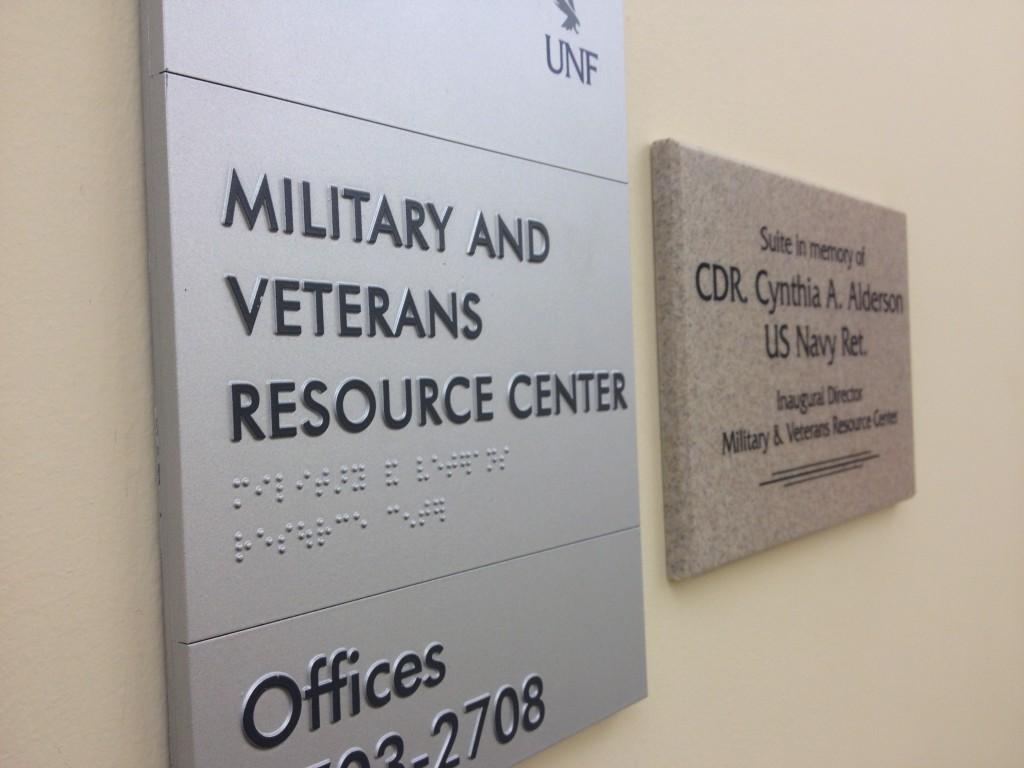 Student veterans will now receive a 10 percent discount at on-campus food vendors and on gifts and apparel at the UNF Bookstore.*
Veterans who are able to show they were honorably discharged from the military will be eligible to have a blue "v" placed on their student ID. The blue "v" is what allows veterans to get the discount.
Ray Wikstrom, director of the Military Veterans Resource Center (MVRC), said there are over 1,200 military veterans attending UNF.
"We think the word is out," Wikstrom said. "We put it out at our orientation, we put it in on our website, we put it on our Facebook page."
Students who are active duty members are also eligible for the discount, but don't necessarily have to have the blue "v."
Wikstrom said former Student Government President Carlo Fassi went to the MVRC with the idea for a veteran's discount, and they endorsed it wholeheartedly.
"[Current SG President] Joe Turner has picked up from then and he's the one who actually got the vendor discounts at 10 percent," Wikstrom said.
Jaime Plym, a Navy veteran and coastal biology major, said she knows about the discount and in-state tuition from working at the MVRC. After returning from active duty, Plym's fiance had to wait a year to go to school because he wasn't a resident.
Plym also said some of the employees at the campus vendors aren't aware about the discount.
"The discount varies between 5 percent and 15 percent," Wikstrom said. "Originally it was just limited discounts, but now it's with every vendor."
Plym said people should come to the MVRC if they have any questions.
*10/22/14 at 4:26 p.m. – Updated with corrected source attribution and corrected discount. The Bookstore only allows veteran discounts on gifts and apparel.
Email Saphara Harrell at [email protected]