Defense attorney in Trayvon Martin case comes to UNF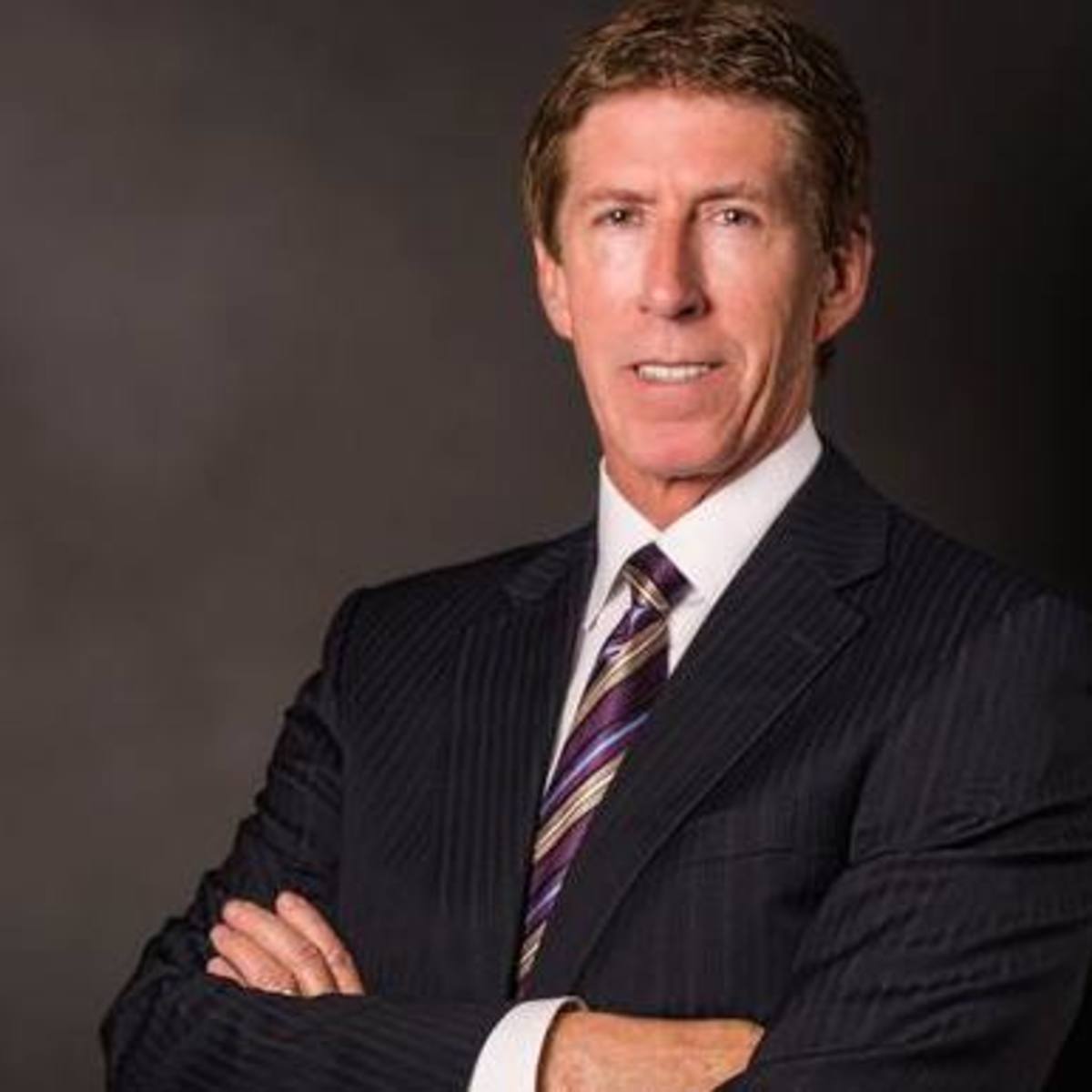 UPDATE — 10/2/14 at 7:07 p.m.
Attorney and legal analyst Mark O'Mara lectured at UNF about race and justice on Thursday. O'Mara, the defense attorney for George Zimmerman, sat down with Spinnaker today and discussed the Zimmerman trial and the Ferguson case as well as race and justice. O'Mara talked about various topics such as race in the law field, how he dealt with the media during the Zimmerman trial, the facts of the trial, and how the subject of race can be played in other highlighted cases. We will have the full exclusive interview and coverage of his lecture featured on www.unfspinnaker.com.
***
The man who defended George Zimmerman, Mark O'Mara, will lead a discussion about racism on Oct. 2 at the Adam W. Herbert University Center. O'Mara will discuss current race relations and justice in the U.S. as part of the TalkingRace Project.
O'Mara based his defense on Florida's "Stand Your Ground" law when representing Zimmerman, who was charged with shooting Trayvon Martin, a black teenager. According to O'Mara's blog, he now uses his experience as a lawyer "to help illustrate how systemic bias affects our criminal justice system, and to propose some ideas about how we can fix it."
Dr. JeffriAnne Wilder, UNF associate professor of sociology, will be joining O'Mara during the lecture in association to the TalkingRace Project. According to their website, TalkingRace aims to start a constructive conversation about race by facilitating discussions on the topic*.
According to O'Mara's blog, he and Wilder plan to ask those in attendance questions about their backgrounds and how they were raised. The answers will be collected and reviewed to help give a better understanding of race and racial relations in the U.S.
UNF senior Karthik Sundaresan said he has experienced racism first-hand because he is Muslim. Sundaresan said he did not know much about the Zimmerman case except that race was a topic surrounding the trials.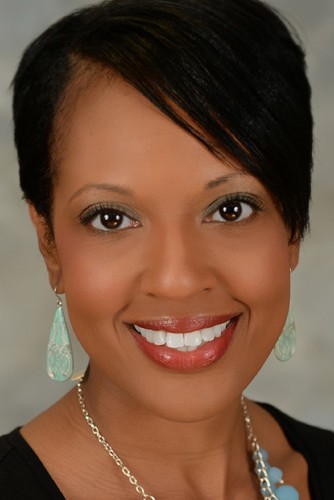 "Racism will affect a lot of things, a lot of people," Sundaresan said. "You have to be aware of what's going on in that respect. How it could change opinions of others, how it affects behavior."
Sundaresan said he doesn't know if openly talking about racism like O'Mara wants will ultimately eliminate racism, but bringing up the topic and discussing it is definitely a good step toward that goal.
Sophomore Kevin Wilson said racism is a problem people don't want to face.
"There's a fear of the unknown, maybe. Or maybe people just don't really understand cultures well enough," Wilson said. "I think the media plays a really big part [in stereotypes] too."
Wilson said he attributes racism to a general disregard for other people's backgrounds.
O'Mara will start his lecture at 7 p.m.
Email Christian Ayers at [email protected]
*10/6/14 at 9:50 a.m. – Dr. Wilder is a UNF associate professor of sociology. Due to reporter error, there was an error concerning her title when this article was published.