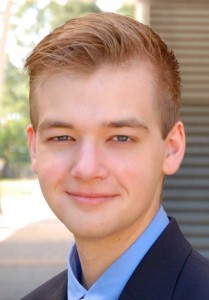 Two out of three candidate forums, which were designed to allow students who are interested in learning what the candidates' goals and ideas are with SG, have been converted into information sessions for candidates*.
According to Attorney General Matthew Harris, the first two planned candidate forums* were changed to "Candidate Information Sessions." These sessions introduce campaign guidelines for the candidates to better prepare them for the candidate forum.
Harris explains that these sessions are not designed for the public, and as such, suspects it was not widely publicized.
The third candidate forum, scheduled for Oct. 22 from 10 a.m.-3 p.m. at the Student Union is still scheduled.
Email Cody Quattlebaum at [email protected]
*10/13/14 at 7:05 p.m. – Correction to change made to sessions after reporter error.