Chili, spirit and shaved heads for good causes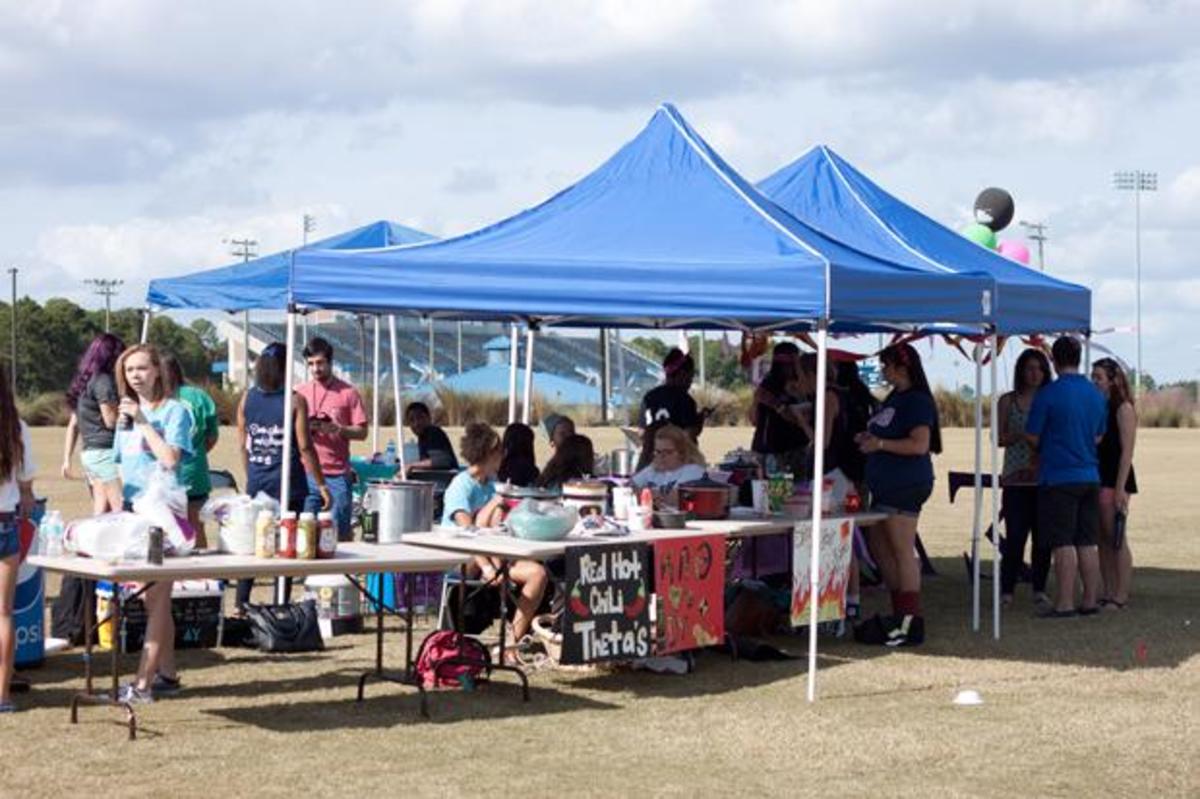 Sororities competed on Nov. 6 at the Student Union Amphitheater in a chili cook-off hosted by fraternity Delta Upsilon (DU).
The event was to support DU's Global Service Initiative (GSI) which helps build schools in impoverished areas in Jamaica and works with the poor in Washington, D.C.
The cook-off was a part of DU Got It Week, which benefits the American Cancer Society.
Other events for the week included a spirit night at Applebees where 10 percent of the earnings went to GSI as a donation and a shave-a-thon at Market Day.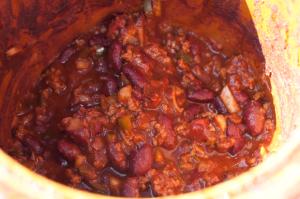 At the shave-a-thon, people bid on members of DU to choose their haircut. The highest bid was $75, with bids ranging from $50 to $75. In total, they auctioned off nine haircuts.
Spirit night ended up raising $1,600.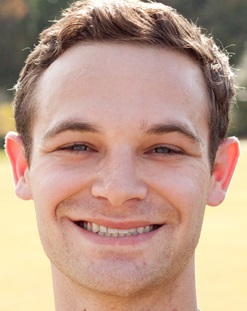 The DU President Brandon Weinstein said he has high hopes for the future cook-off. "Last year was our first chili cook-off. Five or ten years down the road it will be a lot bigger. I could see it having Blake Shelton or Kid Rock," he said.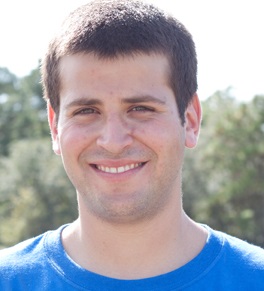 Six sororities were out competing in the cook-off. There were ongoing talks and constant contact through Facebook to help organize the event, said Josh Franklin, vice president of public relations for DU.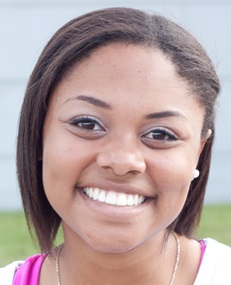 Greek Philanthropy Chair of Zeta Tau Alpha Savannah Little said DU had coaches go to different sororities to notify them. "Their philanthropy is great," she said.
Email Cody Quattlebaum at [email protected]