News in brief: The Vagina Monologues, Fair games and the Moscow Ballet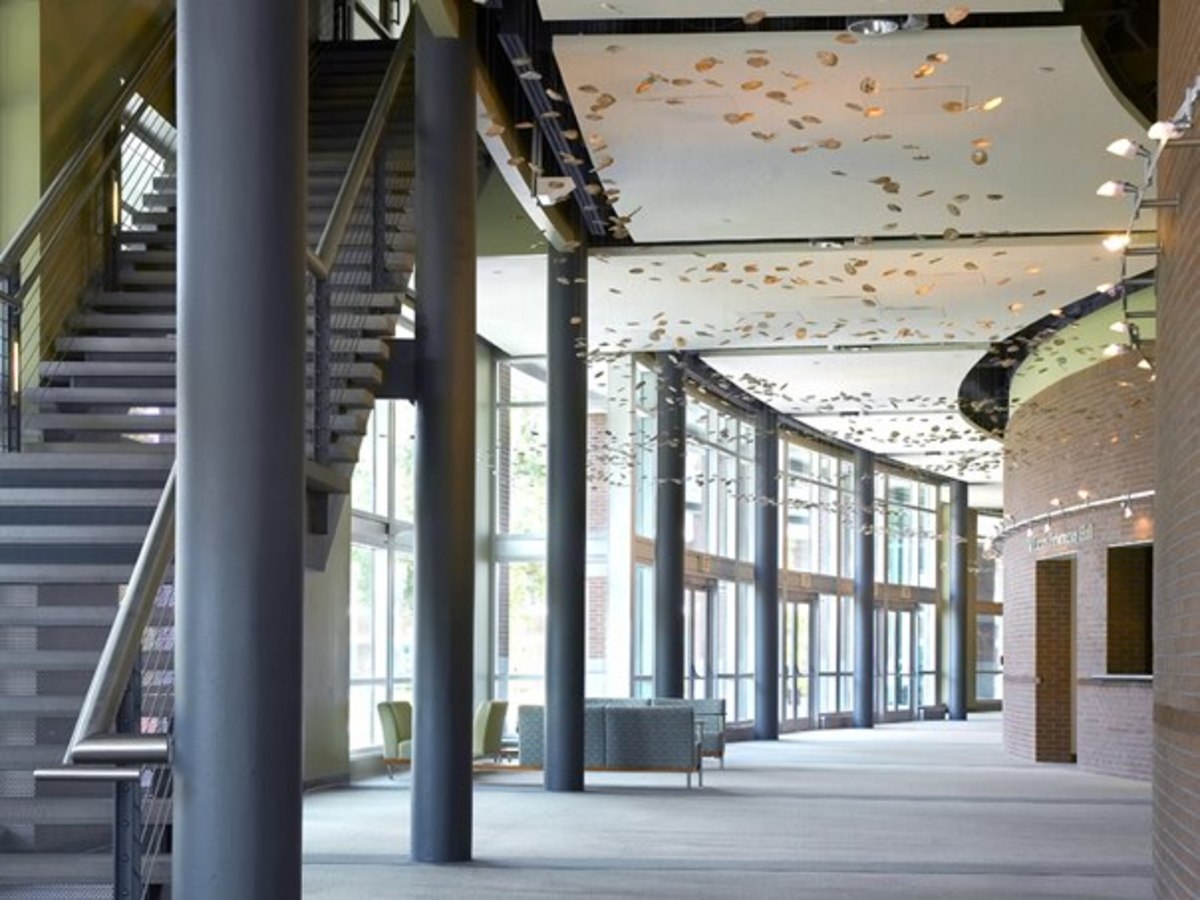 Veterans Day
Campus will be closed for Veterans Day with the exception of the UNF Bookstore, which will be open from 8 a.m. until 6:30 p.m.
The Vagina Monologues auditions
What: Read-aloud auditions for UNF's annual production of the "The Vagina Monologues." Headshots will be taken on site.
When: 4 p.m. to 6 p.m. on Nov. 16
Who: UNF students and members of the local community are invited to audition. Acting experience is not required.
Where: Student Union (Bldg. 58W), room 3804
10-minute plays
What: Auditions for 10-minute plays written by UNF students and chosen by the Department of English to be presented on Dec. 6 and Dec. 7
When: Auditions are Nov. 12 from 7 p.m. to 9 p.m.
Who: 20 roles available for 15 to 50-year-old males and females
Where: Frederick H. Schultz Hall (Bldg. 9), room 1233
UNF alumni compete in fair games
Who: The Alumni Association, contact Leah Case at  [email protected] to join the team (only one spot open).
What: Collegiate Night at the Fair. UNF has a team of 14 alumni who will compete in games like the toilet seat toss, hillbilly golf, farmhand trivia and the bigfoot race.
When: Nov. 12 at 6:30 p.m.
Where: Jacksonville Agricultural Fair Arena
Cost: Those who were placed on the team will receive one free ticket for admission. Regular admission fees ($8 for one adult ticket, $5 for a child's ticket) apply to all others.
Jazz Ensemble Concert
What: UNF's Jazz Ensemble II and III will perform in concert.
When: Nov. 12 from 6:30 p.m. to 9 p.m.
Where: Student Union (Bldg. 58W), Boathouse
Cost: Free
Artist Lecture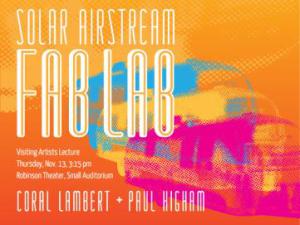 What: Artists Coral Lambert and Paul Higham will be giving an artist lecture and participating in a "Fab Lab" demonstration of "Rapid Prototype Technology and Environmental Foundry: Class Mold Process."
When: Lecture on Nov. 13 from 3 p.m. to 5:30 p.m., demonstration from Nov. 13 to Nov. 16
Where: Lecture in Fine Arts Center (Bldg. 45), demonstration behind the sculpture lab (Bldg. 45, room 1500)
Cost: Free
Moscow Ballet's "Great Russian Nutcracker"
What: Moscow Ballet will be performing their production of "Great Russian Nutcracker" at UNF featuring life-sized Matryoshka dolls and a complete score by Tchaikovsky.
When: The play will be from 7 p.m. to 9 p.m. Nov. 14.
Where: Lazzara Performance Hall in the Fine Arts Center (Bldg. 45)
Cost: Standard tickets for students with ID are $31. Left and right balcony seats are $38, center balcony seats are $48, lower balcony seats are $63 and orchestra seating is $85. Tickets can be purchased on Ticket Return.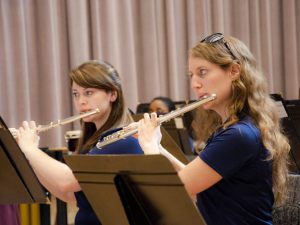 Wind Symphony/Concert Band
What: The UNF Wind Symphony and Concert Band will perform in concert.
When: Nov. 14 at 7:30 p.m.
Where: Robinson Theater (Bldg. 14A)
Cost: Free for students with ID, $10 for one adult ticket.
Congestion in Lot 2
Lot 2 will experience congestion on Monday, Nov. 17, from about 9:30 a.m. until 1 p.m. due to a school matinee performance in the Fine Arts Center. Those in need of disabled parking spaces will need to seek alternative parking in Garage 44, Lot 1 and Lot 3. The UNF Police Department will be present to monitor and direct traffic.
Email Jasmine Marshall at [email protected]