UNF not requiring students answer sex questions before enrolling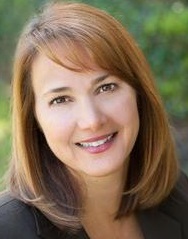 While Florida Atlantic University is requiring students to answer questions about their sexual history before being allowed to enroll in classes, UNF has no plans to introduce this requirement.
According to an article by KFOR 1240 AM, the survey asked students how many people they had sex with in the last three months, and whether they used a condom.
UNF Vice President for Public Relations Sharon Ashton told the Spinnaker UNF is not planning on rolling out a similar program.
Email Lydia Moneir at [email protected]