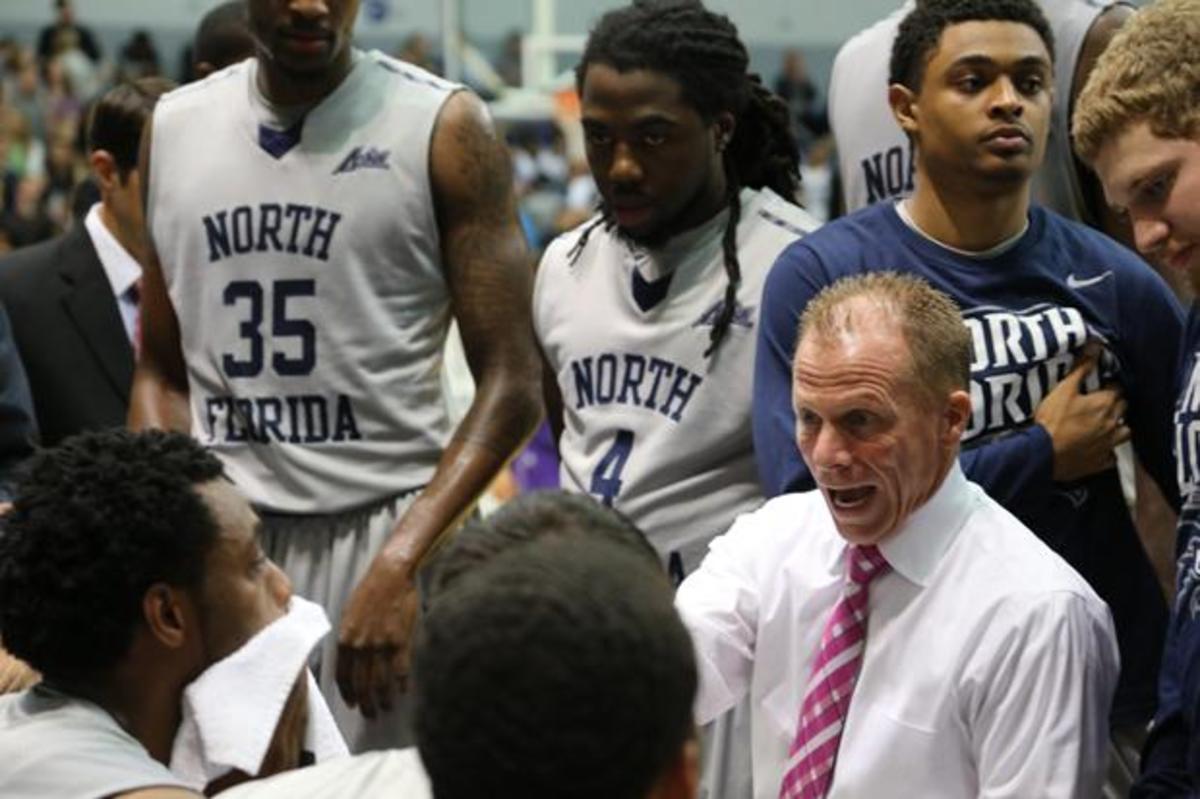 The University of North Florida is working with ESPN to air home basketball games that will be streamed live on ESPN3.com or the WatchESPN app starting January 2015.
According to UNF communications professor Dr. David Deeley, the coverage will start out with only men's and women's Atlantic Sun Conference basketball, but will expand coverage to other varsity sports as the program progresses.

The production team will be made up entirely of student volunteers. Dr. Deeley, due to his background in sports reporting and production, will be helping out and overseeing the operation. ESPN will be providing their own announcers but Deeley said there will be opportunities for students to fill those spots once coverage expands to other sports.
"It's going to require students to work together to produce quality content that they'll be able to compare against student productions from schools all across the country," Deeley said.
This creates an opportunity to expand viewership and reach out to more fans of the basketball teams. Athletic Director Lee Moon is excited about the opportunity fans and alumni will have to view the team.
"Right now because of the success we are having, it could be huge," Moon said. "It's not only going to help our students, but it will help our alumni and if we get UNF alumni nationwide to view some games, we've got something going on."
A total of 14 UNF home games will be streamed live this season, starting with the first one on Jan. 14, 2015 when the men's team will face Florida Gulf Coast University at 7 p.m.
Additionally, nearly every Osprey road game will be viewable on ESPN3.com due to a strong push the A-Sun has made to connect all of its schools.
Gallery photos courtesy Scott Fitzgerald/UNF Athletics Department
[doptg id="95″]
---
For more information or news tips, contact Charles White [email protected]; if you see an error in this story or have any compliments or concerns, contact Jordan Ferrell [email protected].