Police Beat: Underage students caught with beer and a non-UNF student caught with marijuana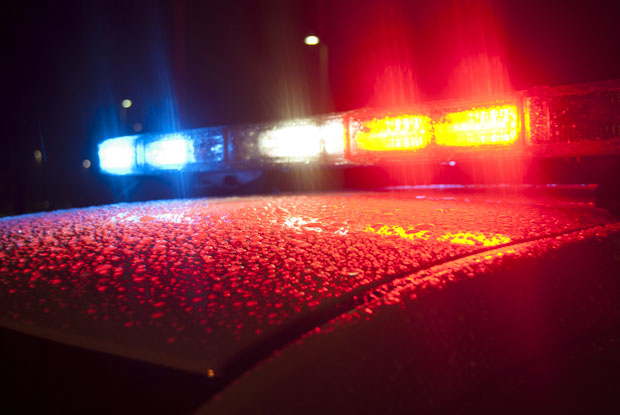 The following information is according to reports from the UNF Police Department.
Three underage students caught with beer
Three underage UNF students were caught with beer after a UNFPD officer pulled their car over.
At 8:18 p.m. on Jan. 26, a UNFPD officer pulled over a car without its lights on in Lot 12. While the driver looked for his license, registration and proof of insurance, the officer noticed two 18-packs of beer on the back floor of the vehicle.
The officer asked the driver how old he and the two passengers were. The driver told the officer he was 18, and his friends were 19 and 20. The officer then asked who the beer belonged to. The 19-year-old front passenger said, "Oh, it's a friend's. They left it here." The officer then asked, "If I were to associate this beer with anyone here…who does it belong to?" The 20-year-old driver stated, "His," while pointing to the front passenger, who said, "Me."
The passenger said he bought the beer from Gate. The officer asked if anyone had a fake ID, but the front passenger said, "No, they don't always card."
The officer issued the front passenger a Notice to Appear for Possession of Alcohol by a Minor. The officer issued the driver a Uniform Traffic Citation for driving without lights at night.
The three students dumped out the beer and recycled the cans and boxes. All three students were informed they would hear from Student Conduct.
20-year-old caught with seven grams of weed
A 20-year-old male was caught with marijuana on after being pulled over by UNFPD.
At around 11:42 p.m. on Jan. 26, a UNFPD officer pulled over a non-UNF student in Lot 100 because his tag lights weren't functioning. When the officer approached the car, he could smell marijuana. The suspect told the officer he had been smoking and that he had a bag containing seven grams of marijuana in his left jacket pocket.
He then gave the officer consent to search his vehicle, and the officer found a marijuana roach in the center console.
The officer issued the suspect a Notice to Appear for less than 20 grams of marijuana. He also issued him a warning citation for the vehicle's tag lights not functioning.
—
For more information or news tips, contact [email protected]; if you see an error in this story or have any compliments or concerns, contact [email protected].