United Party wins elections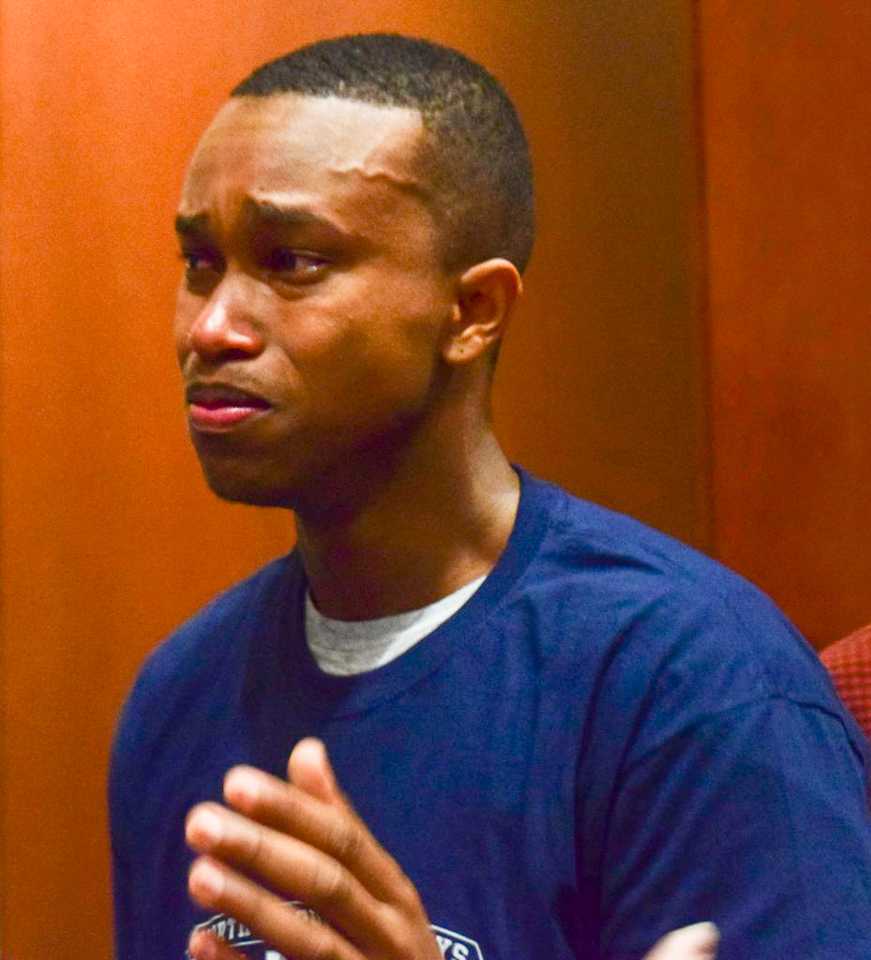 UPDATE — 3/13/15 at 6:00 p.m.
The United Party dominated the senatorial elections.  All 17 of the United Party's senators were elected to seats in the senate.  Sarah Rosen, a United Party senator, garnered the most votes with 1,019.
Three Red Party senators secured the remaining seats.
While the United Party celebrated in the back of the chambers, Elections Commissioner Brad Johnson announced that he had received 11 judicial complaints that he would review.
—
The Gloster-Guerra ticket and the United Party received 41.4 percent of student votes, the Red Party received 32.6 percent of votes, and Party for Action received 26 percent of student votes.
Spinnaker published an article on March 11 revealing that exit polling showed a close race between the United Party and Red Party. Those results aligned with the unofficial results SG released today.
Spinnaker received the unofficial results from SG at noon today, but chose not to publish until after 5 p.m. Spinnaker agreed to embargo the results so the election would not be negatively affected. Those running in the election would not know the results before the deadline for submitting judicial complaints, which was 5 p.m. today.
According to SG, the following senators were elected:
Sarah Rosen
Connor Klein
Chelsea Padgett
Brooks Baptiste
Paola Lorenzo Rodriguez
Elizabeth Noe
Akash Brahmbhatt
Emmalee Gaskill
Iniabasi Akpabio
Katherine Thames
Ania Cajuste
Austin Daniels
Joshua Delmastro
Dallas Burke
Christopher Jordan
Sean O'Linn
Janrei Villavicencio
William Gualtieri
Kerry Galligan
Cassidy Keefe