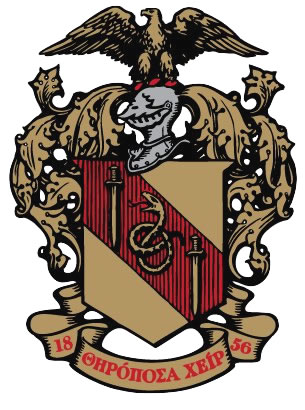 The Interfraternity Council welcomed UNF's newest fraternity, Theta Chi, on July 28 with an announcement from Connor Spielmaker, president of the Interfraternity Council.
Theta Chi worked throughout spring and summer 2015 to recruit members and then petitioned to join the IFC.
"I speak for the entire council when I say we are excited to see another chapter join our ranks and grow our community, continuing to lift our standards and involvement," Spielmaker wrote in a press release.
Theta Chi was founded in 1856 at Norwich University, a military college located in Vermont. Since its inception, Theta Chi has grown to become a national fraternity with more than 225 chapters, according to its website.
Spinnaker reached out to Spielmaker and did not receive a response.
—
For more information, news tips or if you see an error in this story, contact [email protected].