Inside the Huddle: Oct. 12, 2015
                                                                  Graphic by Caitlyn Broyles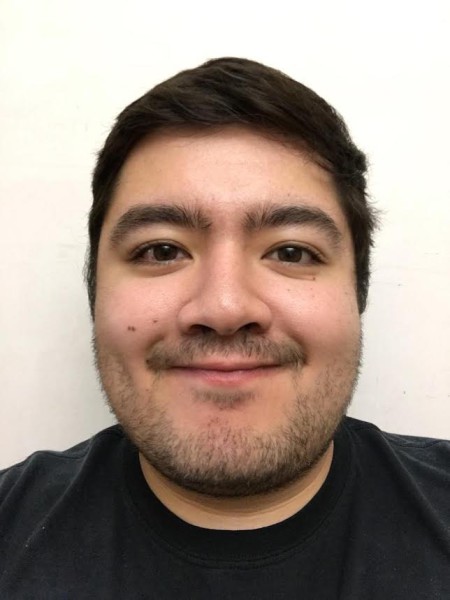 Which NBA All-Star would you like to see featured in Space Jam 2?
CA: Blake Griffin based on athleticism and personality, with LeBron a close second. No matter who the lead is, the story should revolve around the Monstars stealing the bones out of Derrick Rose's legs to explain why he's so fragile.
JS: DeAndre Jordan would be great. Who wouldn't want him on their team for comic relief?
AH: I don't know, but Dennis Rodman has to be the villain along with his trusty sidekick/mistress Kim Jong Un. If all goes well, their touching romance might get its own spin off sitcom!
JB: Shaquille O'Neal. The man's personality delivers the same impact his slam dunk does, and I just don't think 1996's Kazaam did Mr. O'Neal's legacy justice. The man can move like a Jabbawockee, he's got jokes and he's my ideal candidate for the Tune Squad's new all-star. In light of hype, my second pick is Stephen Curry. But I bet he thinks he's too cool for a role like this.
The Chicago Cubs have not won a World Series in 106 years. Will they break that streak this October?
CA: The Cubs have the pitching to get through the postseason, but I doubt they will have a fairytale ending to the season.
JS: The Cubs will have a chance to break the streak this October just based off their performance this season. If they can get past the St. Louis Cardinals, they have a good chance of pulling out as the World Series champs and baseball's Cinderella.
AH: Insert obligatory "Back to the Future 2 " reference here.
JB: In Back to the Future II's 2015, the Chicago "Cubbies" won the World Series against Miami. I'm going all in for the Chicago Cubs this year in hopes that Mattel patents a legitimate hover board.
Osprey basketball senior Beau Beech earned the Atlantic Sun Preseason Player of the Year. Notably absent from the candidates was guard Dallas Moore. Do you think Moore was snubbed?
CA: I don't think so. Beech is in his senior year, and he's got the best all-around game on the team. Moore's got another year after this to accumulate awards, so he should be focused on his on-court performance.
JS: Personally, I don't think it snubbed Moore. His list of accolades are pretty impressive already. For him it is probably even more motivation to do great this season. What matters more is postseason play and returning to the Big Dance.
AH: Maybe, but either way I hope it made Moore mad so that he can absolutely kill it this year. Buckle up.
JB: I don't think he was snubbed. When I think of Beech, I think of threes all day. When I think of Moore, I think of a half-court shot he made at practice. Though both are incredible players, Beech got player of the year because his scoring is consistent and he's humble.
—
For more information or news tips, or if you see an error in this story or have any compliments or concerns, contact sports@unfspinnaker.com.