Spinnaker Style: Finding your personal style

Spinnaker Style is a weekly column created to give students an insight into the college fashion world, providing tips, tricks and all things stylish.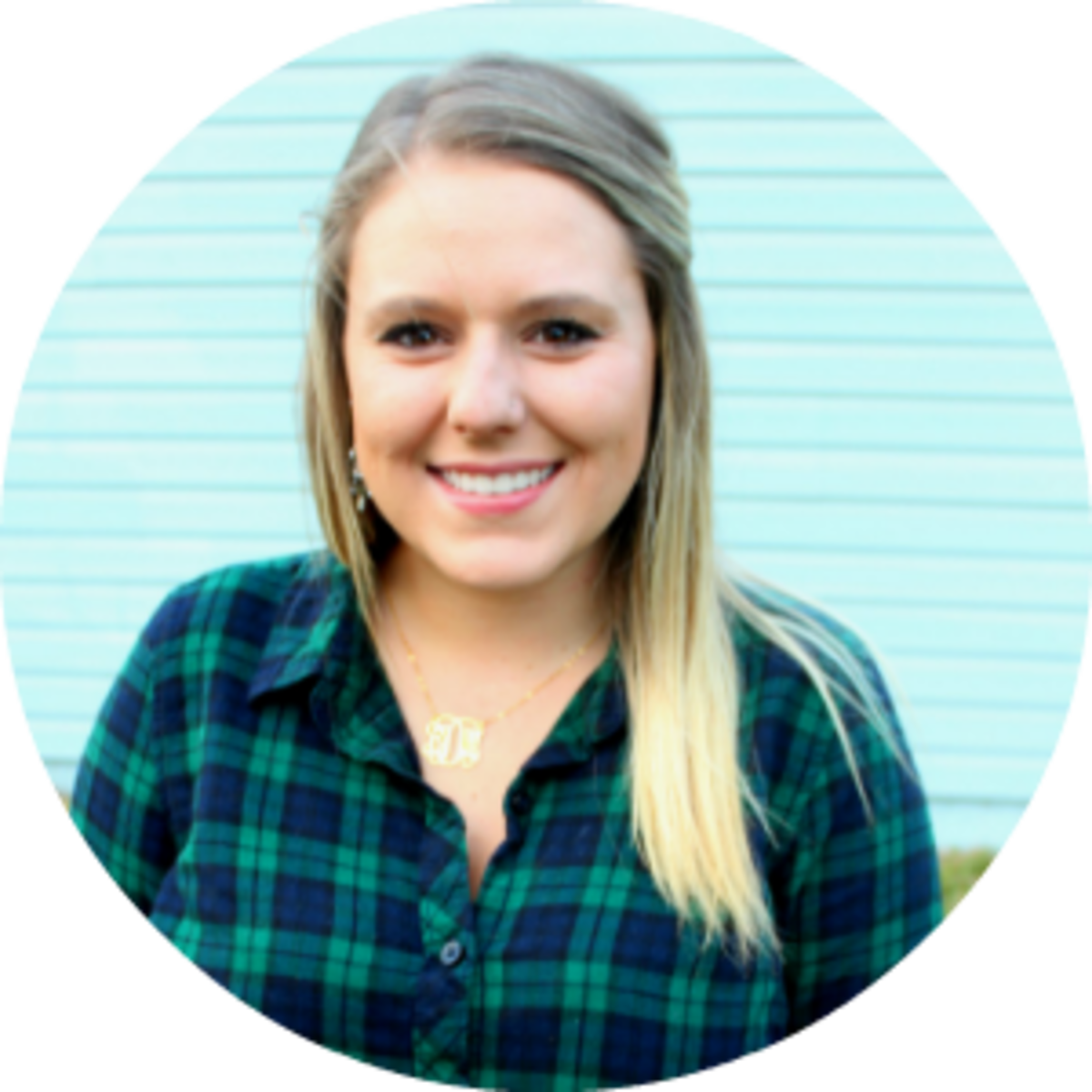 Brianna is the current Newsroom Editor for Spinnaker and an aspiring fashion writer. Her dream is to one day move to New York City and work for Cosmopolitan magazine. She appreciates outfits that make women feel good about themselves and thoroughly enjoys giving personal style advice.
Personal style goes well beyond wearing a cute outfit. Finding your own sense of style not only helps boost your confidence, but allows you to feel beautiful in your own skin.
When it comes to your wardrobe, it's important to pick pieces that feel like you. It's also important to find clothes that fit you properly and work with your budget. Spending time creating a wardrobe that makes you feel great is definitely worth it. Cultivating your personal style doesn't happen overnight–it takes time to figure it out.
Here are some tips to help you find a sense of style that's all your own.
Seek Inspiration
If you're a true fashionista at heart, it's easy for you to find clothes that you think look good on you. For those that need a little extra help, finding a style icon is your best bet. Stalk your favorite style celebs on social media and draw inspiration from their looks. Mix and match with different styles, and add your own personal touch to it. Create an inspiration board on Pinterest and save some pictures that you can go back to from time to time. Remember: inspiration is not the same as imitation. Don't just copy someone's style, add your own twist to it.
Play Up Your Strengths
Is there a particular part of your body that you love? What's something that people compliment you on? Wearing clothes that play up your best assets is always stylish. It's important to focus on how clothes make you feel, not the size on a tag nobody sees. It's obviously important to know what size you wear, but take into consideration that sizes are different at every store you go to. Don't base your style purchases solely on size. Choose the clothes that make you feel confident and beautiful.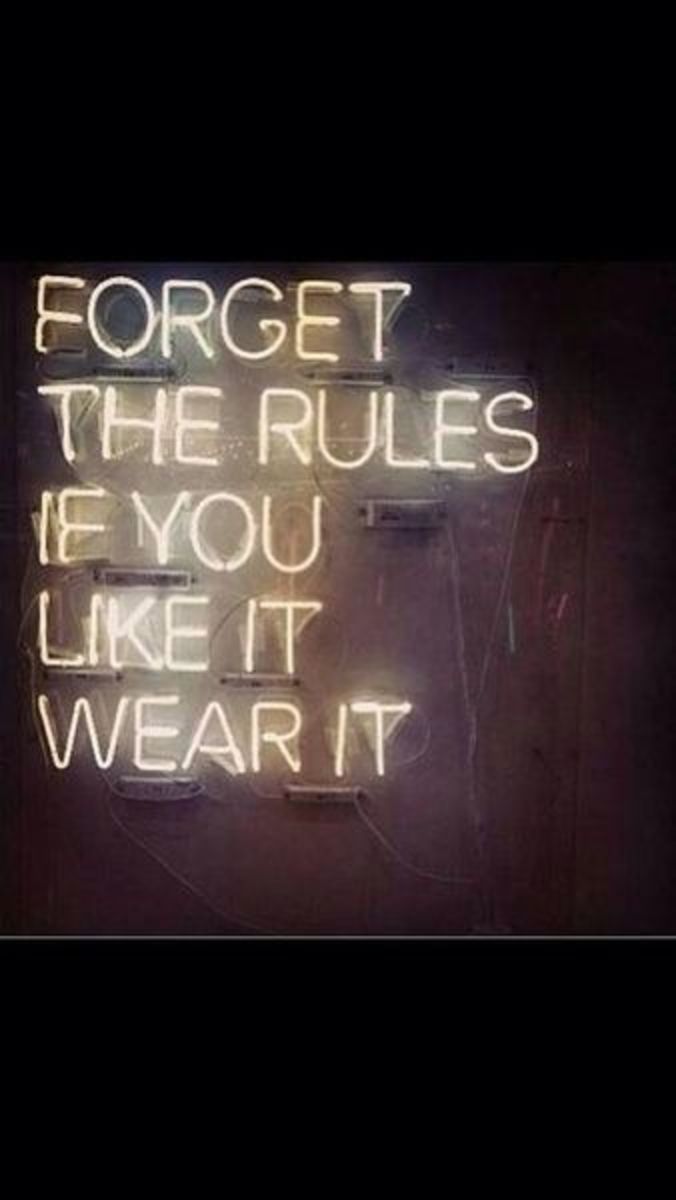 Choose a Signature Piece
A signature piece can be anything from a monogram necklace to a particular pattern that you love. A signature piece is something you can always count on to make you feel good. You can think small, like a watch or a pair of sunglasses, or you can think big, like a printed coat or an oversized bag. My signature pieces are a sparkly gold watch and striped tees.
Accessorize
Accessorizing is the easiest way to pull an outfit together. Jeans and a plain tee look much more put together with a statement necklace and earrings. Cuffed bracelets give an edgy look and pearls add instant class. Accessorizing is another way to create your own personal style. Find accessories that you think compliment your outfits and that are versatile.
Be Authentic
The best way to create your own personal style is to be true to yourself. Experiment with different patterns, textures and fabrics until you find ones you absolutely love. Your style should reflect who you are as a person. Not everyone is going to agree with the way you dress or like the same things you do when it comes to fashion. You have to own your style and show everyone that you are proud of who you are and how you look. Being confident never goes out of style.
All photos and graphics by Brianna Dillon.
Want to be featured in our style column? Send us your best #ootd (outfit of the day) and we'll select the best outfits to be featured at the end of every article.
Submit all appropriate photos to [email protected].
—
For more information or news tips, or if you see an error in this story, contact [email protected].