Shopping tips for people who dread the mall
You may dread shopping, but if you apply a few quick tips to the way you approach retail, you may realize that you can turn the painstaking process into an enjoyable one. The key to shopping is having a goal and knowing what you're looking for.
Knowing which clothing styles work with your body type will also help your shopping experience. For example, if you dislike how your arms look in sleeveless tops add an outerwear piece to it.
Organizing your closet beforehand could help you narrow down items that you need. After you organize your closet, jot down the pieces that you should look for in the store.
If you are a frugal shopper, creating a list will help you with unnecessary spending. Many people create a shopping list to go grocery shopping but don't usually create a list to shop for clothing.  This list will keep you on track, instead of roaming around a store looking for things to buy.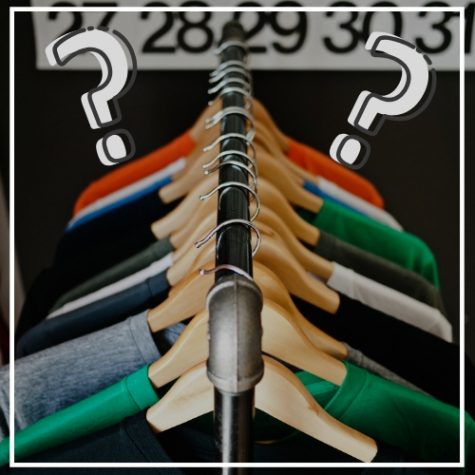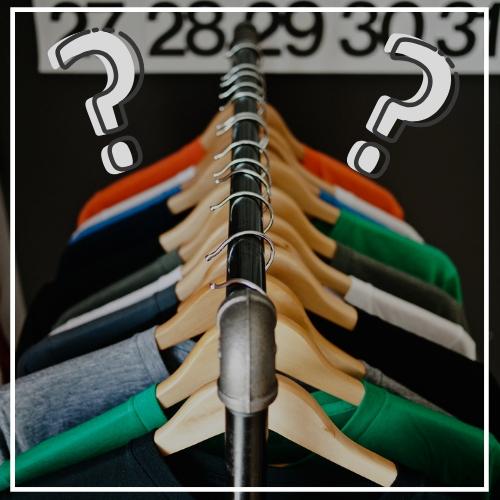 Pinterest is also a great tool to utilize in order to define your own personal style. Plus, defining your style could aid your ability to create a shopping list.
Shopping online for items that are on your list will also help to ease your retail experience. Online shopping can help to create an in-and-out experience for you. Sometimes, the store's website will have a feature in which you can purchase an item online and go to the store to pick it up. This will lessen the amount of time you spend there and simplify your in-store experience.
Shopping isn't unenjoyable on its own, but not having a shopping strategy will deter anyone who already dislikes it.
—
For more information or news tips, or if you see an error in this story or have any compliments or concerns, contact [email protected].