Opinion: Levels of the library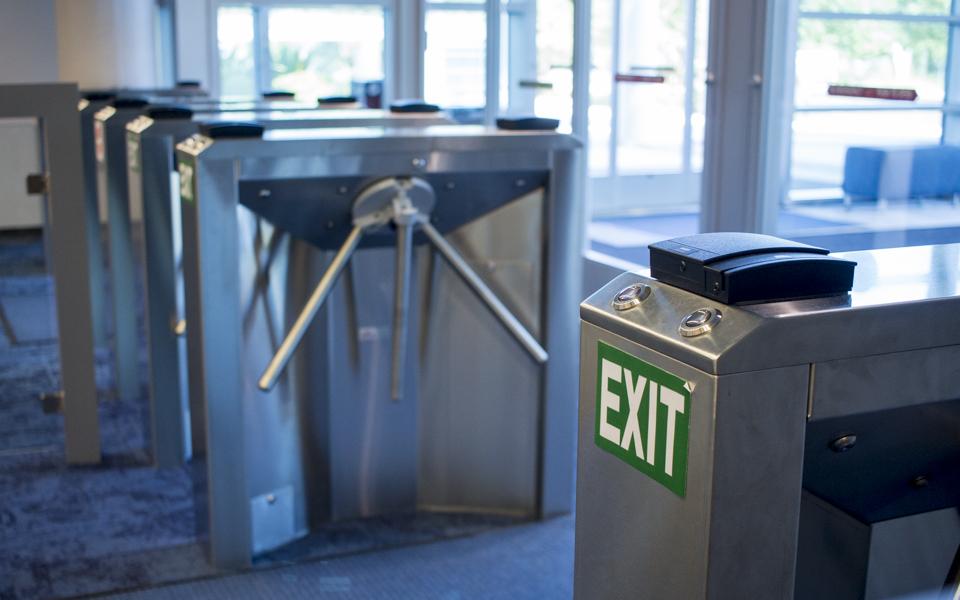 Ah, finals week. It's the most wonderful time of the year! Otherwise known as the four-day crunch when it's acceptable to sacrifice sanity and sleep in the name of the GPA.
There's a good chance you'll be spending some time at the good ol' Thomas G. Carpenter Library. With four stories encompassing space just a hair under 200,000 square feet, it can be daunting to navigate the way towards your desired destination. Fear not! Here's a handy guide broken down by floor levels to fully enjoy your time spent at the library:
1st floor: An actual nightclub akin to Suite or Pure. Dogs running around everywhere. Music from basic laptop speakers bumping. You can probably spot a fire pit and maybe even a few people brawling by it. You'll need to crowd surf your way to the stairs or elevator.
2nd floor: This floor is intended for group studying or homework/papers you just now decided to start in the computer lab. Normal conversation levels are recommended.
3rd floor: People that came to the library to study. Can you imagine that? Whispering and napping are permitted.
4th floor: Drop a pen or breathe too heavily and about 40 people will stop what they're doing to glare at you.
And, of course, each floor is a judgement-free zone. Your ugly holiday sweater is more than appropriate.
Good luck in completing your courses, and may the curve be with you.
—
For more information or news tips, or if you see an error in this story or have any compliments or concerns, contact newsroomeditor@unfspinnaker.com.