Spin This: Spring Concert Guide 2016 Edition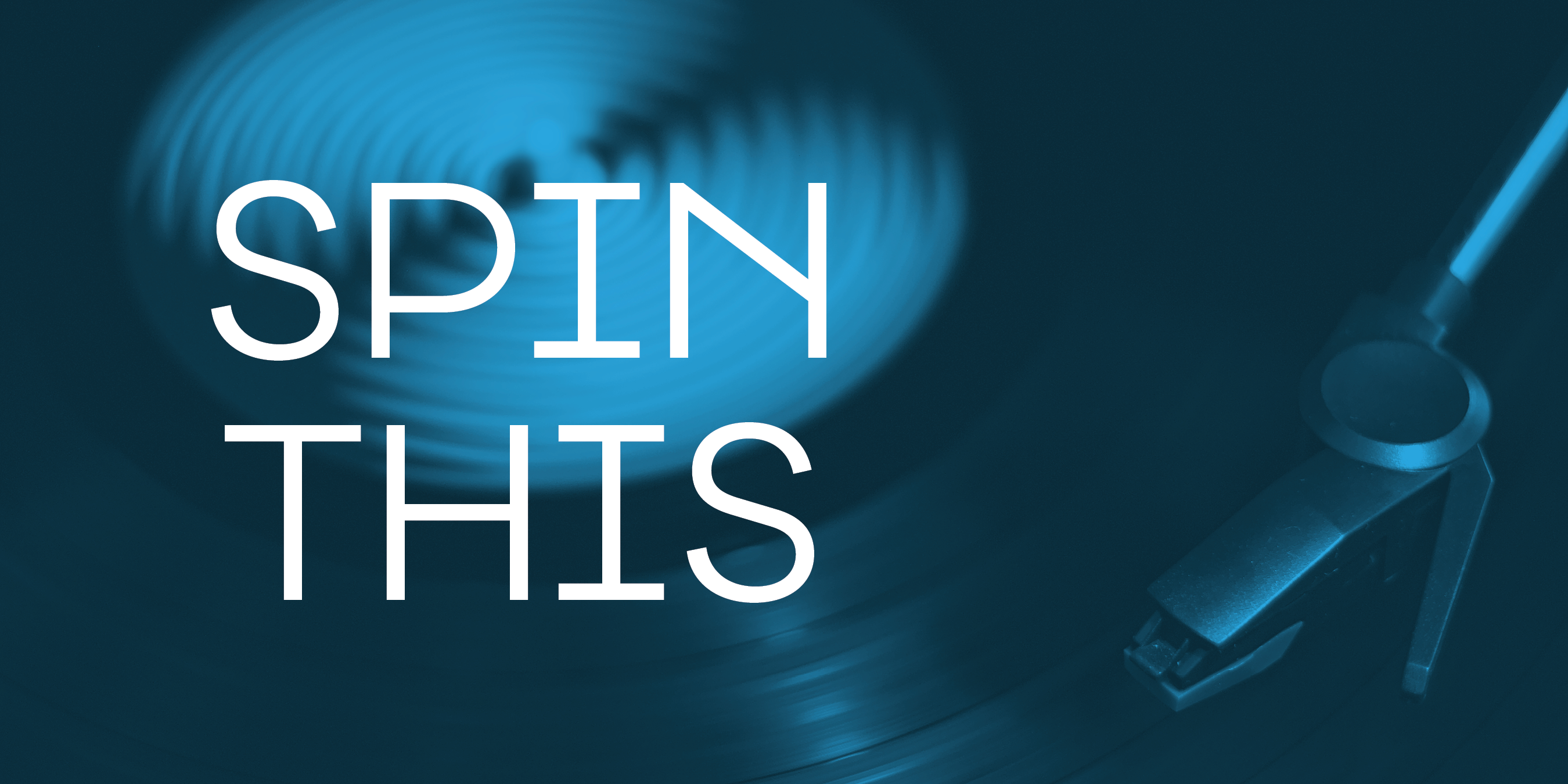 Spin This is Spinnaker's weekly new music playlist, designed to discuss who we think are the top bands in the genre lately. Each writer has their own taste, and we hope you can relate to one of us in some way and read again every week to see what we're listening to.
This edition of the Spin This weekly mixtape is dedicated to giving you a preview of almost all the bands coming through Jacksonville this spring. The entire list of concerts, venues and dates can be found in a Spinnaker magazine, or online next week after the magazine is released!
This year's spring season for concerts is a strong schedule for all tastes in tunes. Between February and April, you can catch any show you may be dying to be at from rap star Travi$ Scott to classic rock legends Steve Miller Band.
Notably, Rihanna is stopping through Jacksonville Veterans Memorial on Mar. 12 with Travi$ Scott after just dropping her eighth album Anti last Thursday. The young dance music star Robert DeLong comes to Jack Rabbits Feb. 23, after killing The Big Ticket in December. The Dirty Heads are showing up to the Slide Into Spring Craft Beer and Music Festival on Mar. 20, and local reggae rock band Sidereal are at the fest the day before. For all the punk fans out there: Citizen and Turnover are playing together in April at the 1904 Music Hall. Enough said. Also for the punk fans, the Gainesville native band You Vandal is coming through Feb. 6, and you won't be sorry you went. If you're into super rad female vocalists, check out Petal with Somos on Mar. 10.
Whatever you choose to see this spring, I suggest you make it a point to head out to some local gigs in between the big names. Local groups Detached, Glazed and Winter Wave all have members that are students at UNF. Sidereal is a reggae rock group determined to have a chill time, and Cellus is a rapper from St. Augustine just trying to get through life like us all.
—
For more information or news tips or if you see an error in this story or have any compliments or concerns, contact [email protected].