Top 5 Concert Venues in Jacksonville
Jacksonville's music scene is a force to be reckoned with. From downtown to St. Augustine and everywhere in between, you can find a local venue oozing with musical talent. Whether it be a larger stadium capable of hosting world-renowned acts, or a small venue holding an intimate vibe, there's a venue for you.
1904 Music Hall: Downtown Jacksonville/The Elbow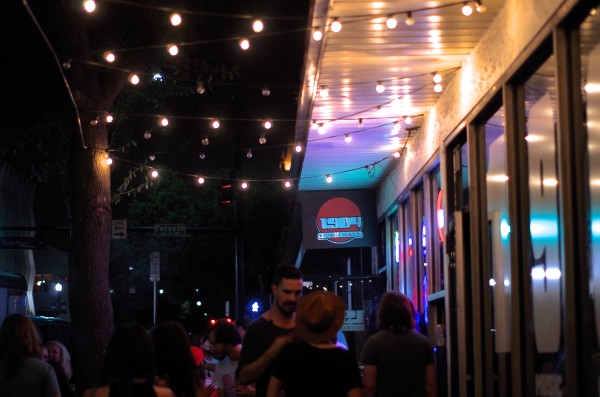 At first glance, 1904 Music Hall may seem like a standard small venue with basic stage arrangements. But once you dive deeper into what it actually has to offer, the tiny dive bar is a prime spot for a small rock show. Walk into the dimly lit building and discover a room with plenty of room to dance–walk out back and you'll enter the backyard hangout, with picnic tables, psychedelic street murals, outdoor string lighting and a separate, smaller stage for other acts. While the venue typically brings in musicians with smaller fan bases, the names that appear on their schedule aren't always unfamiliar. Sitting right on the corner of the downtown hotspot known as "The Elbow," 1904 Music Hall thrives with bar-hoppers and musicians alike.
Mavericks Live at the Landing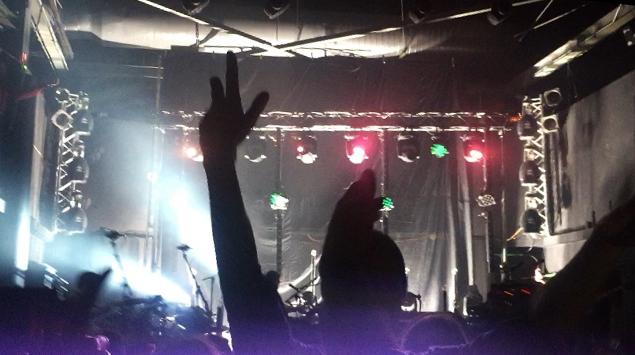 While Maverick at the Landing is typically known for its country-themed shenanigans, there is a dance floor and stage big enough for any act to roll though. In 2015, indie rock artists Cage the Elephant brought in a massive crowd to the Landings' country bar for a free show to celebrate the alternative rock radio station X102.9's Birthday. The two-floored venue is perfect for any musical performance, and is sure to provide you with a good time. Plus, you can ride a mechanical bull when there are no shows scheduled there.
Ponte Vedra Concert Hall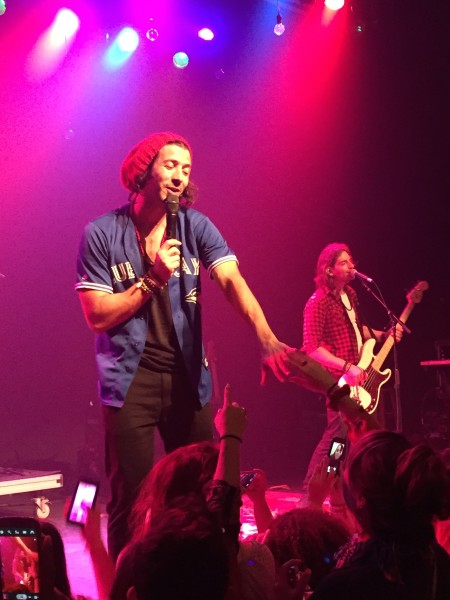 What was once a church is now a music venue. Although the venue is small, they still manage to draw in a wide array of musicians that appear on many festival bills throughout the year. Guests Magic! Made an appearance last year, with a Jax local band Sidereal as their openers. Does "Why you gotta be so rude!?" ring any bells? Located in Ponte Vedra Beach, between St. Augustine and Jacksonville, the venue has become a local staple for shows, and the stage production is adequate enough to compete with all other venues in the area.
St. Augustine Amphitheater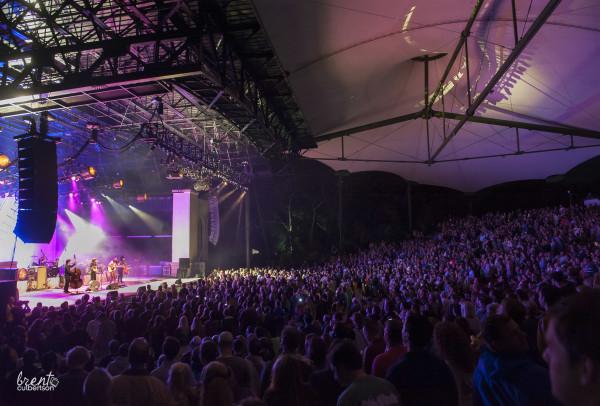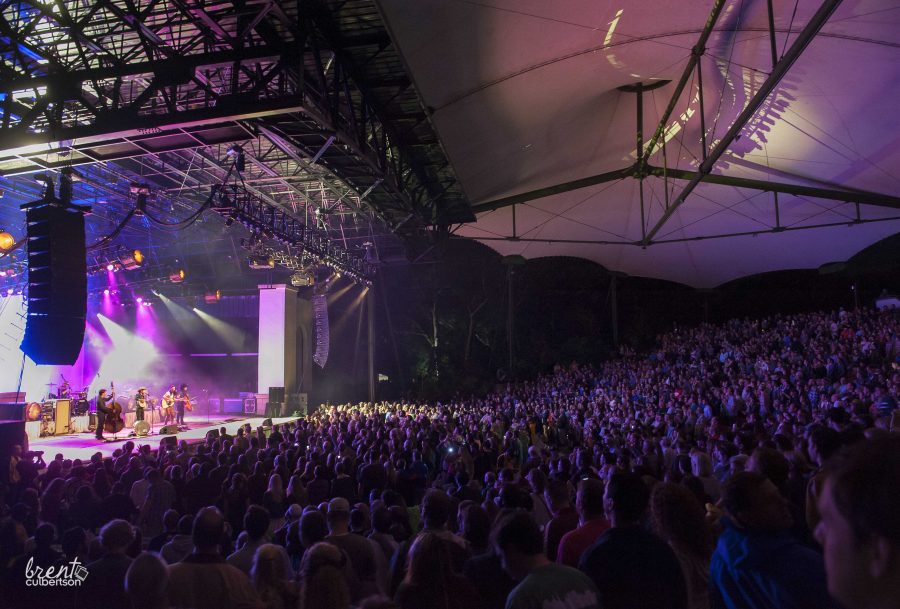 Being one of the only outdoor venues in the Jacksonville area, St. Augustine Amphitheater is a refreshing bit of scenery to cramped, smelly dive bars. The St Augustine Amphitheater is the place that will most likely host one of your favorite bands at some point throughout the year. This year alone they are hosting classical performances like Steve Miller Band and Robert Plant, as well as hosting the two-day funk festival Fool's Paradise. Live music is good–live music outside is better.
Veterans Memorial Stadium/ Everbank Field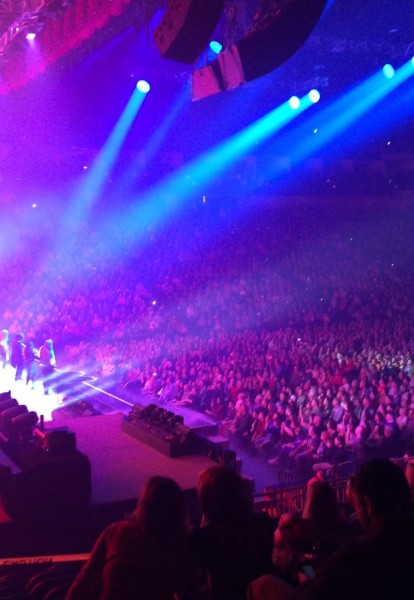 When the Veterans Memorial Stadium and Everbank Field are in use for a concert, expect a big name to be hosting that night. The musicians with large followings playing there provide a great opportunity to dance and sing along to your favorite song with thousands of your closest friends. Plus, it's always exciting when big names come to your city and see how it's done the Duval way.
—
For more information or news tips or if you see an error in this story or have any compliments or concerns, contact [email protected].