UNF faces money woes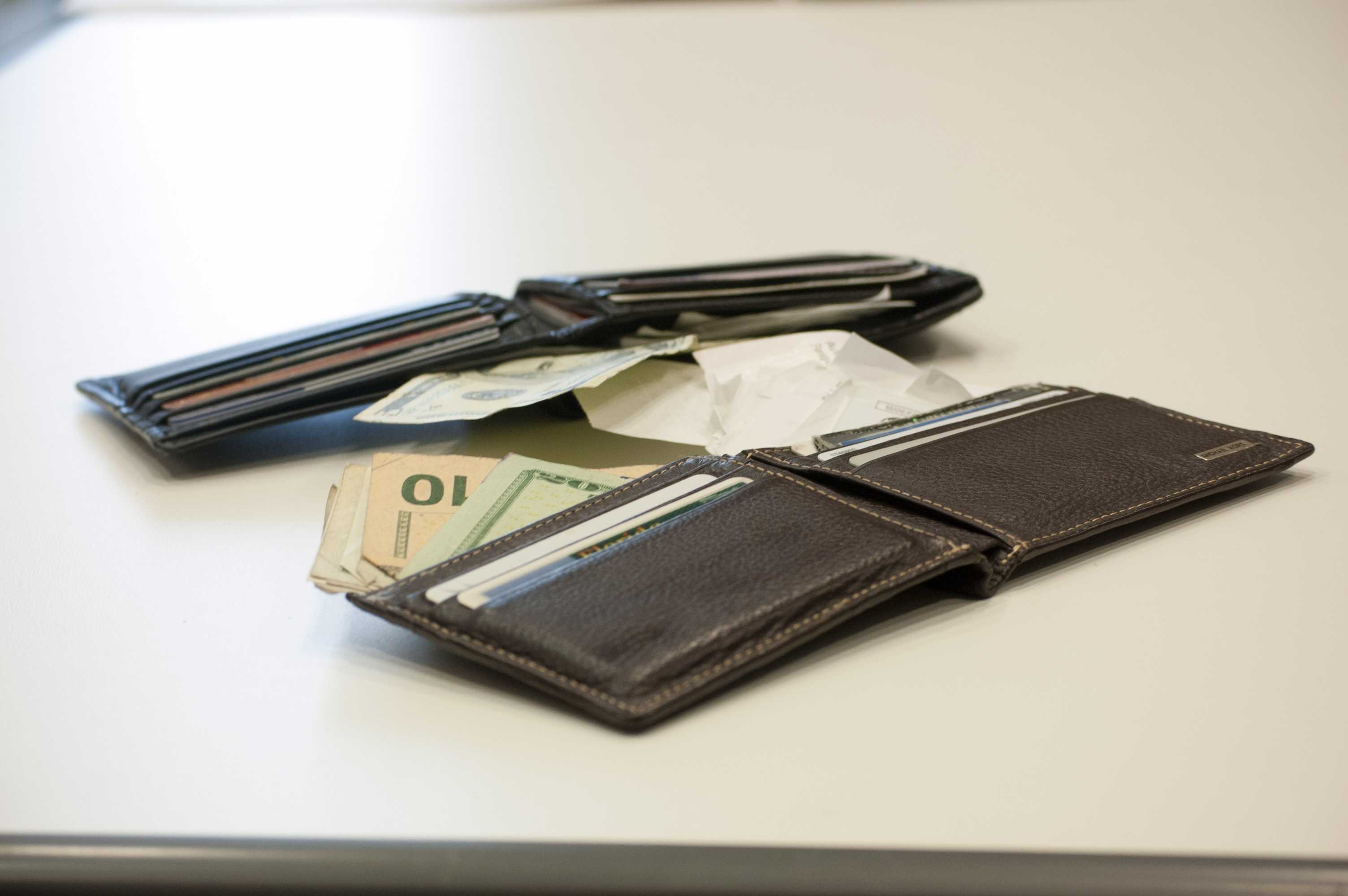 UNF President John Delaney discussed the university's financial strains in a special edition of Osprey Update sent to faculty and staff Monday morning. The 2016-17 budget has left UNF with "more anticipated expenses than we have projected revenues," according to the update.
The Florida State Legislature did not grant UNF any new recurring money, but the Board of Governors did supply $4.5 million in non-recurring funding. These non-recurring funds are performance-based and require the university to perform better than at least three other state universities over the next year to secure additional funds.
Inflation and increased costs – including faculty promotions, software licenses and regulatory demands – will require the university to "find places to save or cut."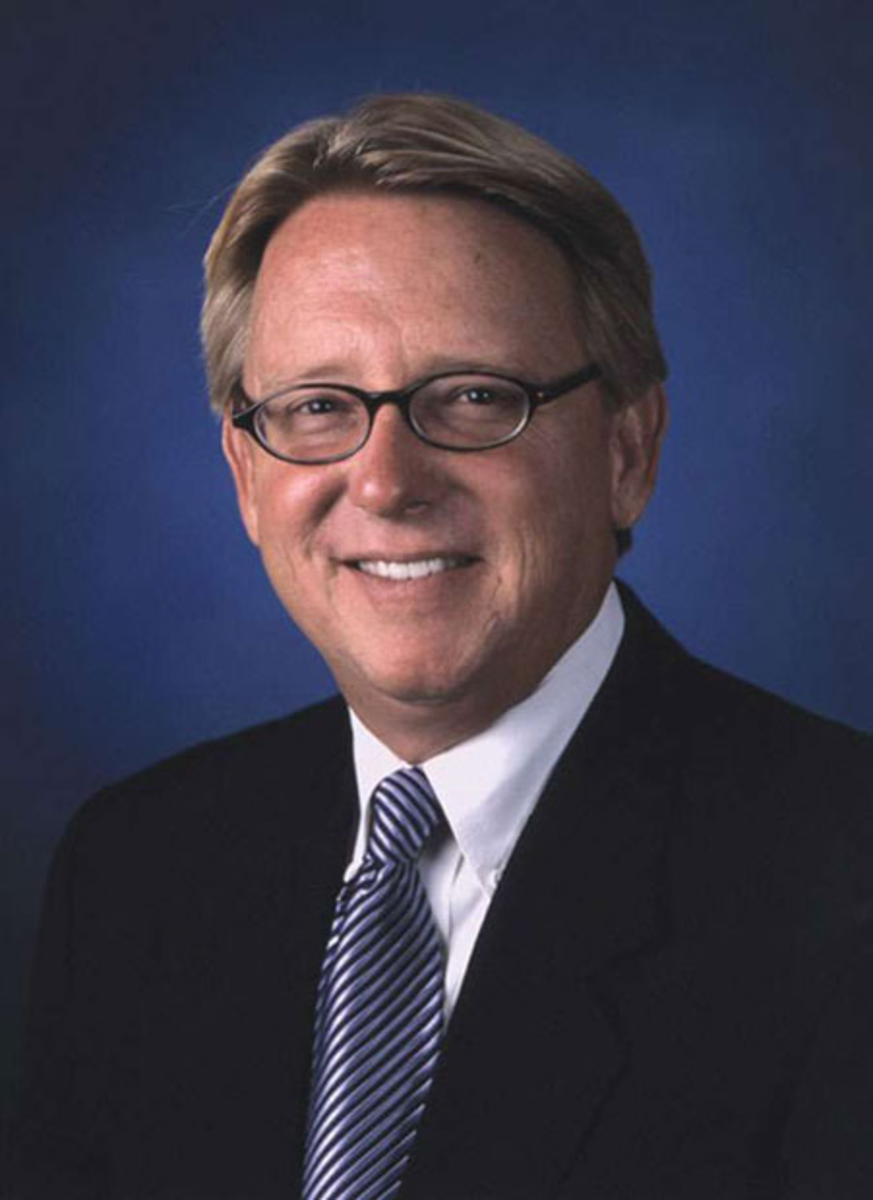 The university does have reserves to help offset the increases, thanks to recent cautious spending. Meanwhile, Delaney says he opposes further suggestions to curtail rising costs.
"My approach has always been to avoid layoffs, and I will continue to maintain that approach," Delaney says in his update. "Likewise, in the past we have refused to cut faculty research and faculty travel funding as that is core to scholarships."
Other suggestions include the reduction of holiday leave or tuition reimbursement for employees and their dependents. Delaney expressed no interest in making these changes.
"I believe that these two perks add value and boost morale on the campus. At this point, the value outweighs the cost," said Delaney.
For the time being, department vice presidents have been advised to reduce spending and focus on budget retention. The move corrects previous practices of spending budgets as close to zero as possible.
Delaney cautions "if we continue to spend at the current rate, we may face a situation where we are unable to live up to our core mission. And we can't let that happen."
Although Delaney – a former politician and Jacksonville mayor – believes a new funding approach will be found, the timeline is unknown.
Spinnaker will continue to follow and update when more information is available.
—
For more information or news tips, or if you see an error in this story or have any compliments or concerns, contact [email protected].