Senate: SG to poll students on Student Health Services possible relocation
SG to poll students over possible Student Health Services relocation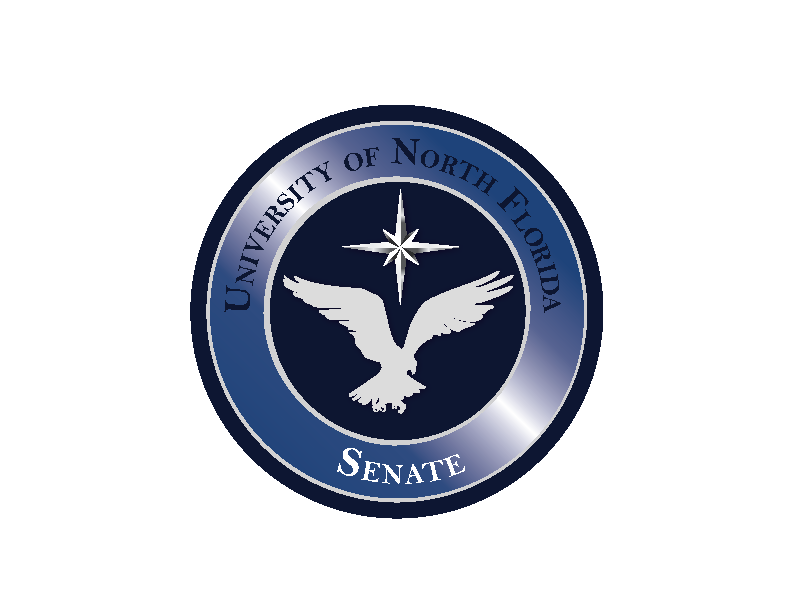 Student government will conduct an Osprey Voice student survey on the potential outsourcing of  Student Health Services (SHS) off-campus.
UNF has issued an Invitation to Negotiate (ITN) to health organizations around the university for proposals. The deadline for the ITN is July 22.
"The decision hasn't been made yet to move it off-campus yet," Dallas Burke said. "It's important for us to get the student body's voice behind this decision."
The survey will be a posted online from 8:00 am Monday until Thursday at midnight. The survey will ask how often students use SHS, how content they are with the current services provided, and how they would feel if those services were moved off-campus.
Wages Request
The Senate unanimously approved a $9,800 special request to add 25 total hours to the  2016-2017 fiscal budget. The request saw increases to three executive cabinet positions.
The Student Advocate's and Project Manager's hours were increased from 15 to 25 hours a week, and Chief of Staff's hours increased from 25 to 30 hours a week.
Student Body President Caleb Grantham said he based the new hours on estimates from the previous holders of the positions. Grantham said he wanted his executives to spend more time in the office to focus on SG initiatives.
Grantham said performance would suffer if the increase was not approved. He said the increase aligns with the two previous budgets before cuts were made to funding last year.
—
For more information or news tips, or if you see an error in this story or have any compliments or concerns, contact [email protected].