People of UNF
People of UNF is a weekly column where we go out into the UNF community and get to know students that we often pass by everyday.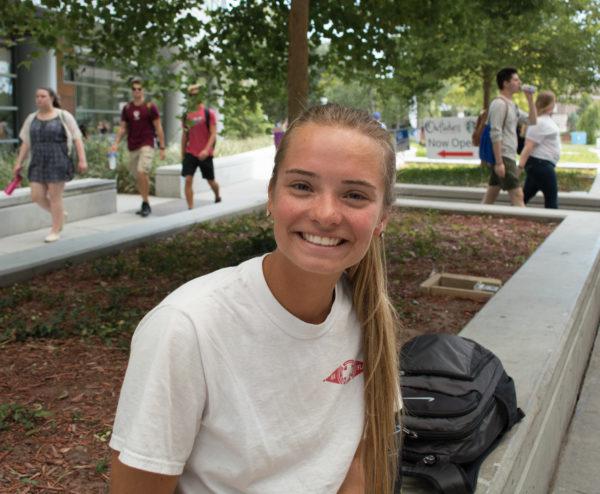 Do you worry you'll gain the dreaded Freshman 15?
"I'm a lifeguard for Jax beach — so I'm working out all the time and I eat pretty good — so I'm not really super worried about it."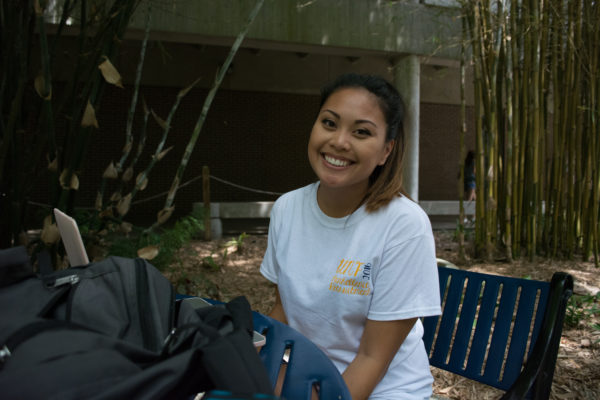 What does gaining the Freshman 15 mean to you?
"If you do gain weight, that's like a normal thing. We're growing, we're girls. It's not uncommon, and it's a completely normal thing to do. No one is going to judge you if you gain weight. The Greek community is one to help you out. Your sisters will push you, like "Let's go to the gym together!" not just to lose weight, but to stay active. Not just appearance wise, but internally."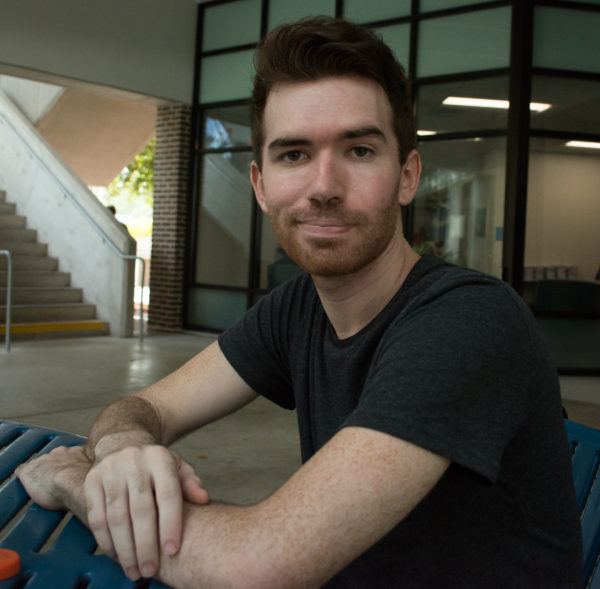 Did you worry about gaining the Freshman 15 when entering college?
"Not really to be honest. I never even really heard about it. It never came up in conversation."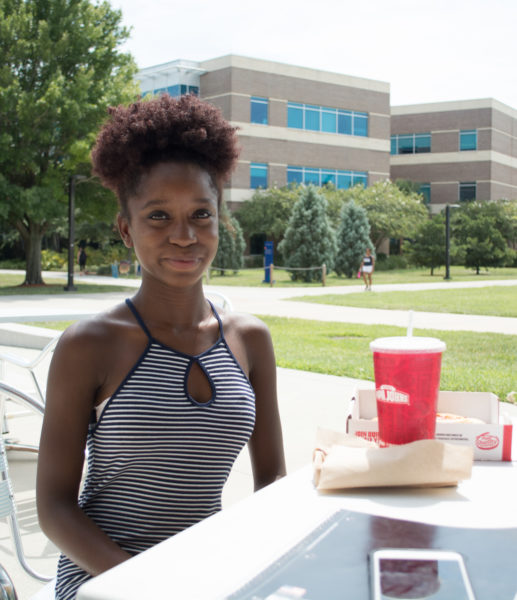 Do you feel the same way about weight gain now that you're a senior?
"I've actually gained weight from my freshman year, but I don't look at it as a negative thing. If you're an incoming freshman and you are worried about gaining the freshman 15, I would say that sometimes it's okay — as long as you're eating healthy and exercising. I mean muscle is weight too."
—
For more information or news tips, or if you see an error in this story or have any compliments or concerns, contact [email protected].